Although we don't walk in fear about this "c-virus" here are 15  recipes you can make at home for at home self quarantine. Of course my favorite recipes are desserts but this time I have included a few soups, main dishes and other recipes that you can make.
If you find that you are staying in during this season of self quarantine these recipes contain easy ingredients that can be found in your pantry.  Whether canned goods to frozen, boxed or bare essentials these 15 recipes will hopefully be a blessing to you.
What does a well stocked pantry look like?
If you haven't stocked your kitchen there will be a few ingredients that you should have on hand for these recipes. Standard staples like oatmeal, cereal, beef and chicken stock, canned and dried beans, diced tomatoes, tomato sauce and paste, pasta- elbow macaroni, and  bread crumbs.  In addition a well stocked pantry should have basic baking ingredients. like flours, baking powder, baking soda, sugar, brown sugar, salt, and flavorings.  Canned soups, potatoes, onions, garlic, and basic seasonings.
With a well stocked pantry you can really be creative and come up with many meals that are simple and delicious.

First Soups are perfect for Lunch and Dinners
Soups are pretty easy to put together and most ingredients are easy to find. Use up leftover vegetables, like carrots, celery, onions, kale, spinach  or use frozen to make your soups full of veggies.  Boxed broths can stay in your pantry without opening and make a great base for hearty soups.  Believe me, these recipes are better than opening a can of soup.
#1. Italian Tortellini Soup- Click on photos for recipes
Delicious and hearty frozen cheese filled tortellini is cooked, with added beef broth,  You don't need additional meat the cheese tortellini is hearty enough.  I used the 4 cheese kind in this recipe.  Soup can be made in advance and kept in refrigerator up to 3 days.
Soup #2  Chicken Matzo Ball Soup
If you don't like matzo balls or matzo meal, just add egg noodles to this broth to make a great chicken noodle soup.  Matzo balls are made from matzo meal that comes in a package kit. Matzo Ball Mix, which is non GMO. I use Manischewitz brand. I also used rotisserie chicken but you could use a chicken breasts.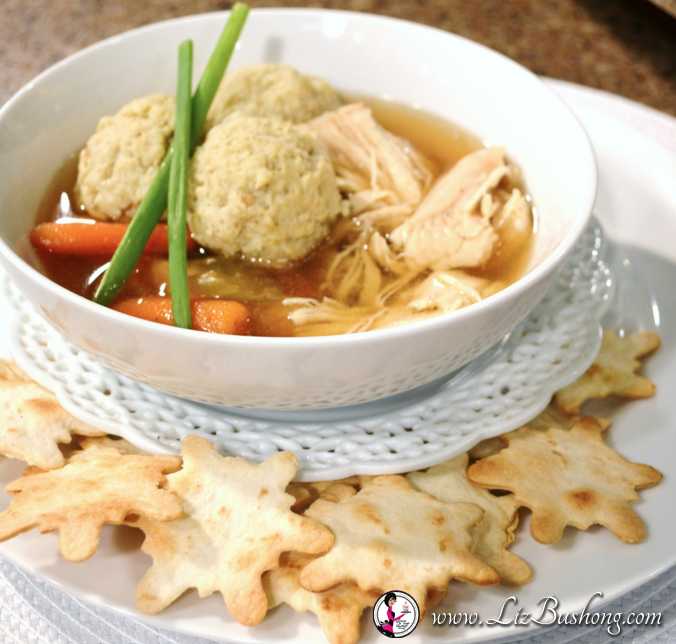 Get cracker recipe here:  These are snowflake cutout tortillas. You can use any cookie cutter to make the shapes.  Get your kids in the kitchen and have them make these crackers.  It will be so much fun for you and them!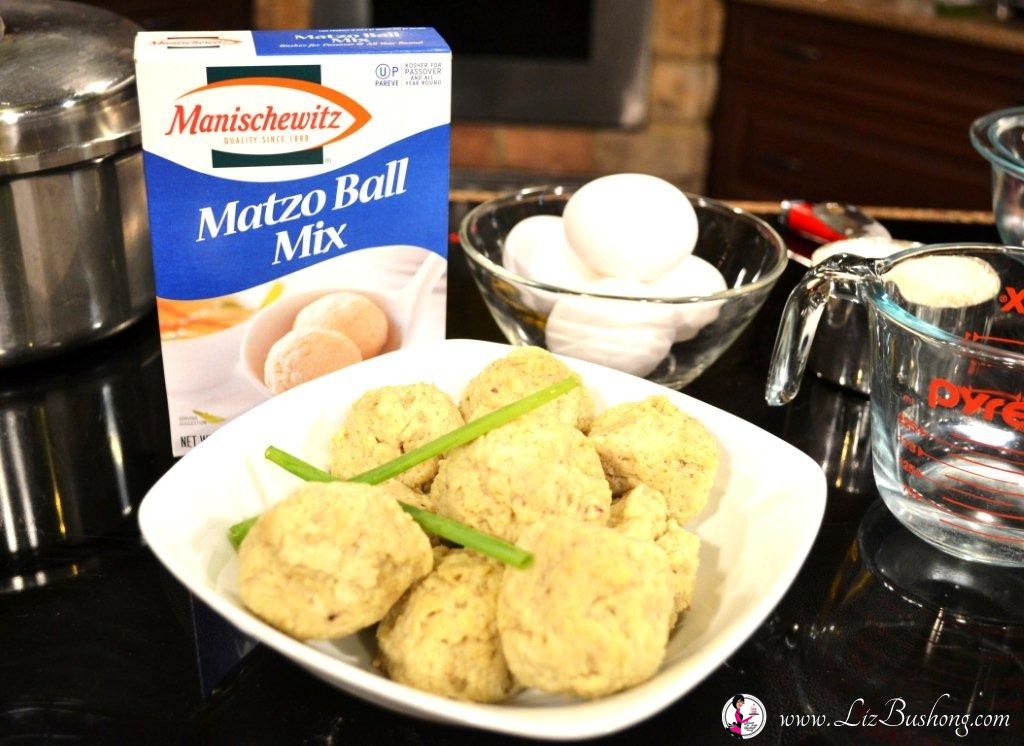 Soup #3:  Tomato Soup with Mini Toasted Cheese Sandwiches
This is the best home made tomato soup ever!  Roma tomatoes are the key, but if you can get fresh ones, use canned whole tomatoes and add to the soup after the other veggies are roasted.  Fresh garlic heads are king in this recipe too.  Be sure to serve with toasted cheese sandwiches cut in triangles for pretty presentation.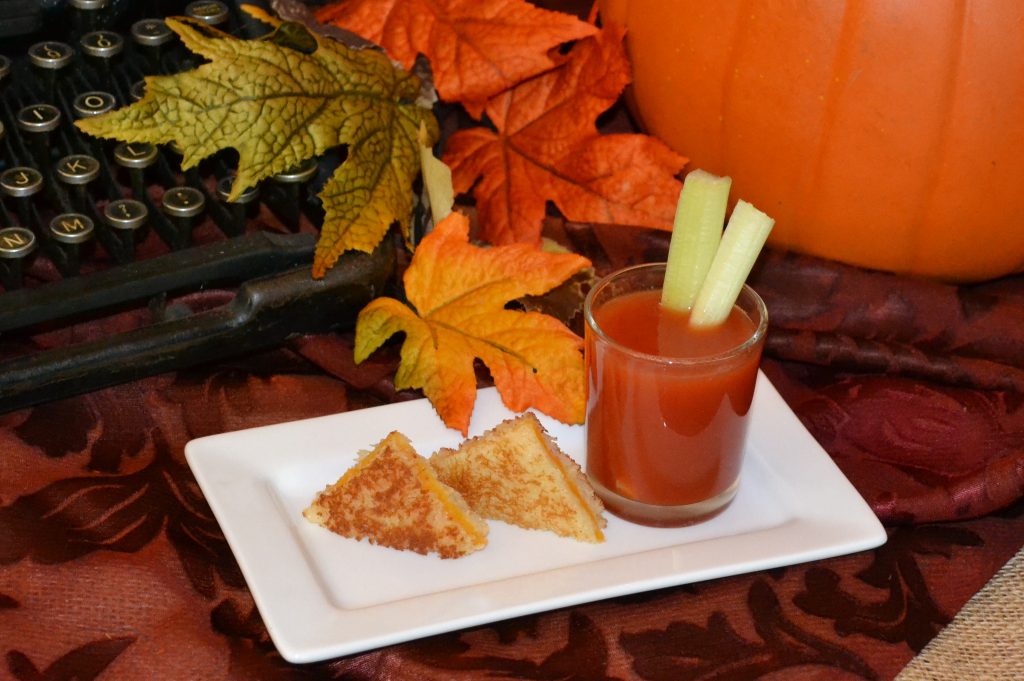 Roasting garlic, Roma tomatoes, carrots and onions are the base for this great soup.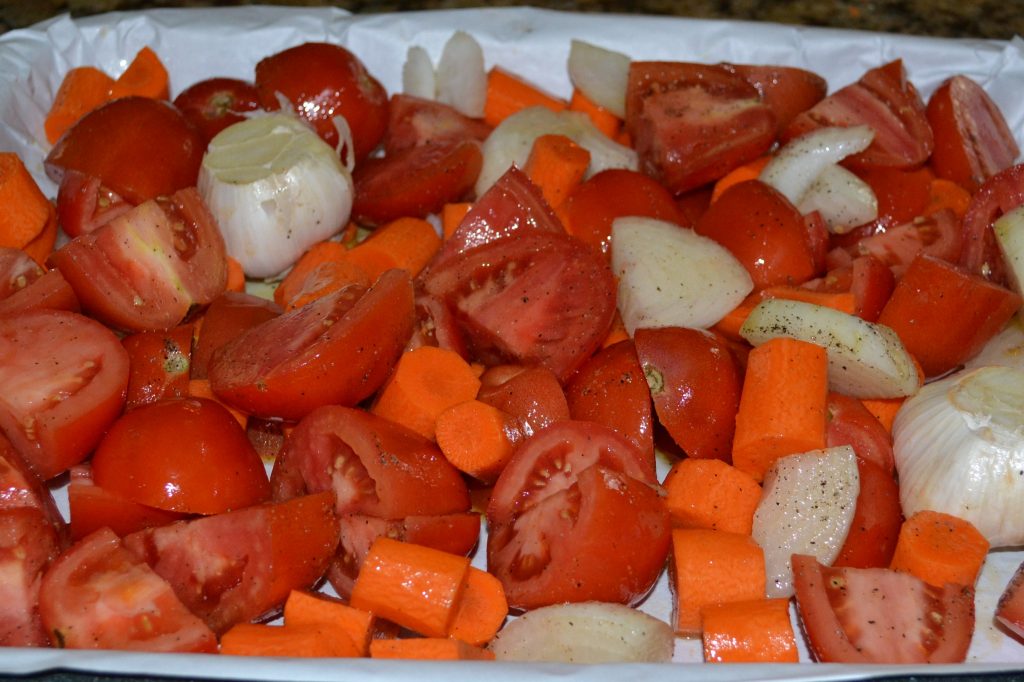 #4 Snack or Soup Crackers- Cheddar Cheese Spoons
If you don't have a spoon cookie cutter no worries, just roll out dough and slice into thin strips or other cookie cutter shapes.  Extra sharp cheddar cheese is the key ingredient in this recipe with sesame seeds for added crunch. You will love em.!  Click on photo for recipe.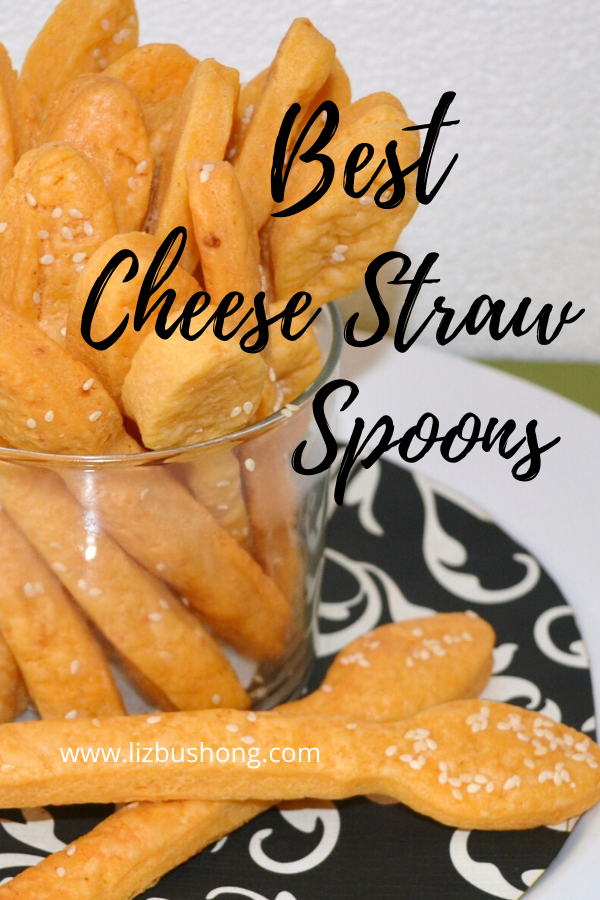 Second:  Simple Side Dishes & Breads make a Great Meal 
#5 Simple Sides for Supper- Tomato Pie
Make a Tomato Pie or a quiche in a skillet, cook up a batch of  dried pinto beans cooked to perfection, and make corn bread sticks. If you don't have a cast iron skillet use a pie plate and if you don't have a corn bread stick pan, just make a square pan full of cornbread. Serve sweet ice tea to go along with this southern dish. 
This would also be a great dinner to take to families in your neighbor hood or those living alone without family.  Your mom and dad, grand parents, shut in's, aunts and uncles, brother or sister, or friends.  XO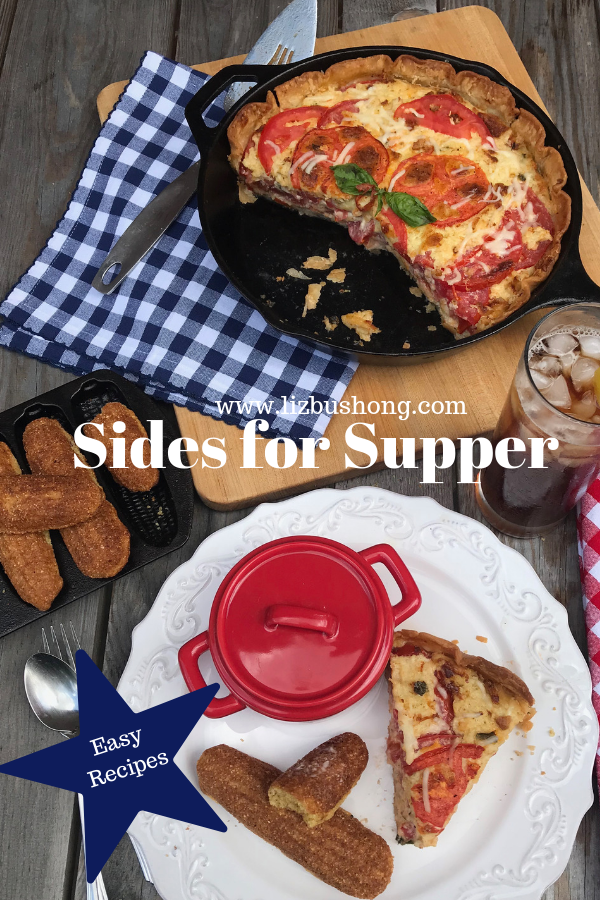 #6 Make some Almond Poppy Seed Muffins 
These muffins can be made and frozen, thawed and warmed for a breakfast or afternoon snack.  Making them ahead and freezing will enable you to have a quick muffin in a minute.  Whether making mini muffins or standard size you will be glad you have these on hand.  To sweeten em, make a confectioner's sugar glaze and drizzle over the warm muffin before serving.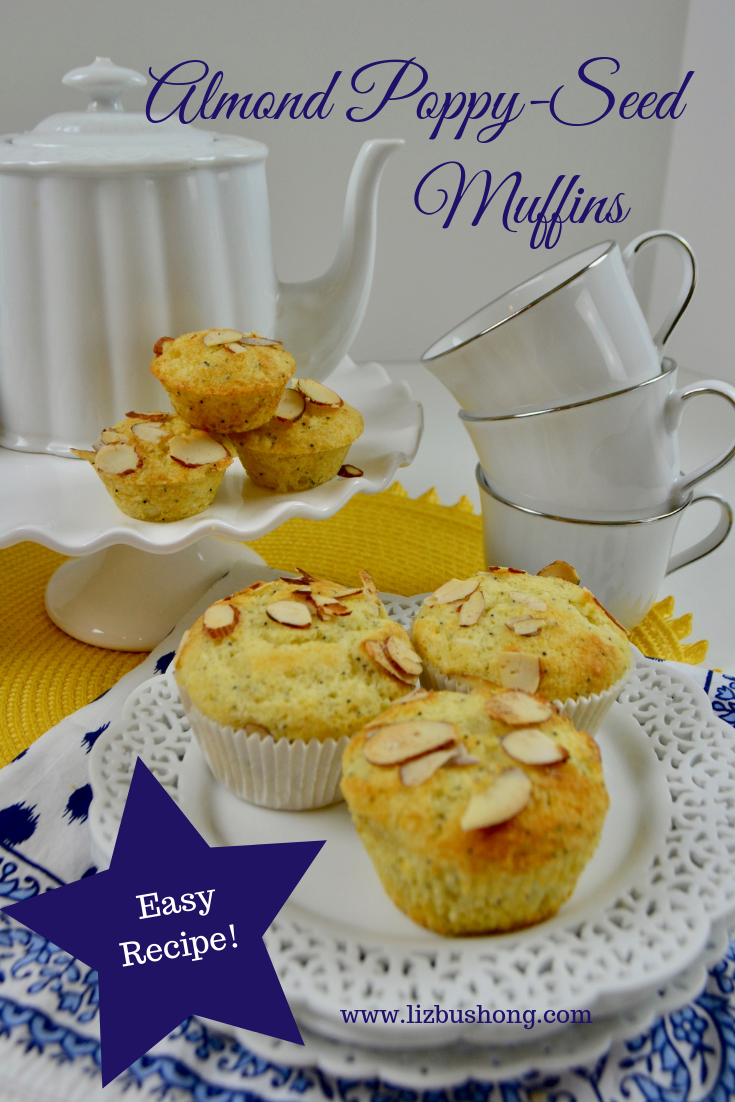 #7  Lo Mein Noodles and Stir Fried Rice
Simple stir fry can include one meat, frozen or fresh veggies and rice for a fast meal in 30 minutes or less.  Angel Hair pasta can be substituted for Lo Mein noodles and packaged boil in a bag rice can be used for the stir fried rice.

#8  Cranberry Pecan Bread
Make a loaf of bread for morning toast, french toast or sandwiches.  Dried cranberries and toasted pecans are added to the home made recipe.  If you don't want to make home made bread, get frozen yeast bread dough, thaw and roll out into a rectangle shape, add dried cranberries and nut of choice, roll up the dough like a jelly roll, allow to rise until double and bake.  Super easy.  Make sure you have butter on hand to melt over the baked loaf slices.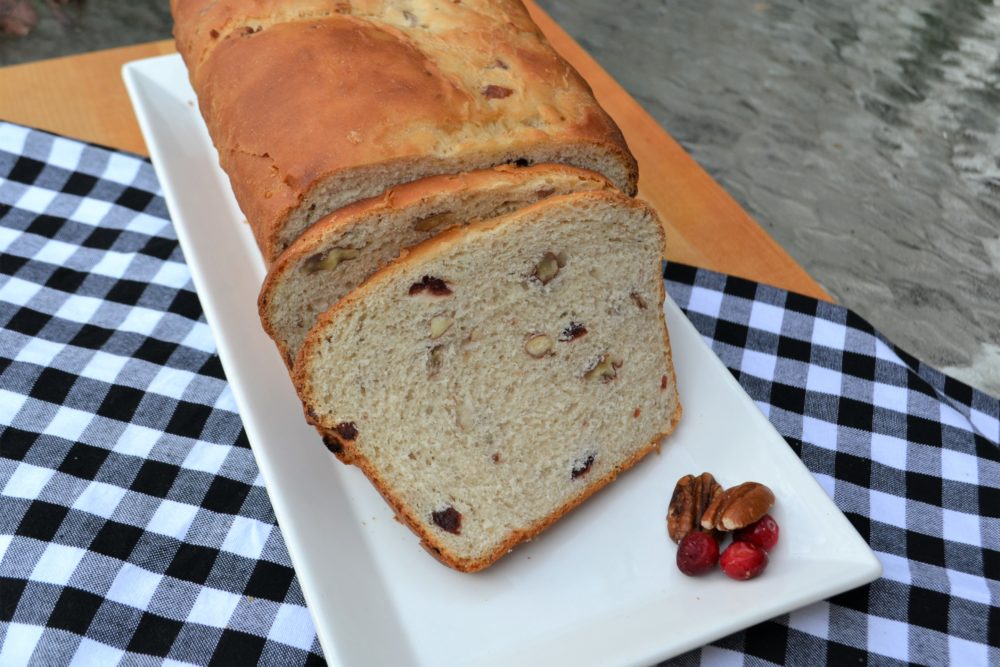 #9  Sandwiches 
Grab some deli meat or canned tuna and make sandwiches for quick lunch.  Open a can a soup or make some soup and you have a meal.  Super hero doesn't have to be a sandwich, it will be you!
#10  Kay's Country Captain with Rice
Chicken nuggets with mushrooms, tomato and mushroom baked in a simple sauce and served over white rice makes several meals.  The casserole can be divided into separate dishes and frozen after baking for future meals or taking for lunch.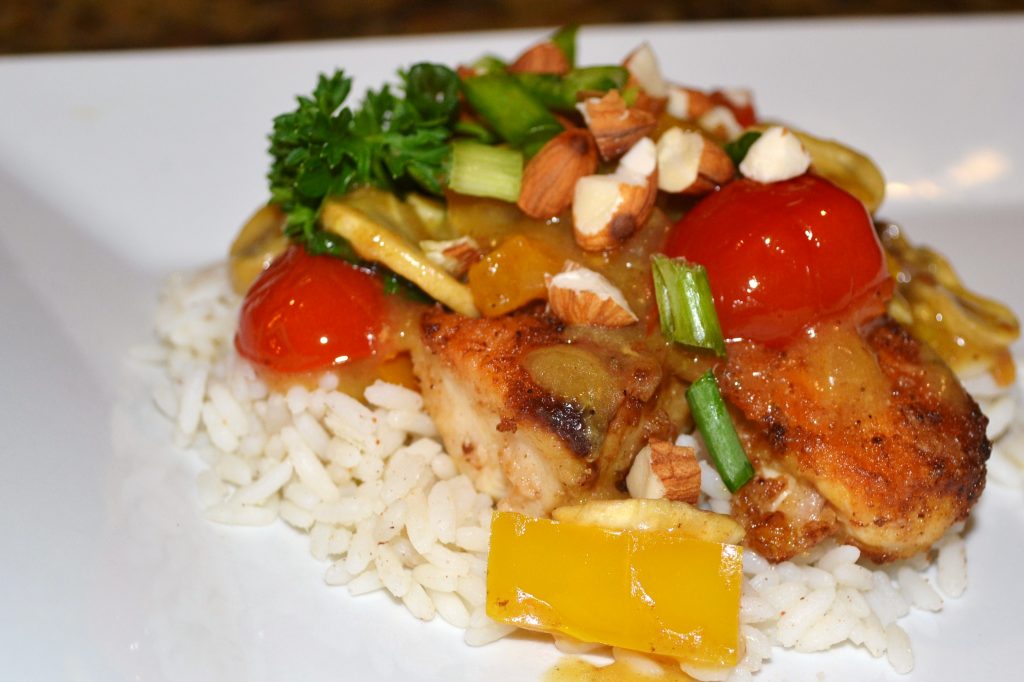 #11  Make Home Made Mac & Cheese 
Elbow macaroni cooked and mixed with cheddar cheese sauce makes a creamy mac & cheese casserole.  Buttered panko bread crumbs top the cheesy casserole for added crunch.  Perfect dish to take to others.  Serve canned or frozen green beans to complete the dinner.  Elbow Macaroni is a good staple item to have in your pantry.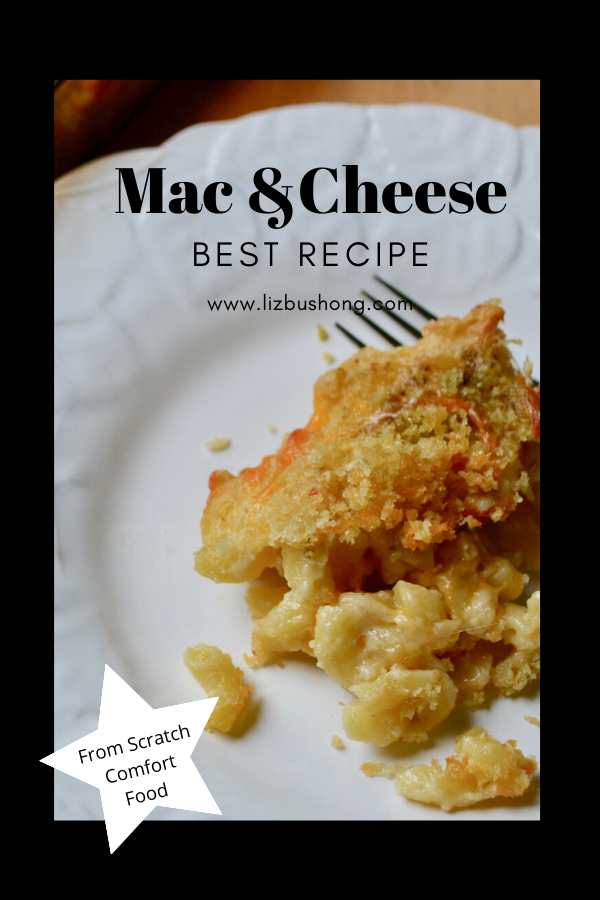 # 12  Sweet Endings
Dessert can be pies, tarts, cakes or cookies.  I have many dessert recipes but here are the top picks.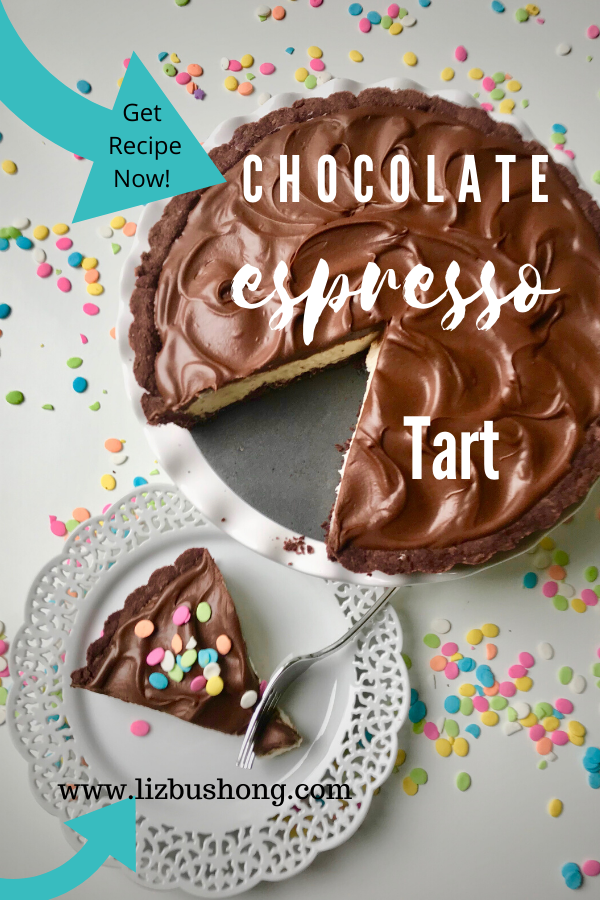 From Scratch Dark Chocolate Mocha Cupcakes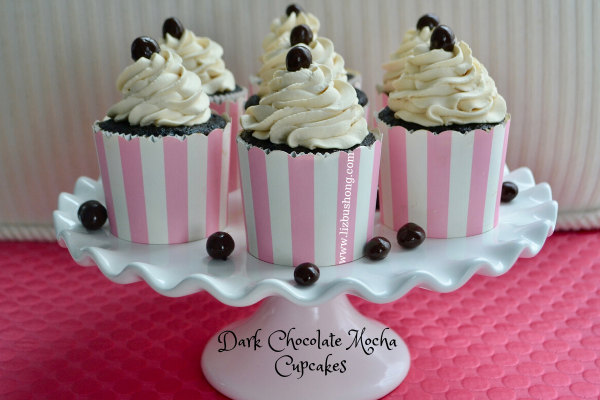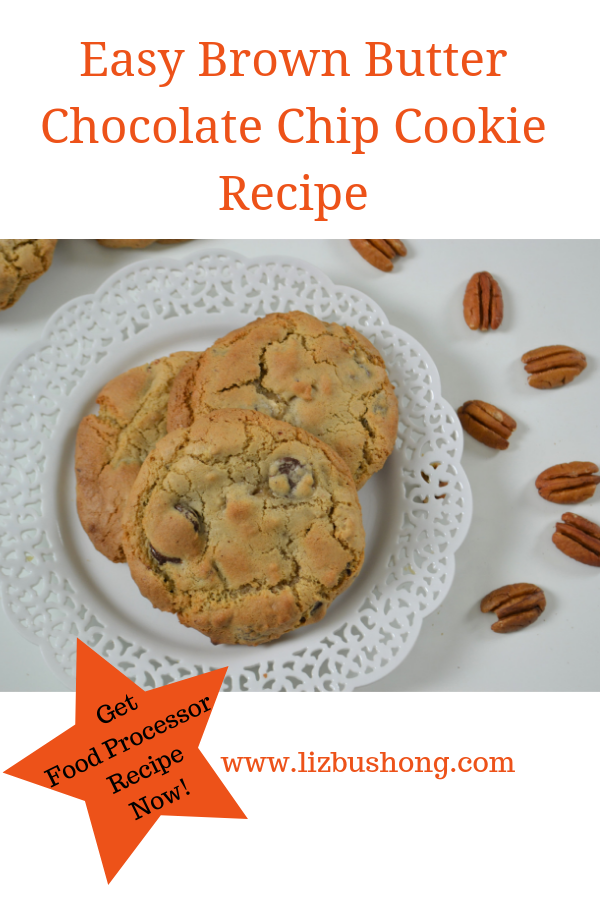 Hope these recipes will help you and your family through out this quarantine and beyond.  Remember fear is False Evidence Appearing Real. Be wise, wash your hands… pray and enjoy your family at home. Pray and confess over your loved ones Psalms 91.   "No evil will befall you nor any plague come near your dwelling. "
Love and hugs,
Liz