Need a few ideas for Easter Brunch?  Check out these 4 easy Recipes, Bird Nest Appetizer, Egg Souffle, Bunny Rolls and Key Lime Pie.  Recipes are simple to put together and have a pretty presentation which will make your buffet table look amazing.
Create your family favorites or try these new recipe ideas. Get your kids involved with the bird nest appetizer and the bunny rolls,  they are so much fun to make.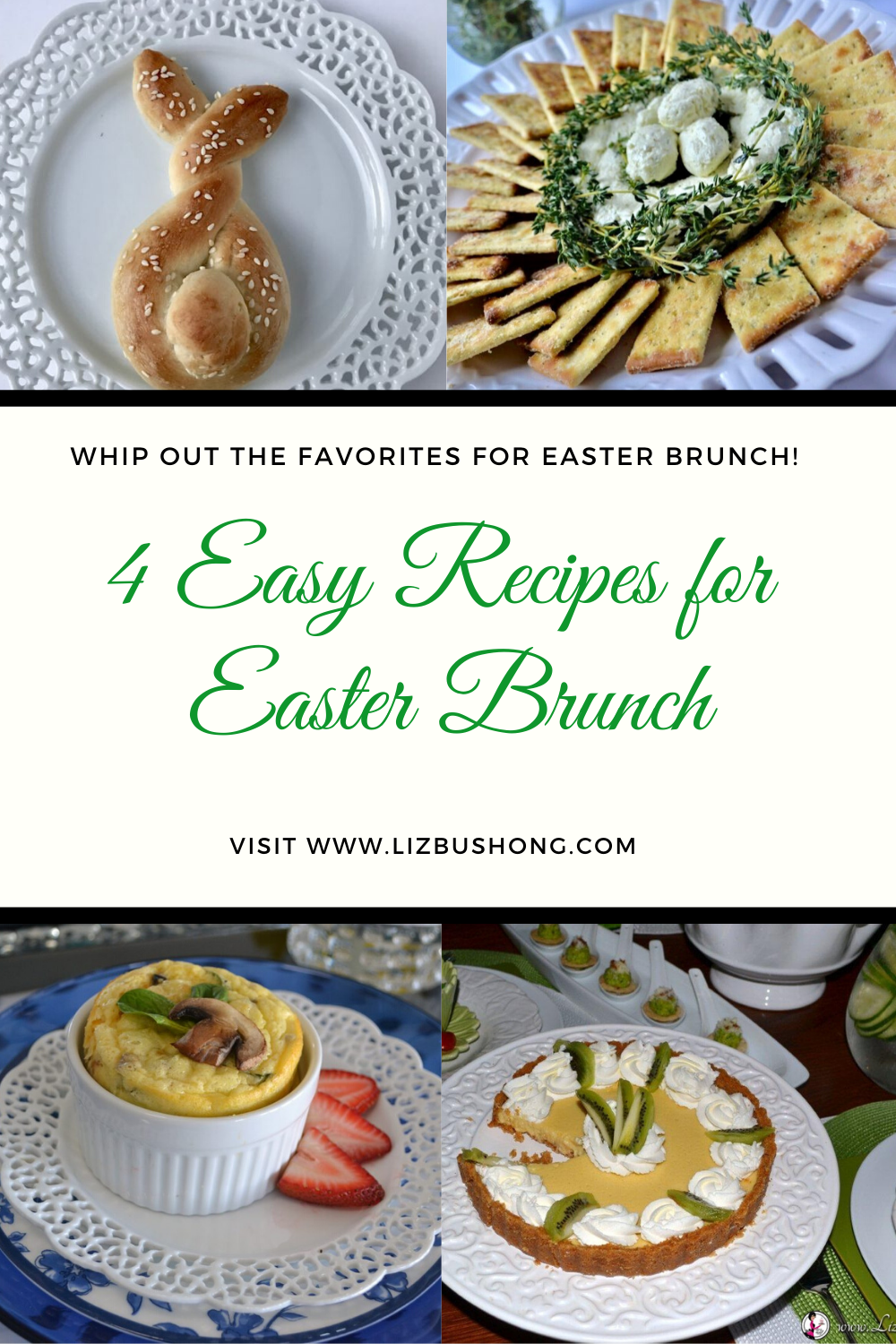 Let's take a Look at each Recipe
Appetizer:  Create a spring bird nest Pesto Goat Cheese dip with crackers. Fresh thyme sprigs are the nesting material but if you can't find thyme sprigs use rosemary or combination. Thats what birds do.. they find all kinds of great twigs for their nests.  Laugh out loud… parsley would also be a good greenery to use on your edible appetizer.
To make it- Click on photo for recipe or link.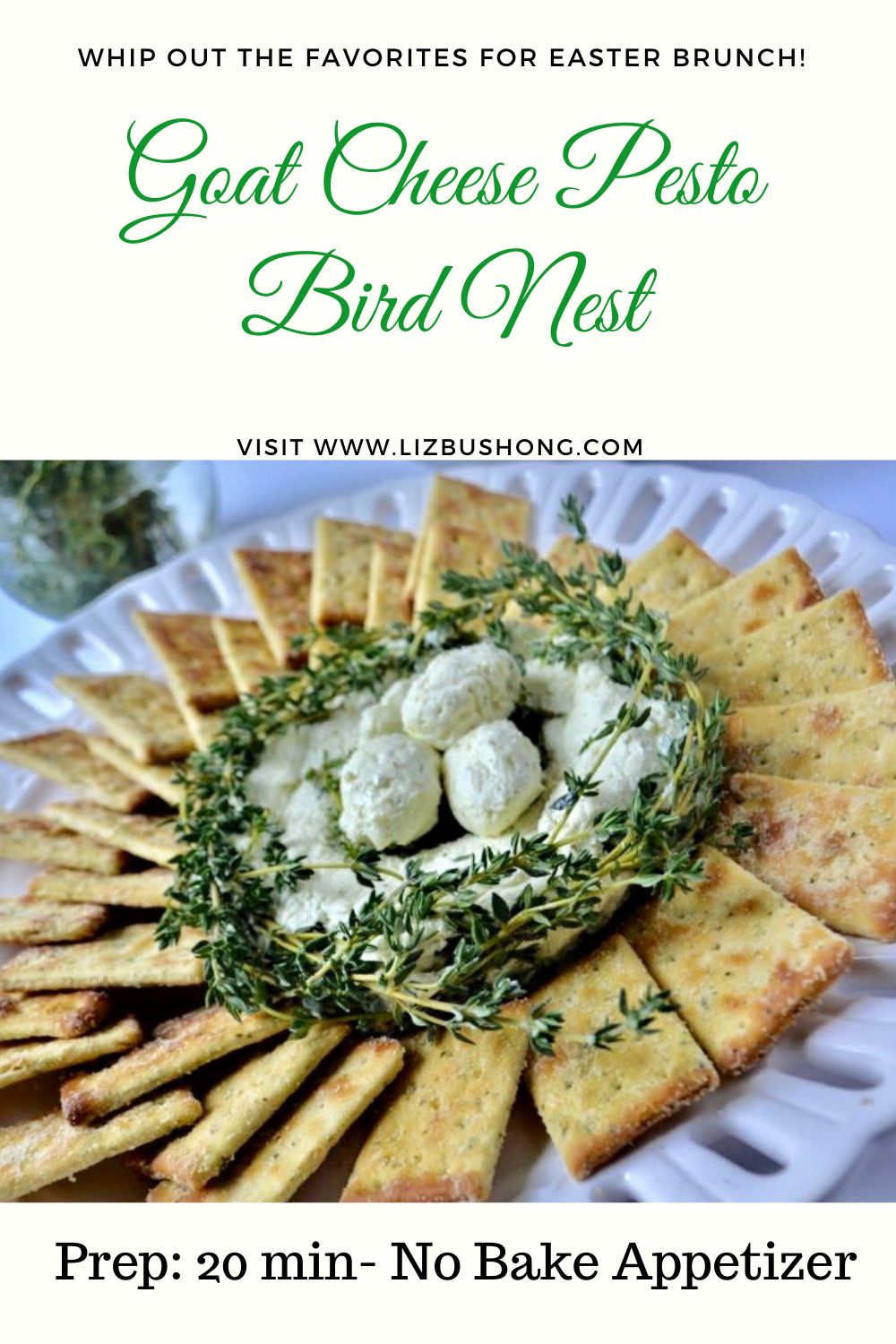 Dinner Rolls:  Easy to make for you use frozen yeast bread dough, thaw it to room temperature and shape rolls.  Sprinkle with sesame seeds before baking.  This recipe the kids can help you make.  Might want to thaw two dough loaves, while your making em, they will keep a couple of days after the brunch.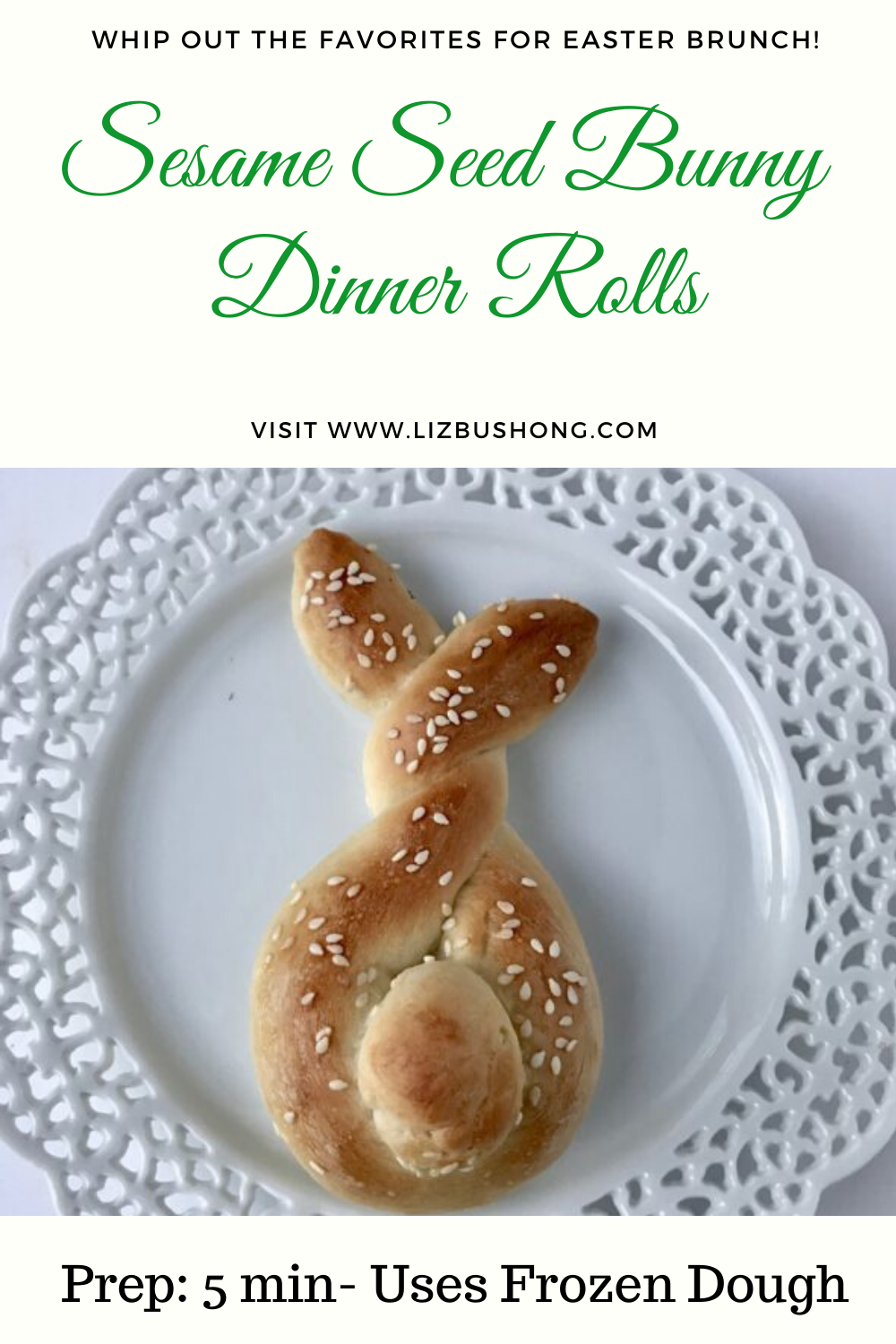 For the Main Course:  Create these mini Egg Souffles or make one entire casserole. Cottage cheese is one of the ingredients which makes the eggs delicious.  They souffle will fall so making the mini's make it less obvious.  Just say'n.   Garnish with fresh mushroom slices and mint if you have it, if not use parsley.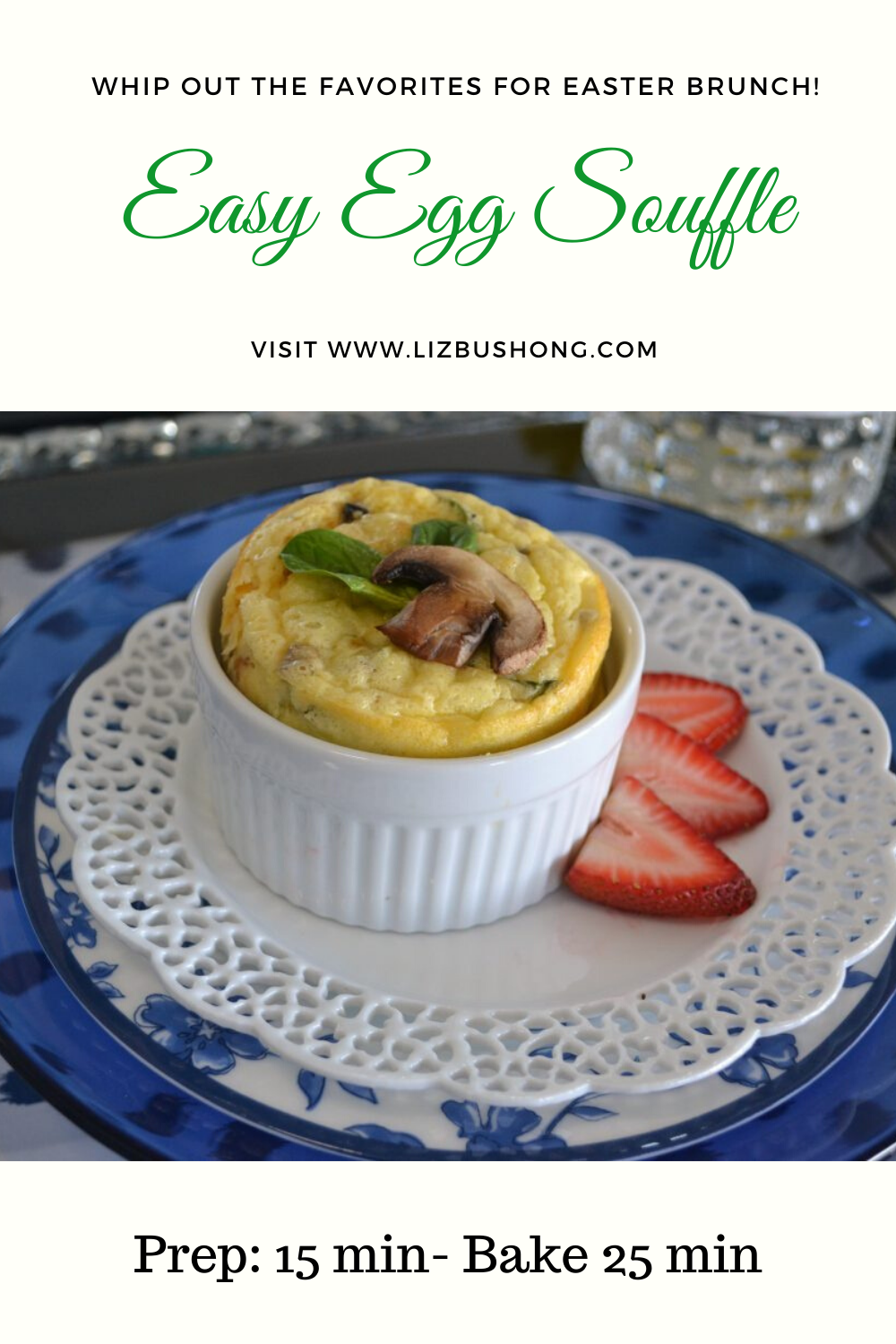 Last but not least the Dessert- Key Lime Pie.  Using 3 egg yolks, sweetened condensed milk and Nellie and Joe's Key lime Juice mixed together and poured into pre-baked graham cracker crust.  Whip fresh whipped cream to make this pie the best!  Garnish with kiwi slices. YUM!  See mini ramekins here for mini souffle dishes.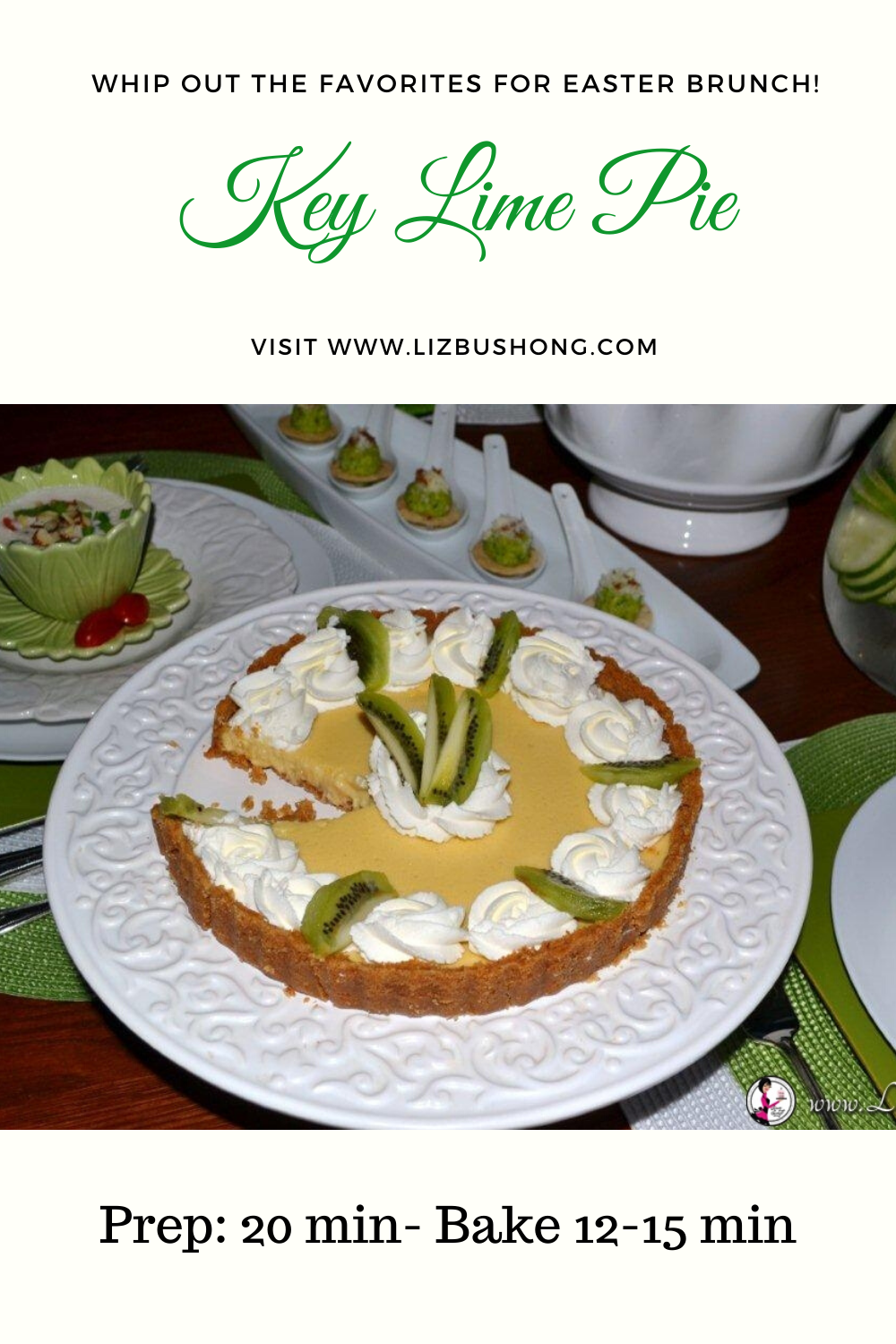 There ya go!  Easy Easter Brunch Ideas.  Here are a few other ideas you might like to try: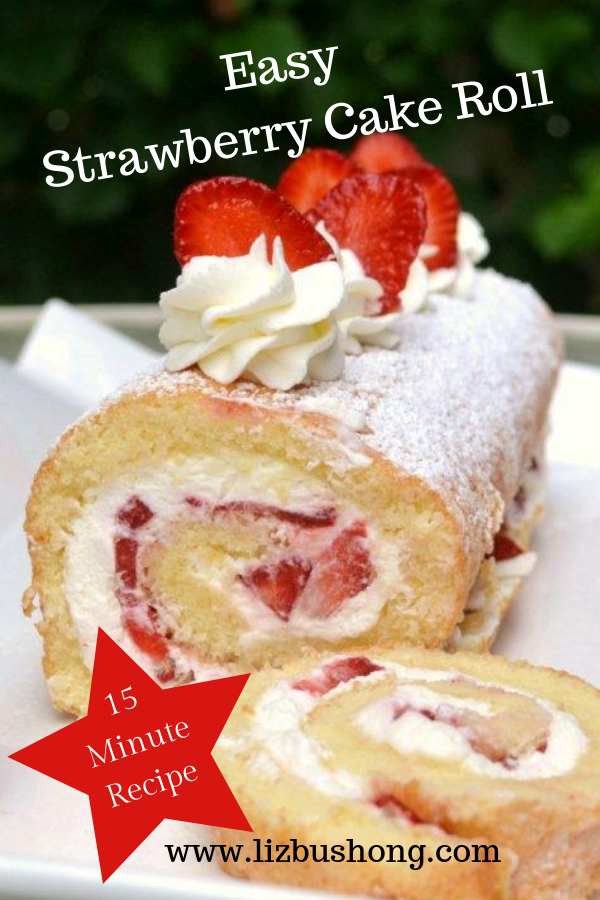 Strawberry Tart