If you like to design, create and celebrate living  there are a couple of Best Books You Will Love!  The book list includes books from the following authors, Former White House Chief Florist Laura Dowling, Co Host of the Today Show, Kathie Lee Gifford, former infamous Fashion Designer  Carolyne Roehm and a sweet fun book, by Second Lady Karen Pence and her daughter Charolette Pence,  Marlon Bundo's , Day in the Life of the Vice President.
The Best Books You Will Love!
I don't know about you but I love bunnies.  We have two indoor pets and they are bunnies.  JJ and Baby Girl.  JJ has been to Washington when I was decorating the White House and Vice President Biden's residence for Christmas but when we learned that Vice President Pence and family had a bunny we had to get this book.  Marlon Bundo  or BOTUS is adorable as well as the illustrations by Second Lady Karen Pence and story line by daughter Charlotte Pence.  A must read for bunny lovers and to support the wonderful charity the A21 Campaign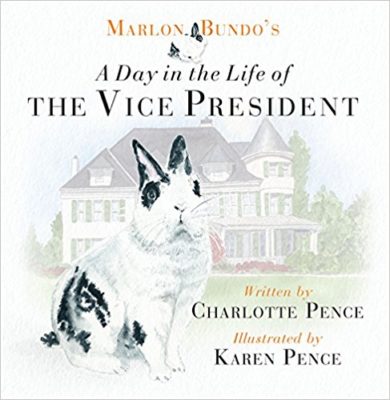 Former White House Chief Florist- Laura Dowling is a dear friend of mine and she has written two outstanding books.  She is an amazing talent and if you have seen her florals you will certainly agree.  Laura has authored two books; Floral Diplomacy at the White House and A White House Christmas Including Floral Design Tutorials.  If you love fresh flowers and would like to see how they decorate the White House for the first family, the Holidays and special events these books you will enjoy.  Laura will be releasing a new book in early Fall 2018.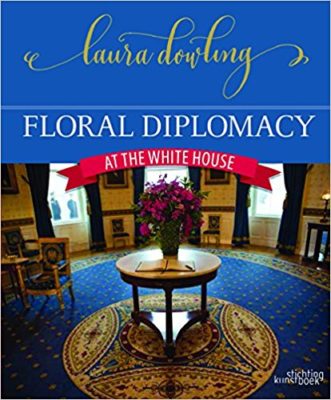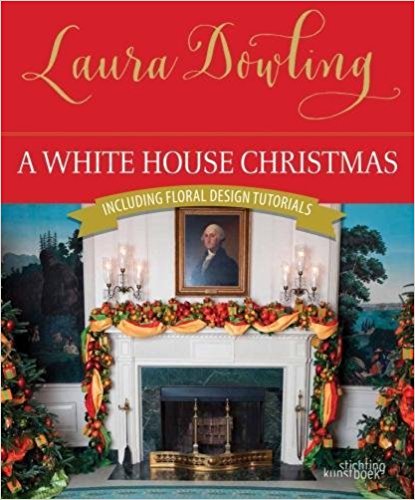 Kathie Lee Gifford's Book,
XO Liz