"Now for the first time Carolyne Roehm shares her life story, from her small-town Missouri childhood to her New York fashion career that began with Oscar de la Renta, to her role as an author and tastemaker. "
If you are not familiar with Carolyne Roehm and her exquisite taste, you will want to begin collecting her decorating and gardening books for your inspiration libary and pure enjoyment.I have several books from Carolyne Roehm that I love.  She is a former fashion designer, ( as am I…. )  has taken design to a grand level.  She makes everything beautiful!  Would love to have tea with her one day or visit one of her homes.
Here is a link to her website that showcases beautiful photos of this new book.  You will love her style and elegance, I certainly do.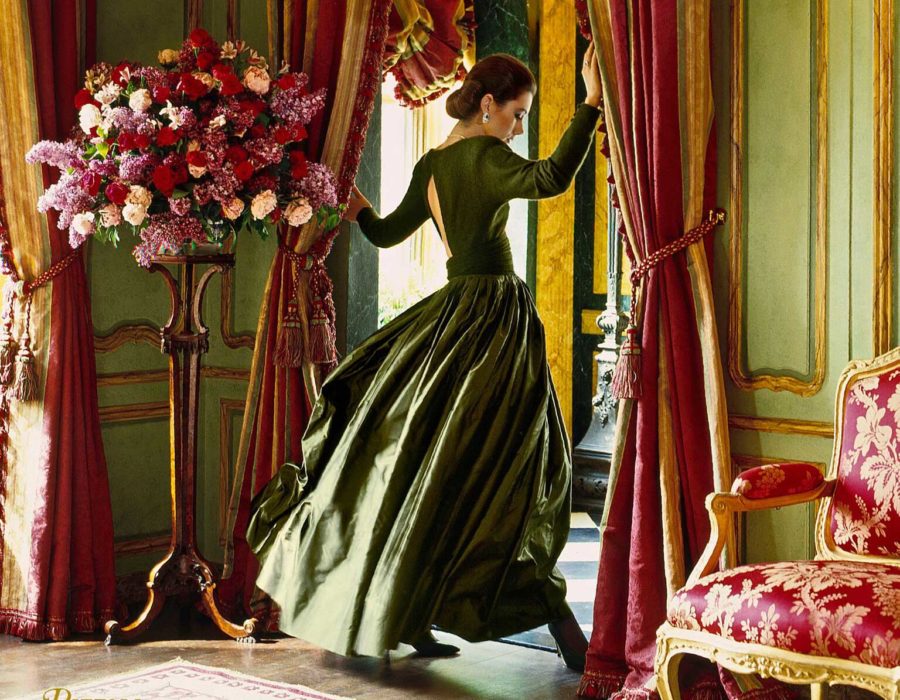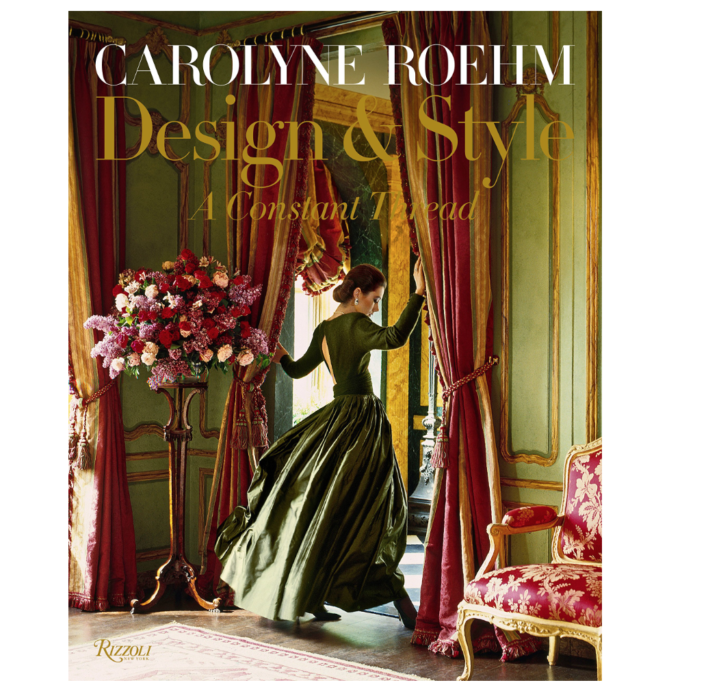 "Carolyne Roehm's bestselling books have been a source of inspiration, pleasure, and education for thousands of readers…. There are the influential figures from her past, including: her grandmother, who sewed beautifully and ran a successful shop; her mother, who taught her that women need clothes to suit the many roles they have to play; her mentor, Oscar de la Renta, from whom she learned the fashion business. Roehm tells the story of launching, running, and ultimately closing her own fashion line, and her subsequent reinvention through books, gardening, entertaining, and décor. Through it all she shows how the constant threads of character and creativity, and a passion for nature, color, quality, and classicism can inform your work, style, and life."
Carolyne Roehm:  https://carolyneroehm.com/