Stumped for gift ideas for your family and friends?  Here are a few Christmas Gift ideas for everyone on your list. Whether shopping online or in retails make a list of wants, needs and must haves for everyone you are planning to gift.  So grab a cup of hot mocha cocoa and check out these simple ideas.
Simple Gift Giving Ideas for Family & Friends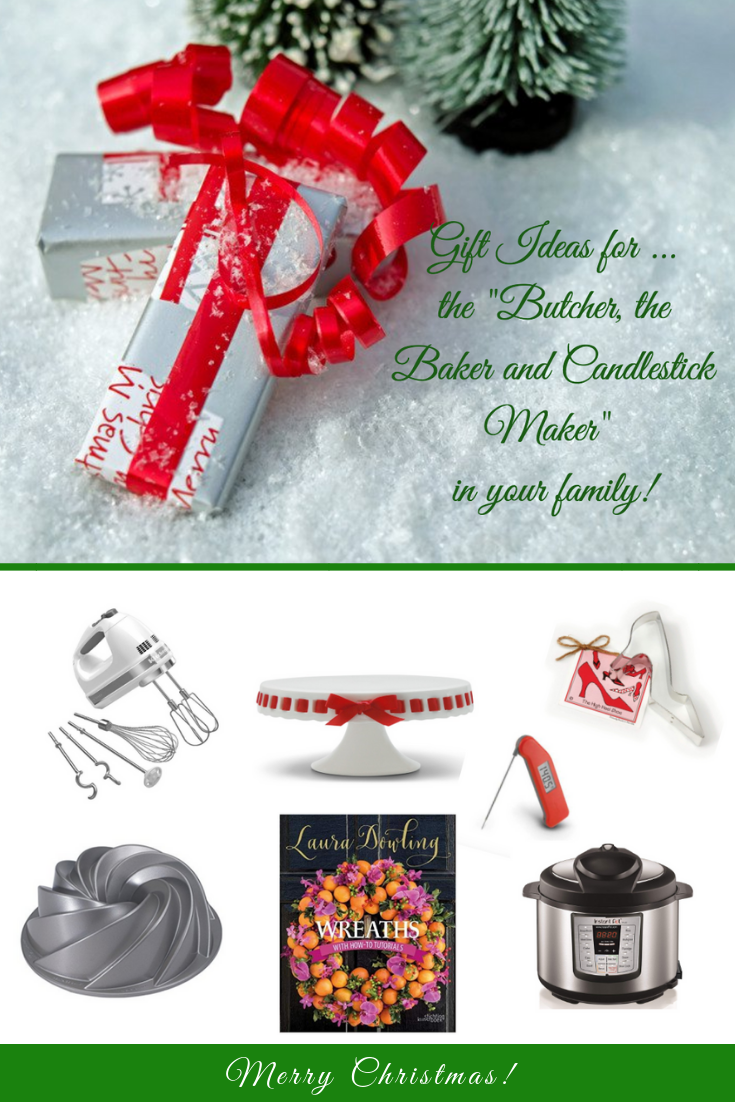 Gifts for the Chefs/Bakers
Consider the Thermapen  as a stocking stuffer.  This will keep all the baking goods baked at the right temperature including meats, cakes, and grilling.  Easy to use and clip to chef jacket or apron.  Amazon has a wide variety as does Bed, Bath & Beyond.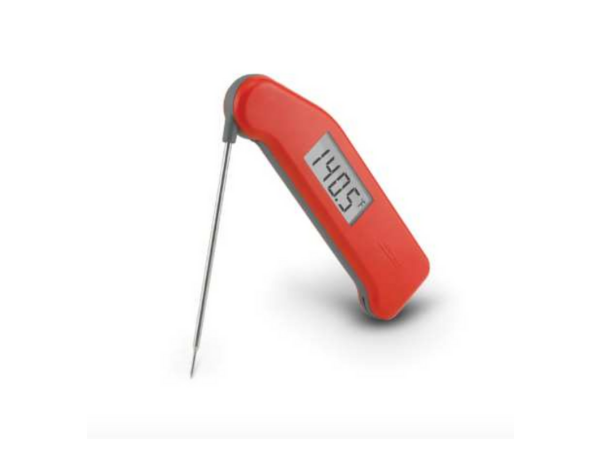 For busy moms/dads/ people on the run, consider the Insta Pot. 
Multi-Use Programmable Pressure Cooker, Slow Cooker, Rice Cooker, Sauté, Steamer, and Warmer.  It's cute and easy to use. 
It is not like your grandma's pressure cooker that you always thought would blow up.  Its been perfected.  Comes in different colors and sizes.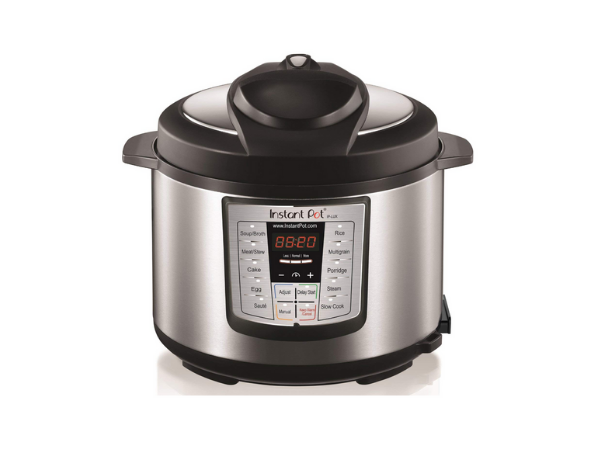 For the designer/floral lover anyone with creative tendencies  get this easy tutorial Wreath Book by Laura Dowling.  It's all about how to make creative wreaths using fruits and veggies, materials and everything beautiful. Many of you know Laura 's talent.  They will love this book. In fact, get a book for yourself.  She has a 4th book coming out in January 2020  called Bouquets.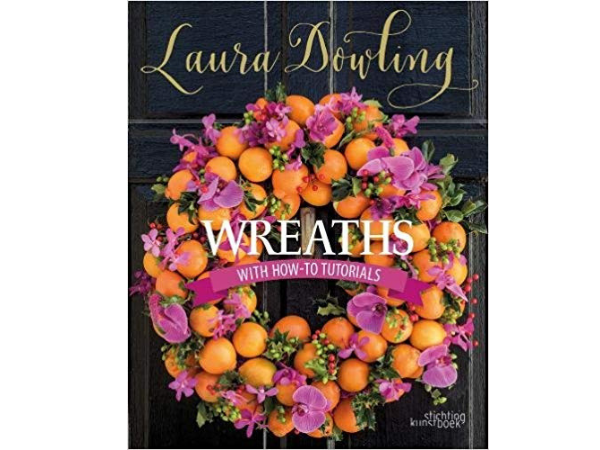 More Christmas Gift Ideas For Everyone On Your List
Home Decor Ideas for the Kitchen:  Hand Mixers, Sifters, Rolling Pins,  Culinary Torch, Ann Clark Made in the USA  Cookie Cutters, 
Cheese Broads and Charcuterie Platters would be a lovely gift too.
Stocking Stuffers:  Make something home made like candy bars wrapped in pretty papers, macrons, cracker jack, music CD's, personal care products, make up, bath salts, drawer sachets, small cute fun stuff.
Sending Christmas blessings to you!
Helping you Make a Statement, Make it Sassy and Make it Yours!  ®
XO Liz
Other Ideas you might like to try: