Stumped for gift ideas for your butcher, baker and candlestick makers on your gift giving list?  Here are a few ideas that you can order online with out leaving home, no long lines and traffic.  So grab a cup of hot cocoa and browse my shop page, so many options and with plenty of time!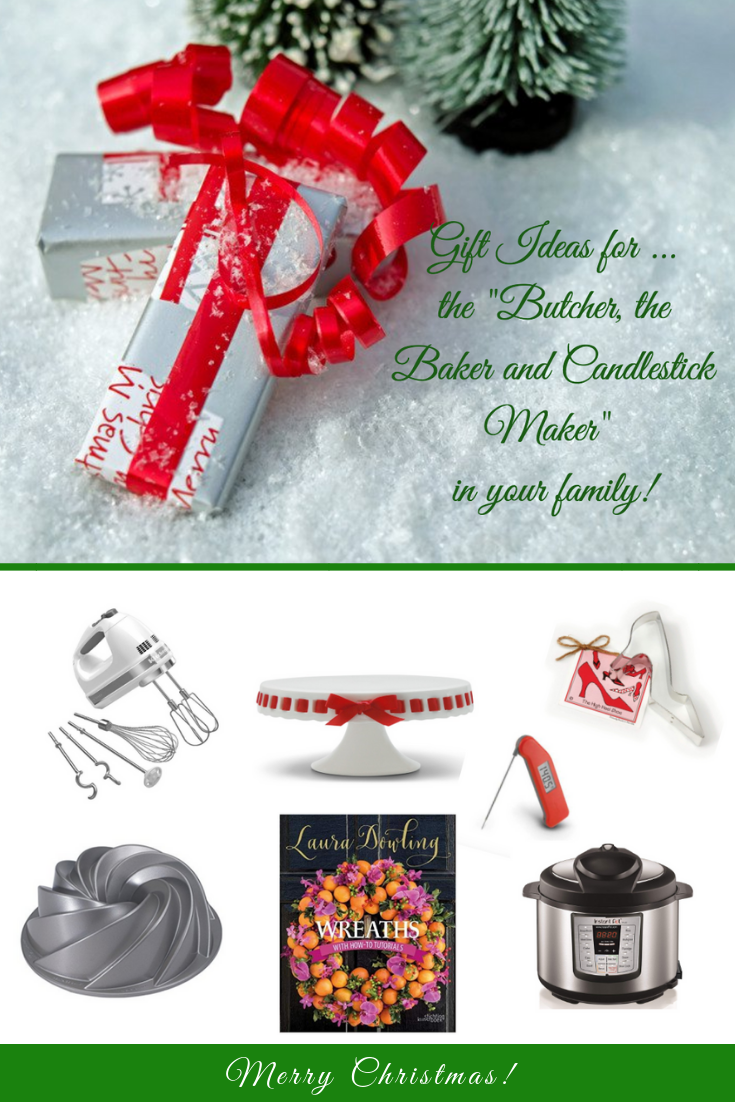 For the bakers consider the Thermapen  as a stocking stuffer.  This will keep all the baking goods baked at the right temperature including meats, cakes, and grilling.  I think King Arthur Flour is having a big discount on this product… check their website.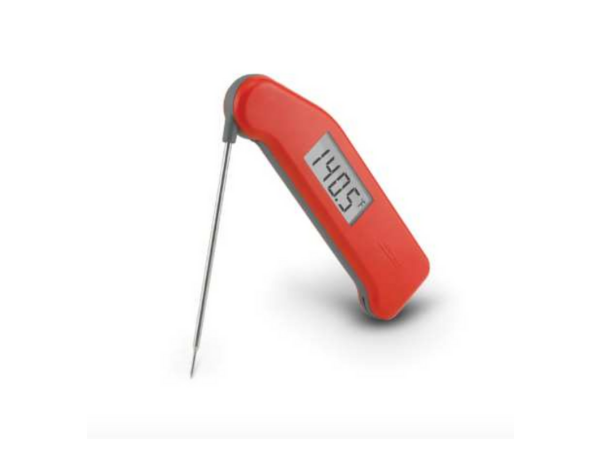 The Butcher … well the person or family who cooks meat and main dishes, consider the Insta Pot
Multi-Use Programmable Pressure Cooker, Slow Cooker, Rice Cooker, Sauté, Steamer, and Warmer.  It's cute and easy to use. 
It is not like your grandma's pressure cooker that you always thought would blow up.  Its been perfected.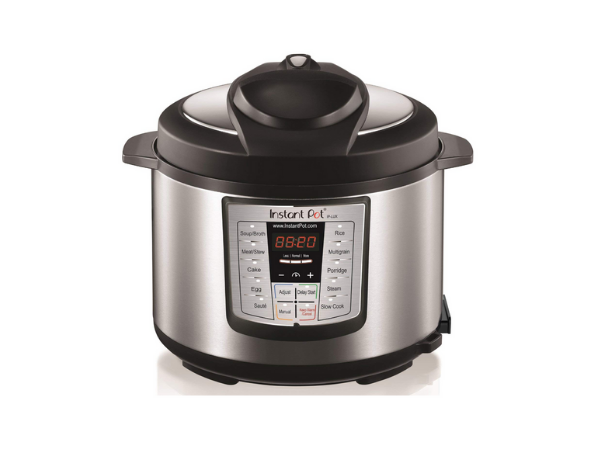 For the Candlestick maker.. well the creative's on your list, they would love the Wreath Book by Laura Dowling.  It's all about how to make creative wreaths using fruits and veggies, materials and everything beautiful.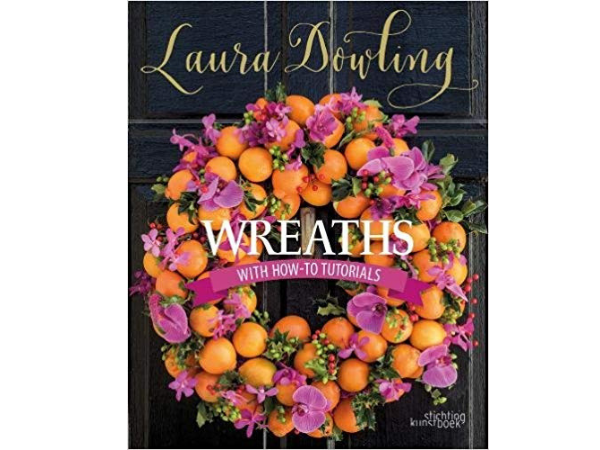 So many other great products, equipment and For the Table items on my store page.  Check them out and have fun shopping.
Sending blessings to you!  Let me know if you decide to make a purchase for yourself.  I know I have shopped from my page… for myself.  ha ha.
Helping you Make a Statement, Make it Sassy and Make it Yours!  ®
Liz