Sweet Desserts and Savory Appetizer Cookbook showcases mini appetizers and desserts in an impressive and inviting presentation. The recipes are sure to please every palate. The first section of the cookbook features sweet desserts; mini cakes, cookies, and macarons divided by a colorful photo insert showcasing presentation ideas.The second half of cookbook features savory appetizers; mini bite size tapas, spreads, entertaining tips and suggestions.
Whether creating easy appetizers for light lunch or elegant desserts for a crowd you will want to get your own copy of Sweet Desserts and Savory Appetizer Cookbook! 
You will certainly Make a Statement, Make it Sassy, and more importantly Make the dishes Yours!®
Recipes and images/styling were created and developed by Liz Bushong.  
Here's The Cover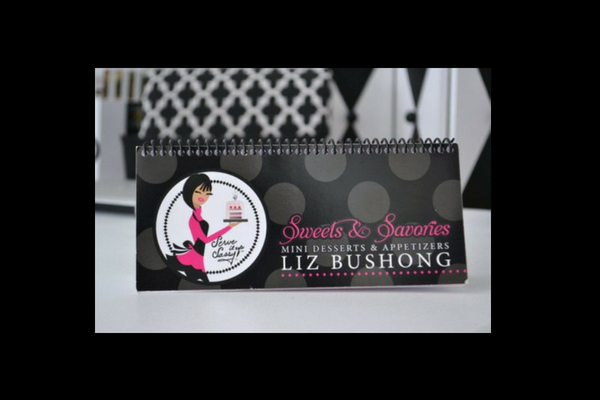 Order Here: 
Print
Peach Apricot Parfait Trio
Apricot nectar & halves, sliced cling peaches are blended together with lemon gelatin.  Divided in half and mixed with sour cream and whipped cream makes a cool refreshing dessert.
Author: Liz Bushong
Prep Time:

10 minutes

Cook Time:

chill time 60 minutes

Total Time:

90 minutes

Yield:

8

-

2

ounce servings

1

x
Category:

Dessert

Method:

Blender

Cuisine:

American
1–1/4 cups apricot nectar, divided
1-(3 ounce) package lemon flavored gelatin
1-(16 ounce) can unsweetened peach halves, drained
1-(16 ounce) can unsweetened apricot halves, drained
3/4 cup sour cream
2 cups heavy whipped cream, whipped
2 tablespoons confectioners' sugar
8 fresh mint leaves for garnish
Instructions
Microwave 1 cup apricot juice for 3 minutes in microwave safe bowl.
Add gelatin, stir until dissolved, add to remaining 1/4 cup apricot juice in blender.
Add peach and apricot halves. Blend until smooth.
Add sour cream and blend gently.
Spoon into serving dishes, cups or parfaits. Chill for 60 minutes.
Before serving: whip cream with confectioners sugar until soft peaks form. Spoon whipped cream in pastry bag fitted with tip 1 M.  Pipe cream on parfaits garnish with fresh mint leaves. Serve with small cookies- Cream Wafers with lemon curd filling, recipe in cookbook.
Notes
Serve chilled.
Cover with plastic wrap if making early in day for dinner or afternoon.
Keywords: Peach Apricot Parfait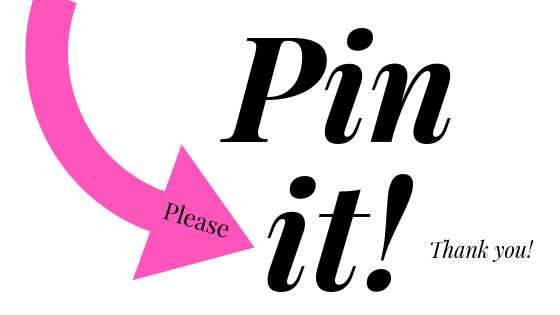 Sweets & Savories Cookbook- ISBN # 978-0-9822081-1-3- Self Published
All rights reserved. In accordance with the U.S. Copyright Act of 1976, the scanning, uploading, and electronic sharing of any part of this book without the permission of the publisher constitutes unlawful piracy and theft of the author's intellectual property. If you would like to use the material in this book (other than for review purposes), prior written permission must be obtained by contacting the publisher at info@lizbushong.com.  Thank you for your support of the author's rights.
Cover design:  Serve it up Sassy™ brand is federally registered trademark belonging to Liz Bushong
Limited of Liability /Disclaimer
While the publisher, who is the author have used her best efforts in preparing the contents of these recipes and this book, she makes no representations that the recipes are dietary friendly or accurate as fas as calories, fat or sugar content.
Published by Serve it up Sassy® Productions-info@lizbushong.com
Instagram:@lizbushong
Pinterest: @lizbushong
YouTube: youtube.com/lizbushong
Edition: Feb 2012
Image Credits: Liz Bushong