The White House Christmas Decor for 2019 is stunning!  The theme  "Spirit of America" definitely is shining at the White House this season.  Thought you would enjoy this video to see the People's House in all her Glory.  To see more Christmas at the White House click here. 
All the photos on this post were taken by the White House Photographers.
Christmas at the White House is magical.  Notice the urns filled with Paper Whites in the Cross Hall with snowy trees.  Forcing Paper White bulbs early in the fall will give you beautiful blooms at Christmas.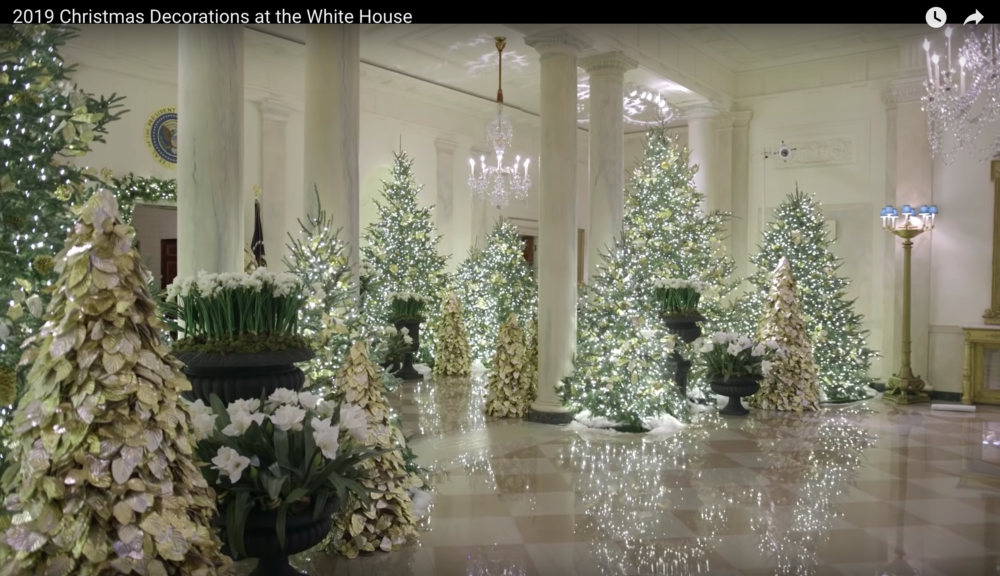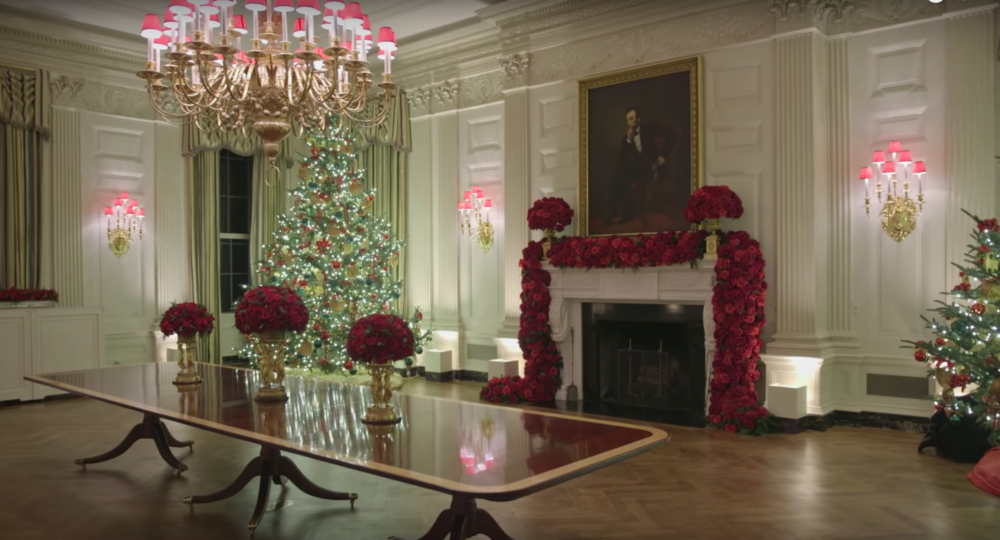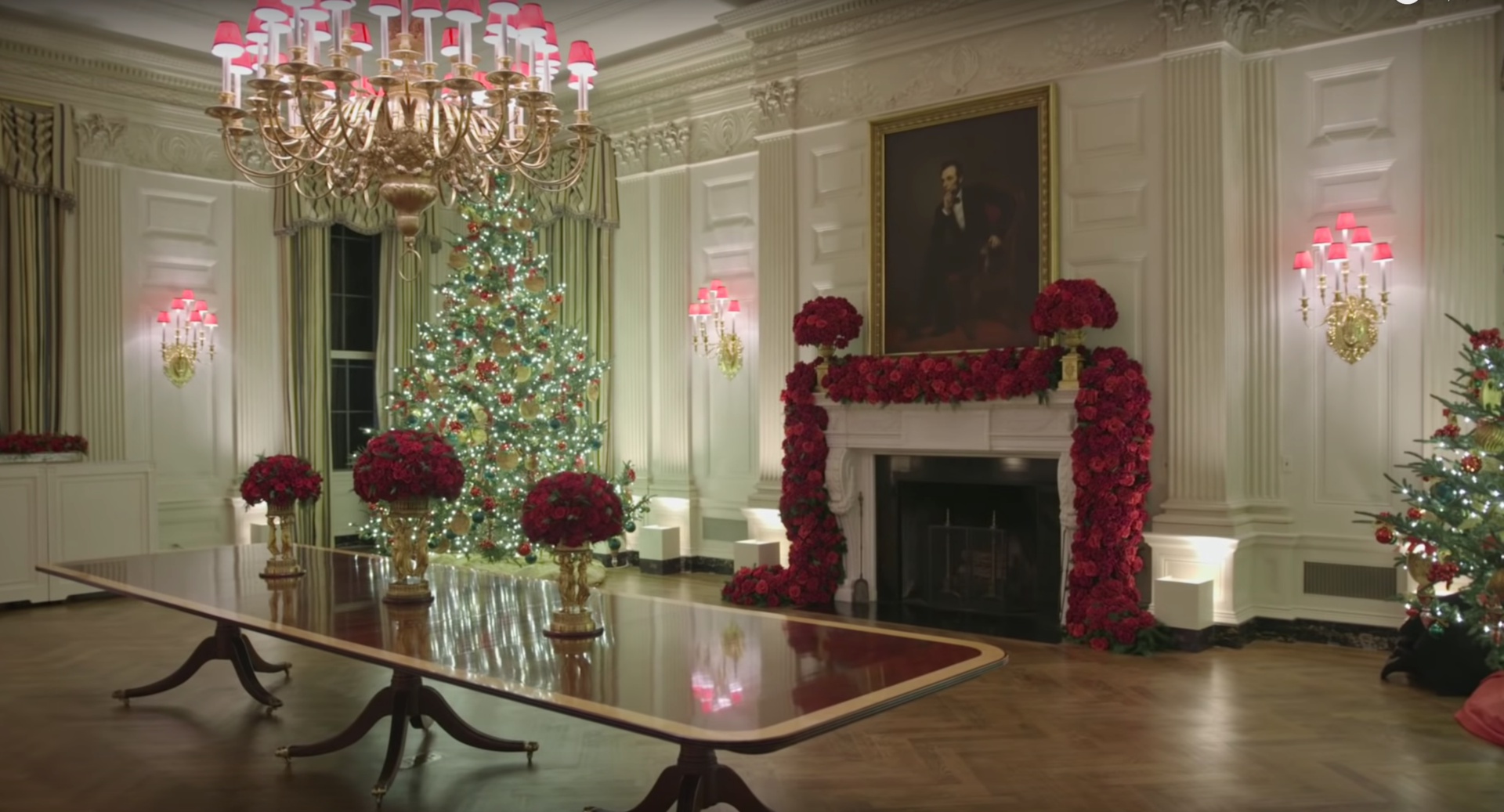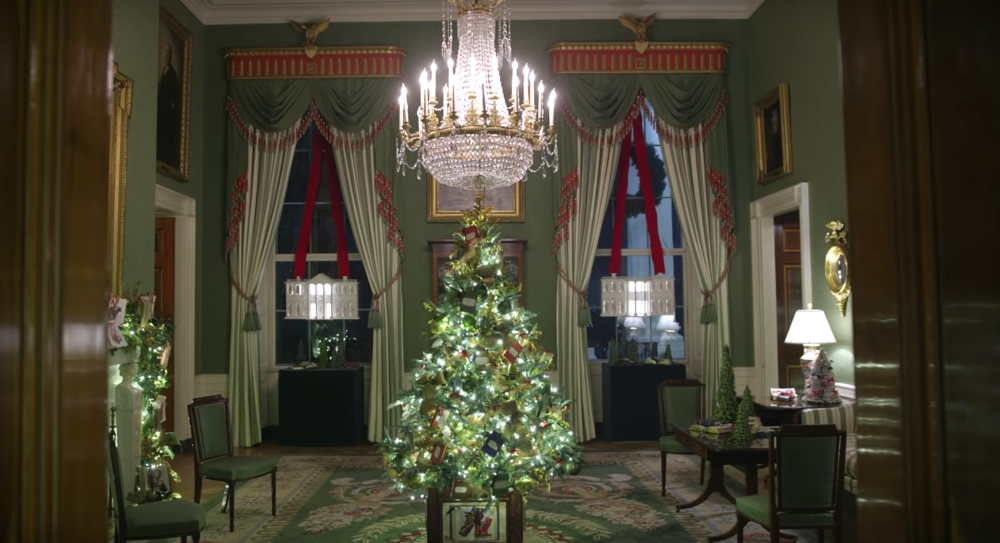 Other Ideas you might like to see:
2017 White House Christmas Decor