Laura Dowling  and her new book, Wreaths with How To Tutorials, "creates beauty and poetry with her signature wreaths, weaving an enticing floral fairy tale of color and inspiration, timeless style and fanciful details that are evocative of secret, wild gardens, meadows and forests brimming with enchantment and delight."
"With layer upon layer of lush blooms and fruits, entwining vines, and surprising combinations of colors, textures and both every day and extraordinary materials, her wreaths make unique design statements that inspire the imagination with a forward-looking, trend-setting approach."
"Here in this lavishly illustrated book, Laura shares her inspiration, creative process, and step-by-step tips and techniques for creating 75 beautiful and innovative seasonal wreaths for all occasions. From simple and elegant evergreen wreaths to intricate and elaborate fruit and vegetable designs, Laura provides expert insights and detailed guidelines for replicating her fabulously festive wreaths at home."
Laura is a friend of mine and I have seen her create many designs that she features in her trio collection of design books.  She is an "accomplished speaker and conducts lectures and workshops around the United States through out the year."  She is also the author of Floral Diplomacy at the White House and A White House Christmas. Click on the photos below to order this trio. You will be very pleased with these books as they make perfect gifts for your family and friends, especially those who garden, designers, and the do-it-yourself creative's.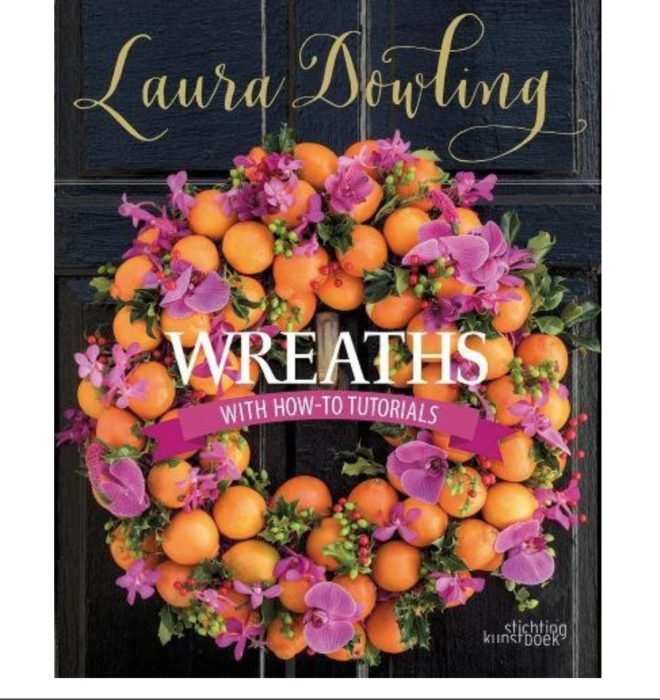 Floral Diplomacy at the White House was her first book and features her experiences as the Former Chief White House Florist during the past administration.  She was the Chief Florist for many years and her designs are simply elegant and expresses "diplomacy through florals."  A lovely book and must read.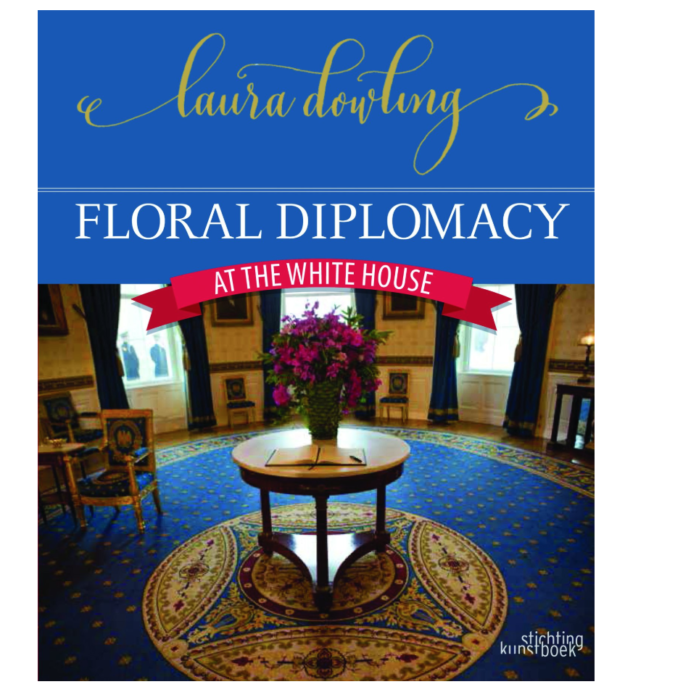 A  White House Christmas Including Floral Design Tutorials is her second book and features behind the scenes planning of designs and events at the White House prior to and during the Holiday Season.  You will love the tutorials to help you decorate your home for Christmas.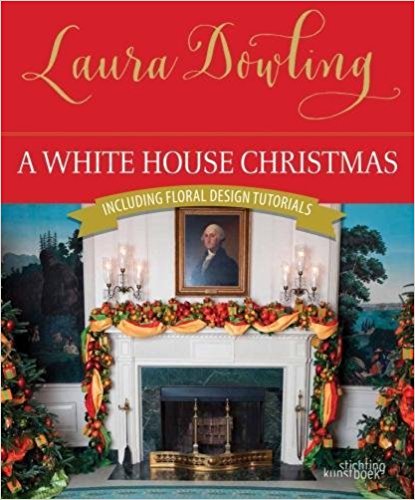 Enjoy!  Hope you will order all three.  I did!
Helping you Make a Statement, Make it Sassy and Make it Yours!
Liz xo