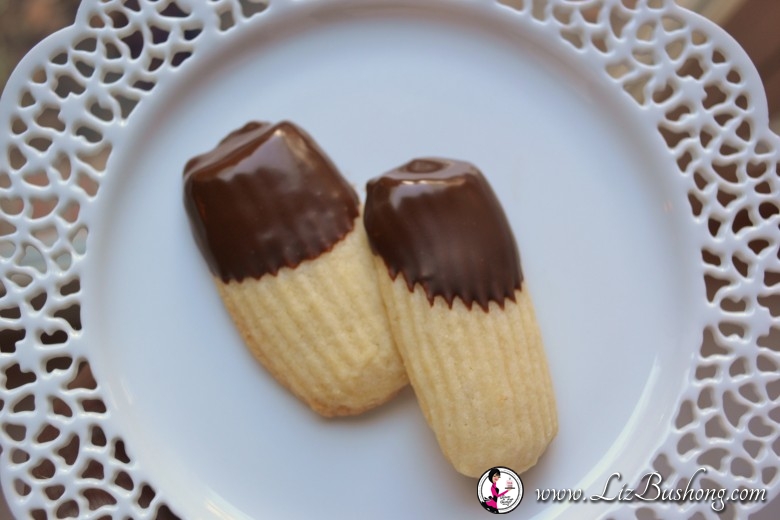 Christmas Cookie Countdown|Chocolate Orange Fingers
Christmas Cookie Countdown|Chocolate Orange Fingers are shortbread butter cookies shaped like pressed logs with one end of cookie dipped in dark chocolate.  These are great dipping cookies and pretty packaged as gifts.  These make -a- head cookies can be frozen after baking with out chocolate for up to three months.   
Sweeten the season with this scratch-made treat. Chocolate Orange Fingers look like cookie press cookies but they are piped with a large shell tip 8B.   Most of the cookies posted on this site are home-made recipes that I have baked and shared over the years with family and friends.  Hope you like this recipe.. it is one of my family favorites.  (gee's I have a lot of family favorites).
Christmas Cookie Countdown|Chocolate Orange Fingers
Christmas Cookie Countdown|Chocolate Orange Fingers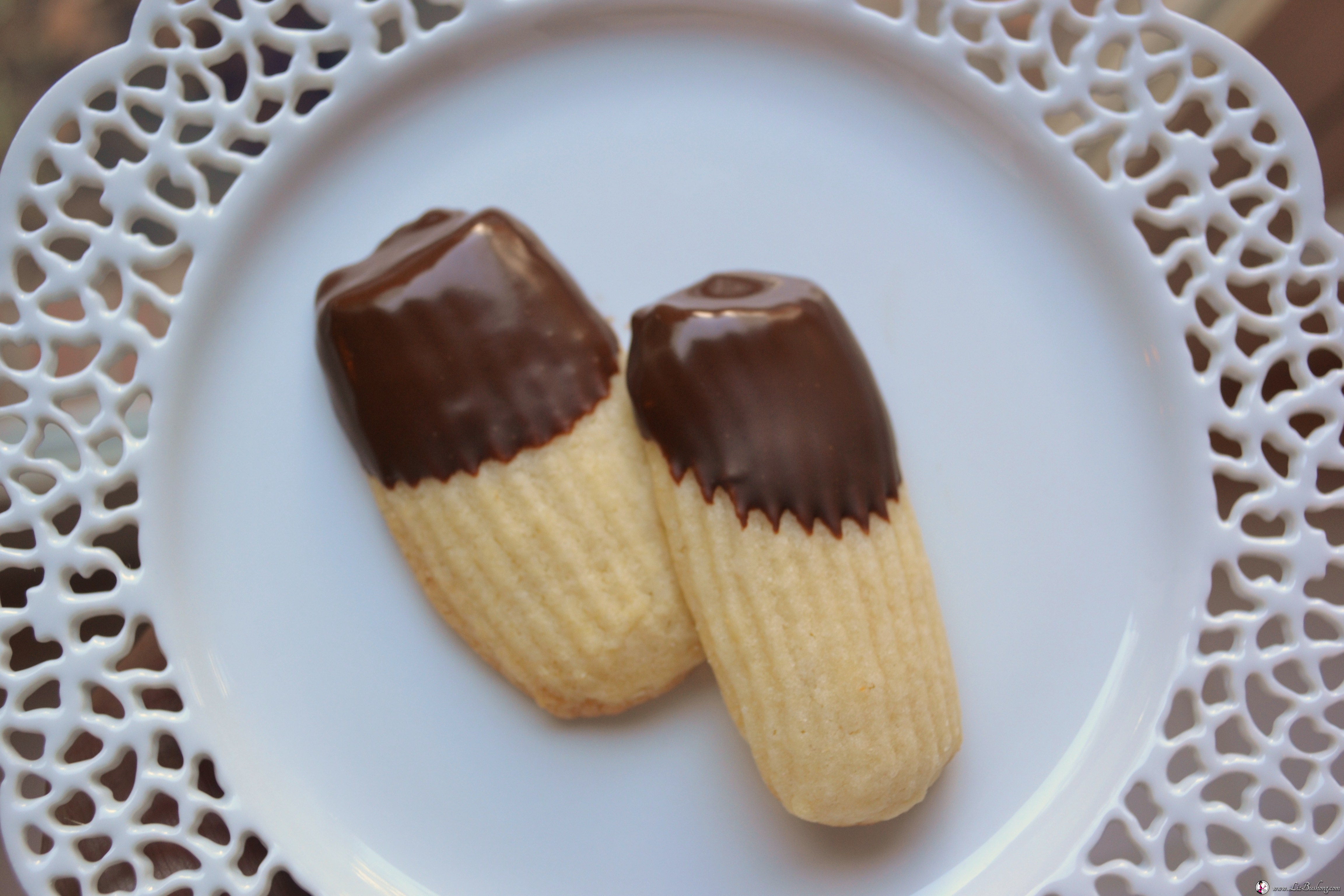 If making these cookies ahead, bake and freeze without dipping in chocolate. Right before serving, dip in chocolate and nuts.
See more Christmas Cookies at http://www.lizbushong.com
These are lovely shortbread type cookies perfect for tea parties too.
Ingredients
Cookies
1 cup butter, no substitutes
1 cup sugar
1 egg
1 teaspoon orange extract
2 1/4 cups all purpose flour
1 teaspoon baking powder
Icing
1/2 cup semisweet chocolate chips
1 teaspoon vegetable shortening
1/4 teaspoon orange extract
3/4 cup chopped pecans-optional
Instructions
Cookies: Cream butter and sugar in large bowl until fluffy.
Add egg and extract, beat until smooth
In medium bowl, combine flour and baking powder.
Add dry ingredients to creamed mixture; stir until soft dough forms
Spoon mixture into pastry bag fitted with large shell tip # 8 B
Pipe 2-1/2 " fingers/strips of dough 2 inches apart onto an un-greased baking sheet
Chill cookies 30 minutes before baking
Preheat oven to 375.
Bake 8 minutes until golden and firm
Allow cookies to cool before removing from baking sheet.
Cool before dipping in chocolate
Icing:
Place chocolate chips and shortening in microwave safe bowl, microwave 3 minutes until melted
Stir chips until smooth add extract.
Dip one end of cookie in melted chocolate, dip in chopped pecans if desired.
Place on wax paper and allow chocolate to harden before storing.
Store in an air tight container.
http://serveitupsassy.com- http://lizbushong.com
This recipe is quick to mix together.  Start with room temperature butter not margarine for a delicious delicate flavor.  Adding a bit of orange extract or grated orange rind makes this cookie everything you dreamed it would be.  The flavors are not too sweet with a hint of orange.   Using an 8 B piping tip to form these logs or fingers makes this cookie impressive.
Cookie Tip:  Start with room temperature cookie dough in pressing these cookies.  If the ends of the cookies are not so pretty, take your fingers and reshape the ends.  Keep in mind that one end will be covered in chocolate after baking and cooled.  If you want to coat both ends with chocolate that would make this cookie double delicious!  Sometimes I will dip the chocolate in ground pecans to add more texture.
These cookies make a pretty food gift for Christmas and lovely on a cookie tray.  Make a few extra so you will have some to enjoy with a cup of Chia tea.
Freeze these baked cookies with out chocolate for up to 3 months.  Thaw right before serving and dip in melted chocolate.
Happy Baking!