Let's Create a Sassy Soiree!
Helping you…
Make a Statement, Make it Sassy, Make it Your's! ®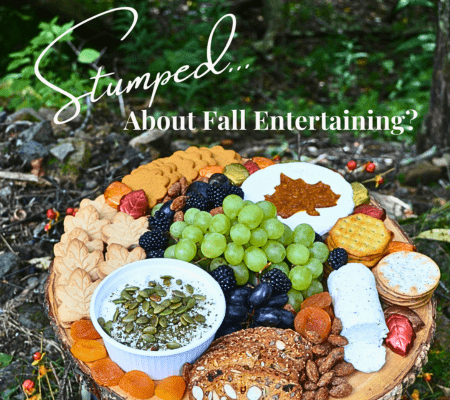 Featured in … Wayfair.com, Town & Country Magazine, Southern Living Magazine, VIP SEEN, Women's World, Williams & Sonoma, and Delish.com.
Subscribers will receive complimentary Digital Preview of All About the Table Magazine each Season.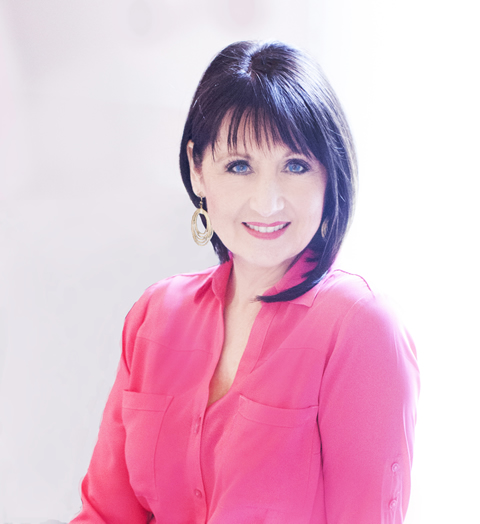 Hello and Welcome!
If you love to entertain but not sure how to do it, then this is the place for you!
As a designer, tv host and author my passion is sharing creative entertaining ideas, easy appetizers & most importantly, desserts! I like to take it a step further and show you how to present your delicious food on beautifully set tables. Setting pretty tables, designing floral arrangements and food presentation is my specialty. My hearts desire is to help you Make a Statement, Make it Sassy (build your confidence) and Make it Your's® (your own creation.)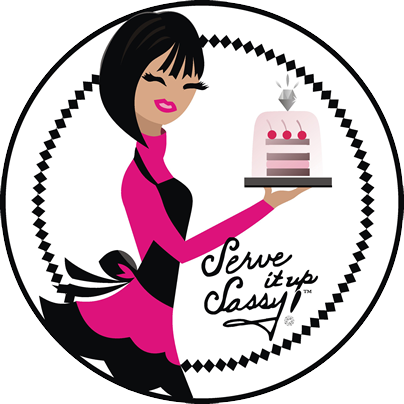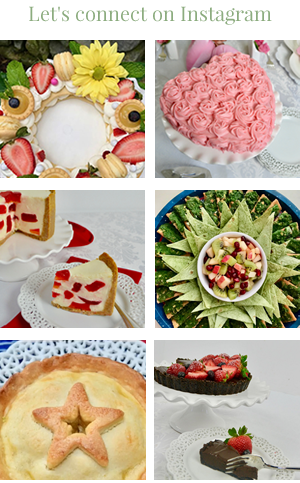 Welcome to LizBushong.com
Need Inspiration for a special gathering, or a simple dinner for two?
Take a look at our proven and delicious recipes especially desserts! See how to set a sassy table with pretty presentation including favors and finishing touches that will make everyone feel special and loved. It's all about giving your best to others;hospitality with a little bit of entertaining.
Let's serve it up sassy and create lasting memories.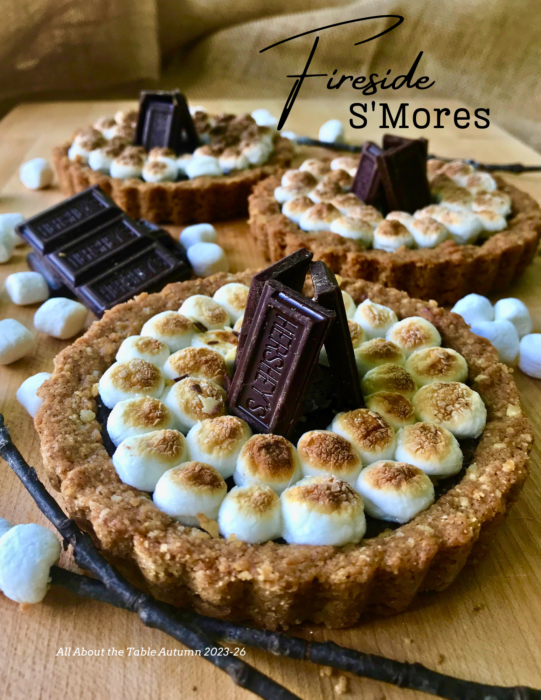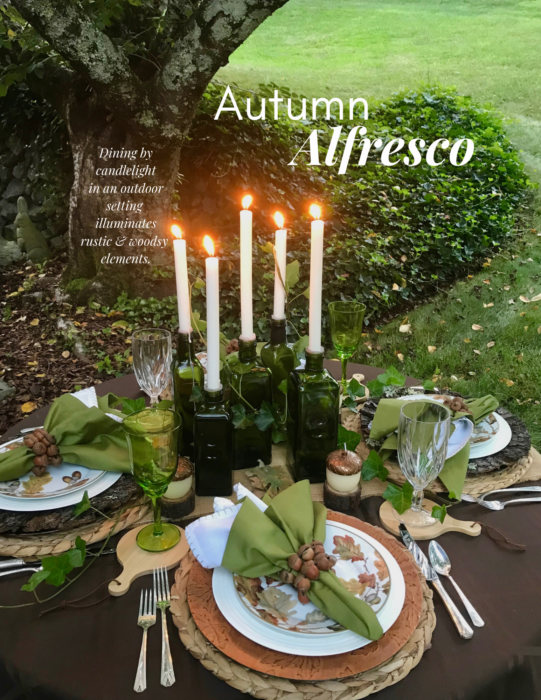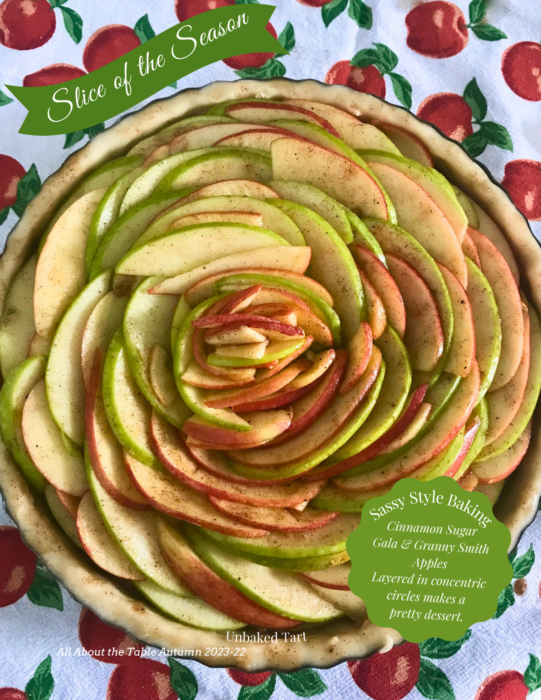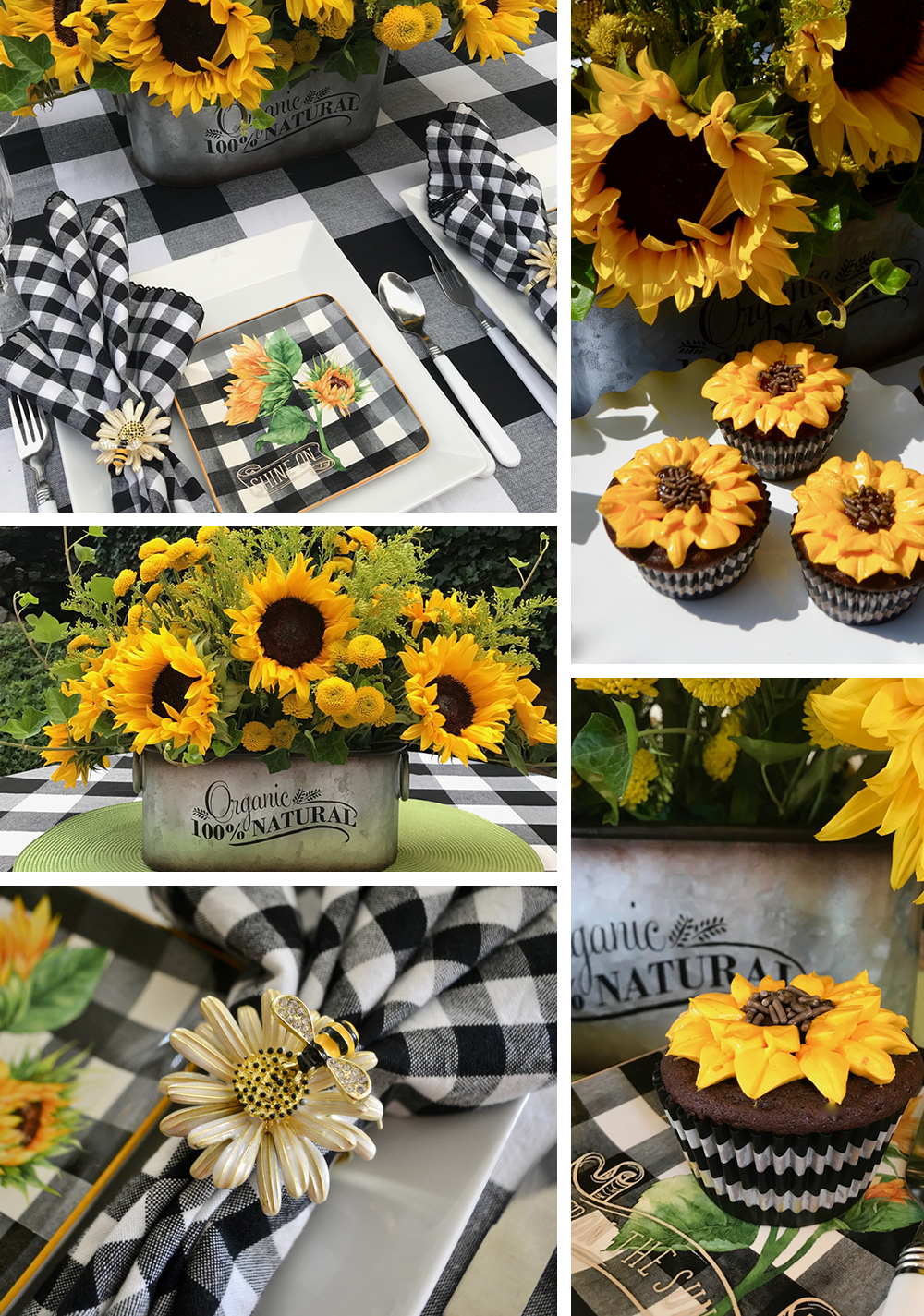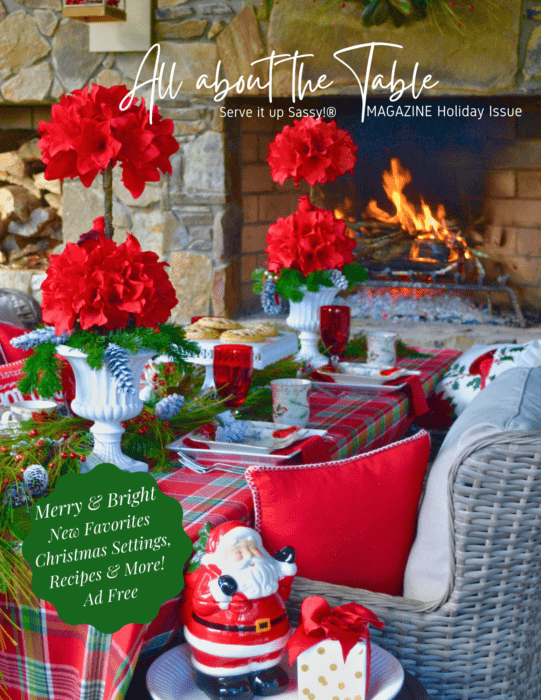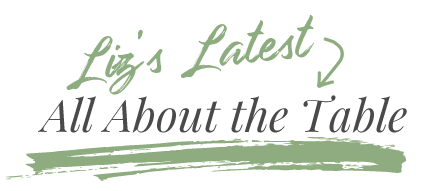 Sensational & Sassy
All About The Table celebrates, inspires and encourages those who would like to entertain but not sure how to do it. Liz expands on the food and lifestyle content that she is known for in this digital seasonal magazine. Every issue features inspired settings, all things about setting the table, décor ideas, centerpieces, menus with recipes, a "how -to" section and special "table talk" inspired devotional.
"You will become more and more inspired with every turn of the page. Not to mention it's gorgeous cover, beautiful photos, and recipes." ~E. Tate