Spiced Gingersnaps are spicy moist crackled molasses cookies with ground cinnamon, ginger, cloves, all spice and black pepper. Black Strap molasses adds a deep rich flavor to these chewy cookies.  See more  baking and food gift ideas here.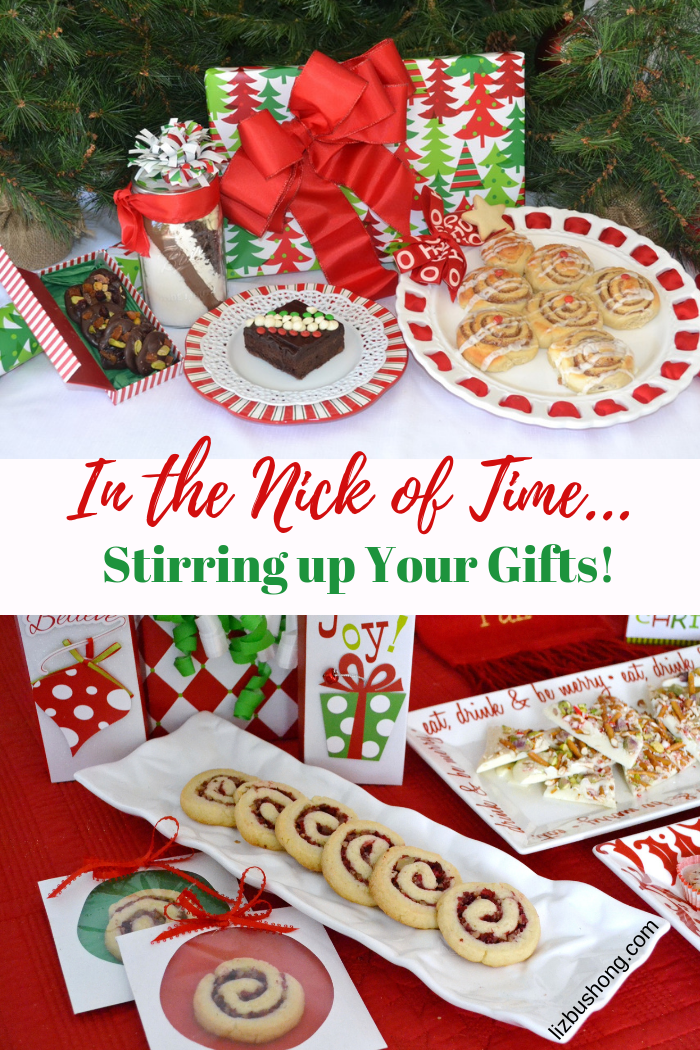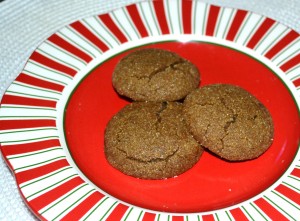 Print
Spiced Gingersnap Cookie Recipe
12 tablespoons butter, not margarine, softened
1/3 cup dark brown sugar
1/3 cup granulated sugar, plus 1/2 cup for rolling cookies
2 1/4 cups all purpose flour
1 teaspoon baking soda
1–1/2 teaspoons ground cinnamon and ground ginger
1/2 teaspoon ground cloves
1/4 teaspoon ground allspice
1/2 teaspoon ground pepper
1/2 teaspoon salt
1 egg yolk
1/2 cup Black Strap molasses
1 teaspoon vanilla extract
Instructions
Line baking sheets with parchment paper. Set aside.
Preheat oven to 375 degrees.
Mix 1/2 cup granulated sugar in small bowl, set aside.
In mixing bowl with paddle attachment, beat butter and sugars until light, fluffy and creamy.
Add egg yolk and molasses, beat until smooth.
In separate bowl, mix together flour, baking soda, salt and spices.
Add flour mixture to dough on low speed to blend. Dough will be very soft.
Working with 2 tablespoons dough at a time, roll into balls with wet hands and then roll into granulated sugar.
Place cookies on parchment baking sheets 2 " apart.
Bake 10-12 minutes. Let cookies cool before removing from baking pans.
Notes
If you really want more spice add 1/4 teaspoon ground cayenne pepper.  These cookies can be made ahead, rolled into balls and frozen.  Before baking, thaw and roll into granulated sugar.  Or bake the cookies, cool and freeze.  The cookies can be made up to 3 weeks in advance of the Holidays and frozen until ready to serve.
*Great cookie to ship.