Need a cute napkin fold that will touch the heart of your Valentine Dinner guests? Whether folding an napkin for a buffet of sit down dinner this napkin fold is fun to make. Create this cute napkin fold in the shape of an Arrow Dart. Your guests will love your creativity and the best part is it doesn't take a lot of effort to make. These 5 easy napkin folding steps will make your Valentine Table memorable!
As a result of your valentine table decor and special napkin fold your family and friends will think you are a creative genius. So let's get started .

This napkin fold is similar to the Davallia which is an elegant fold and very versatile of any table setting or buffet. For best results, begin the fold with an 18 x 18″ pressed linen dinner napkin. You can use a large paper dinner napkin too, but the linen will add a touch of elegance to your table top. In other words, it depends on the atmosphere of your gathering that will determine your choice of napkin material.
Let's get started! Scroll down for the 5 easy steps.
Best Arrow Dart Napkin Fold Technique for Valentines Day!
Step 1: Fold napkin in half and half again.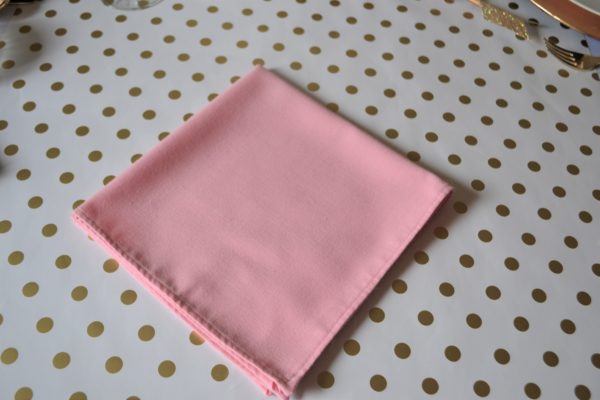 Step 2: Place the napkin at an angle so the free corners are at the bottom facing you.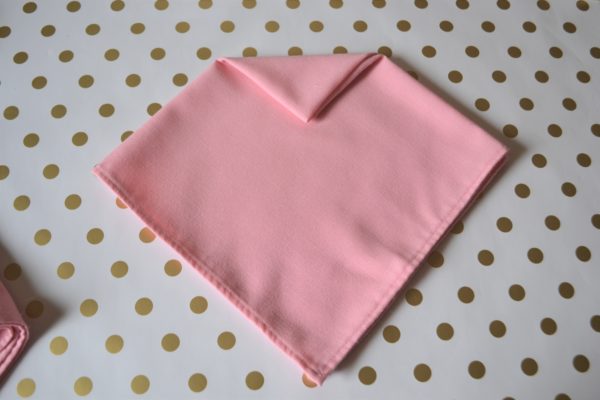 Step 3: Fold the top point ( corner) to within about 4 " from the bottom free corners.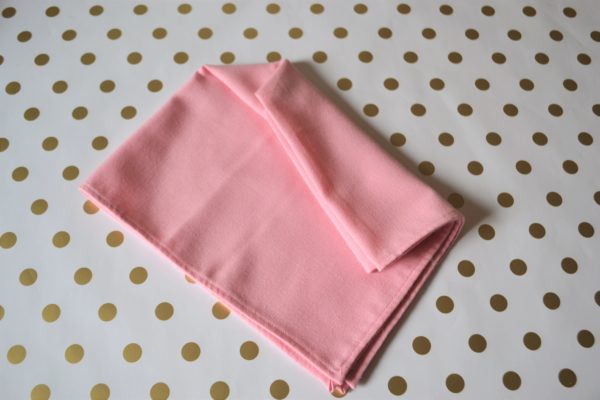 Step 4: Fold the right side over to the left making sure the top of the napkin forms a point.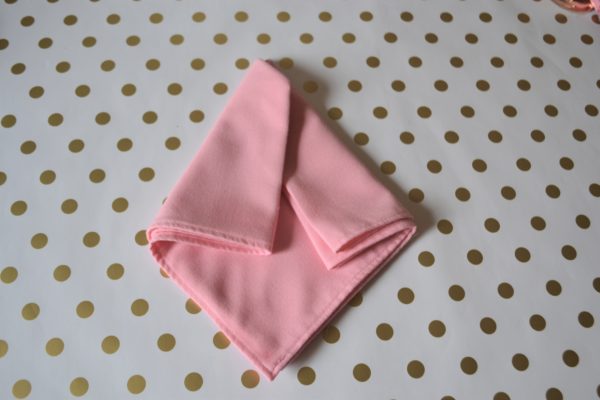 Step 5: Turn the napkin over and place on salad plate. Adjust folds if necessary to keep the point of the dart.
Thats it! Add a pretty crafted little arrow as a place card setting on your dinner plate for each guest as a take home favor as well as seating assignment.
Enjoy this simple napkin fold and table scape! For more ideas on this setting click here.

Other ideas you might like to try: Click on photos for ideas.
To see Tablescape and Centerpiece idea click here.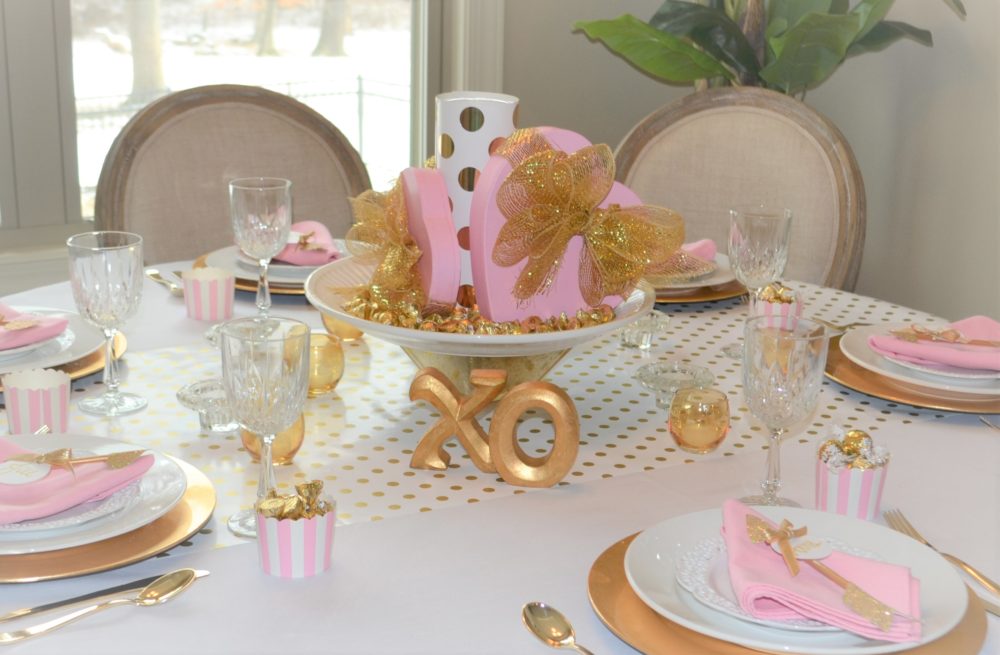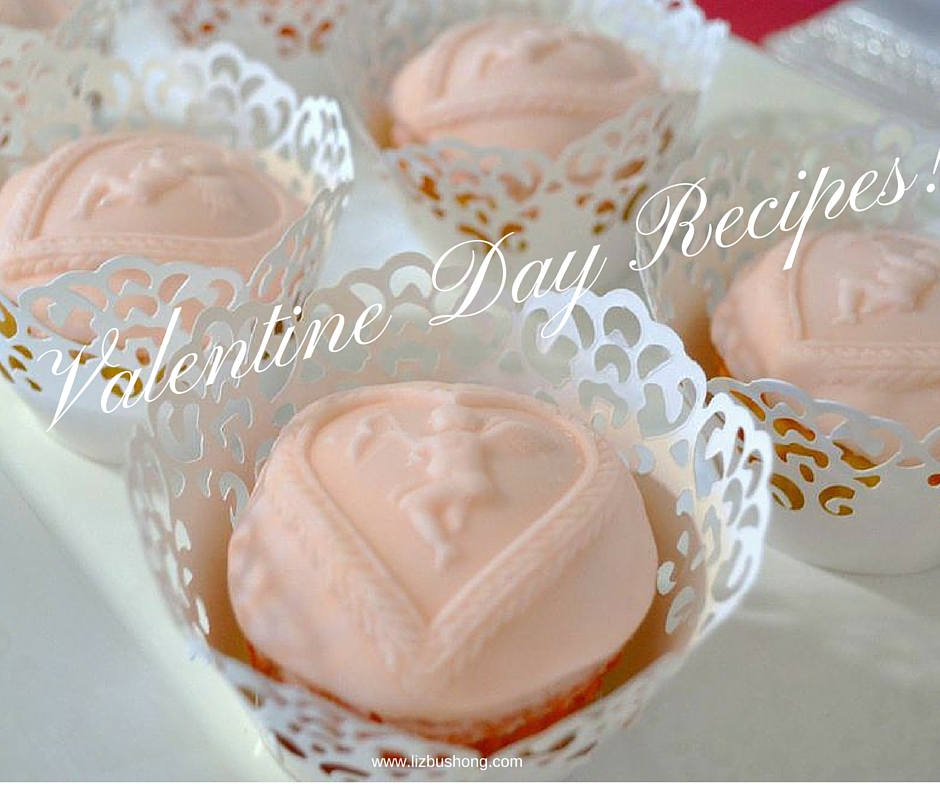 Box of Chocolates, Brownies with Valentine Candies get how to by clicking on photo.