Does this French Cream Tart remind you of Paris or a fresh flower market?  Two layers of sweetened crust are sandwiched together with fresh whipped cream and garnished with fresh flowers, fruit and candies. So easy to put together with a lovely presentation.  Your guests, family and friends will love this delicious tart.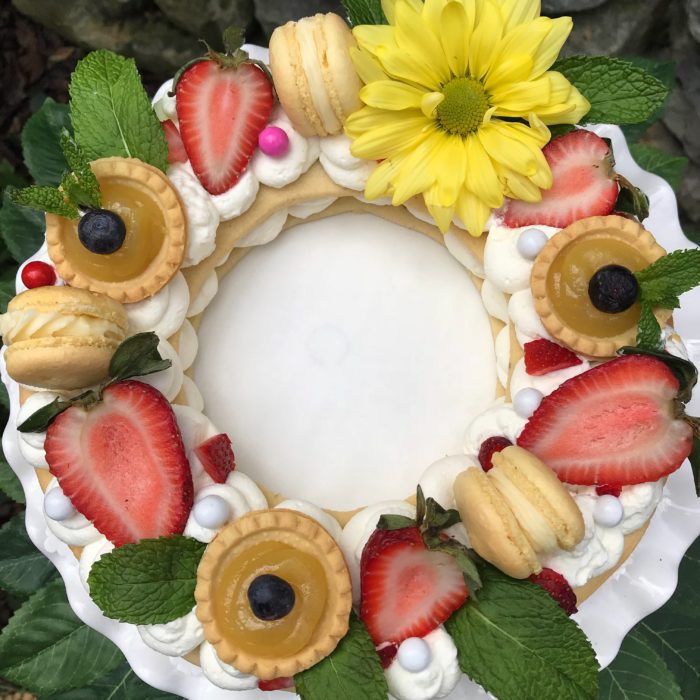 Although, this tart looks sweet with the candy and whipped cream, it really is the perfect combination of flavors. The sweet dough is made in advance and kept chilled until ready to roll and shape. After baking and cooling, fresh whipped cream fills the two layers.  Garnish the tart with fresh sliced strawberries,  lemon curd mini tarts,  French Macarons , candies and mint leaves.  Adding one pink alstroemeria flower was the last item needed to make this the prettiest tart ever!
To serve this dessert use a ruffled edged cake plate or cake stand of choice.  One tip.. make sure you make your pattern for the tart crust a bit smaller in size of your cake plate to ensure it will fit when ready to garnish.  The dough will  not shrink during baking.   Click here for free heart pattern to download.  The heart shape fit perfectly on my scalloped cake stand .
Print
French Cream Tart Recipe
Here is a photo of the base baked Pate Sucree and garnishes ready to deck out this delicate and fun dessert.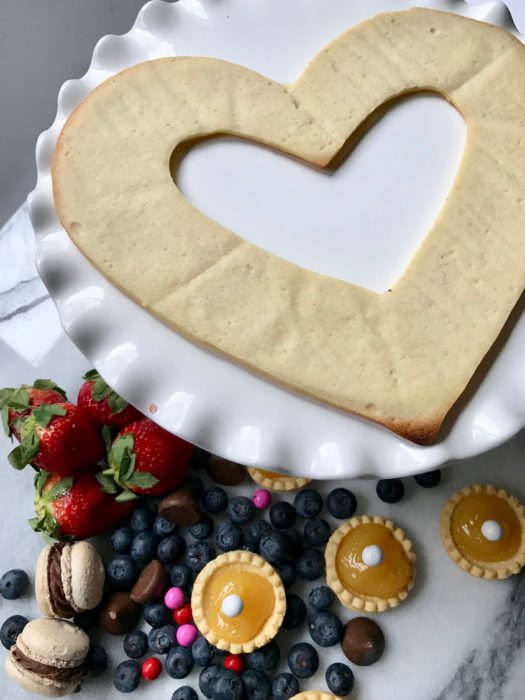 Other Ideas you might like!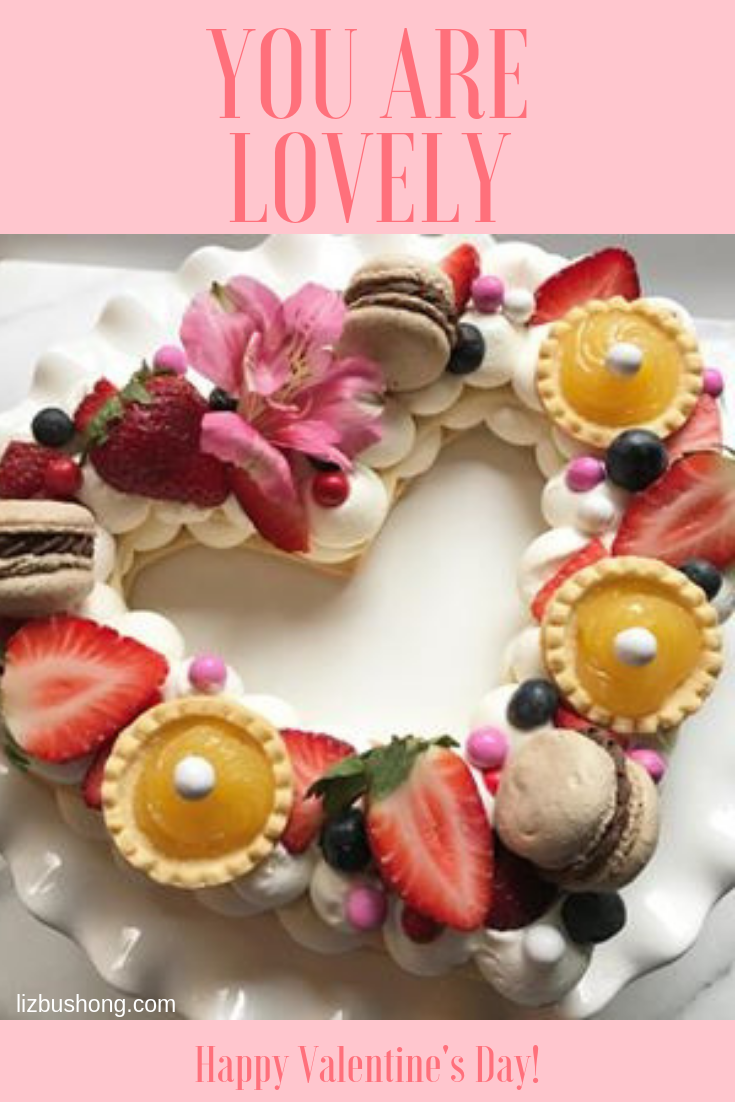 Serve this tart for Valentine's Day!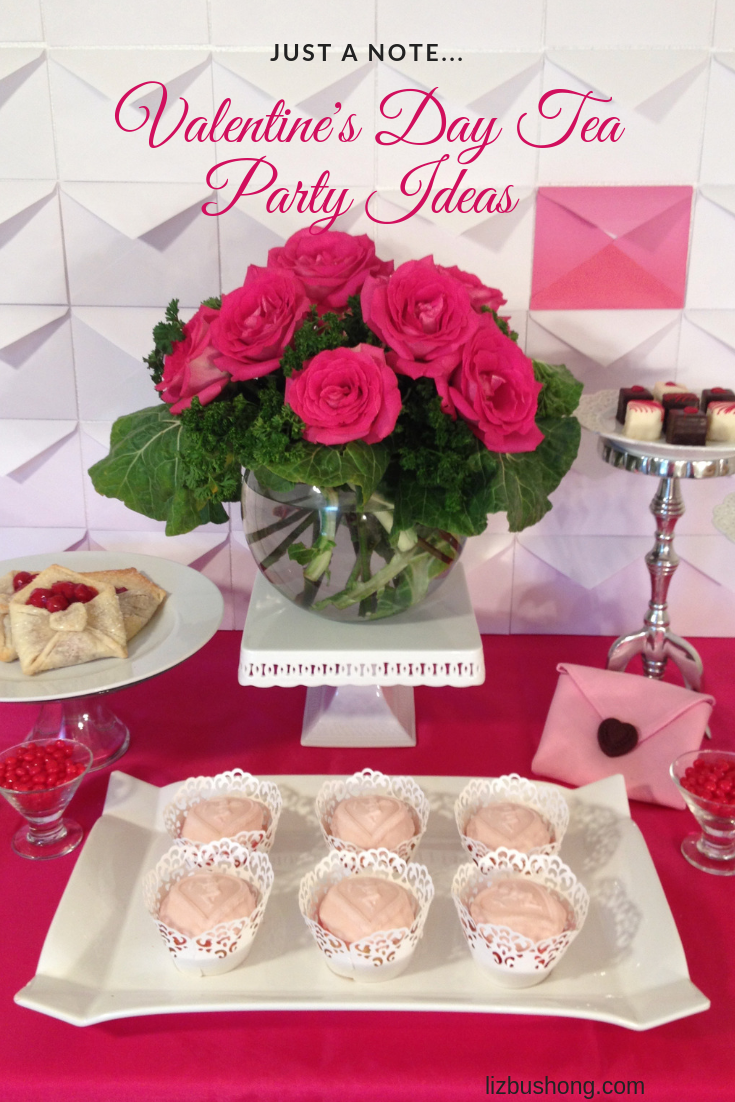 Valentine Cupcakes,  Cherry Pie Pastry... Envelope Back Drop/Napkin Fold