There's Gnome Place Like Home especially at Christmas. Create a cute table for Christmas with these easy decorating ideas. I'll be Gnome for Christmas theme begins with gnome paper plates from sophistiplate®.
From chargers to dinner to salad plates, flat ware and gnome napkins this fun scheme will be one to remember. See more details on this table here.
I'll Be Gnome For Christmas!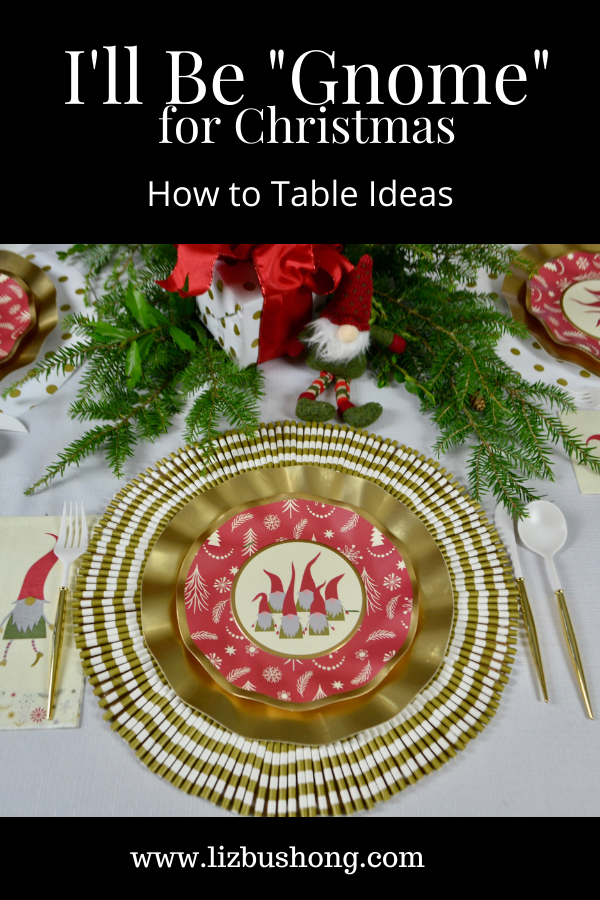 This is the cake that is featured as a Bonus in the video. Tap on photo for recipe.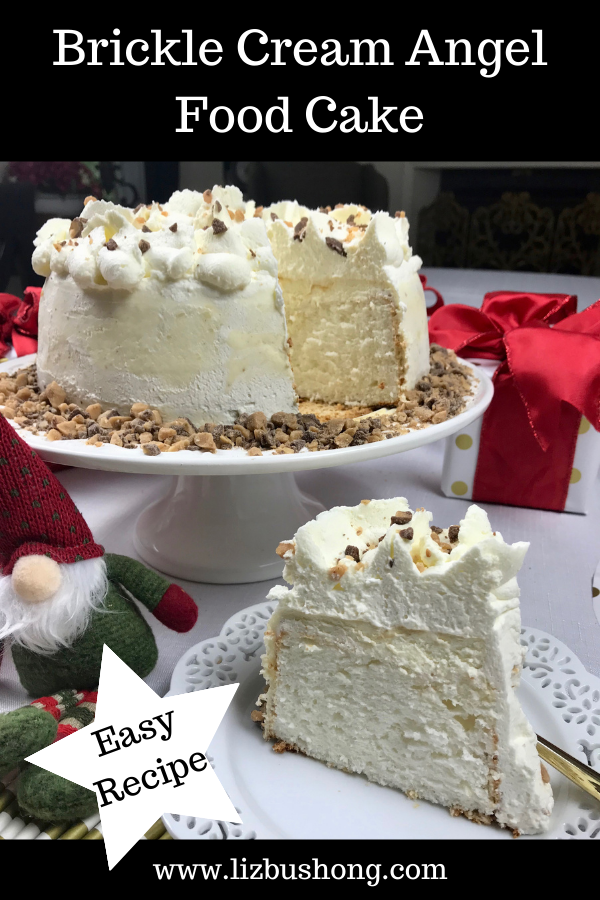 Gnome More Decorating Dilemmas
With these table setting ideas. You can order online everything you need to create this Gnome setting. Or come up with your own ideas.
Paper Charger DIY Project
The round charger is 15″, cut from a grocery bag. 100 paper straws were cut into 3″ pieces and hot glued to edge of paper. To do this, draw around a dinner plate with pencil on your paper pattern. The drawn line will be your guide for gluing. There is no need to fill the entire pattern, for your plates will not sit flat if you do.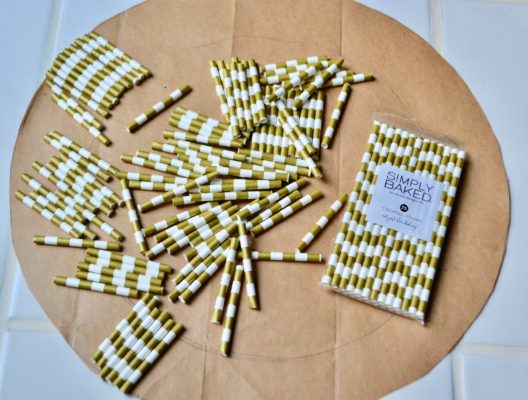 To add interest to your place settings, alternate chargers. I only made two gold & white straw chargers and 4 gold & white paper polka dot chargers. The paper is wrapping paper.
If you don't want to use paper, you can use other chargers or no charger at all. The Sophistiplates® are so sturdy and cute you really don't need a charger. But it does add a bit of pop to the table. The flatware came from sophistiplate® too, they are dishwasher safe and can be reused. Paper plates & napkins can not be saved. The charger can be though. 🙂