Need a full beautiful fresh boxwood wreath for the holidays? This floral tutorial shows you how to make your own boxwood wreath featuring fresh boxwood stems. The wreath begins with an oasis round form. Cut boxwood stems are inserted in the oasis until it is completely full, then add a pretty red velvet box. Now it is ready to hang on your front door.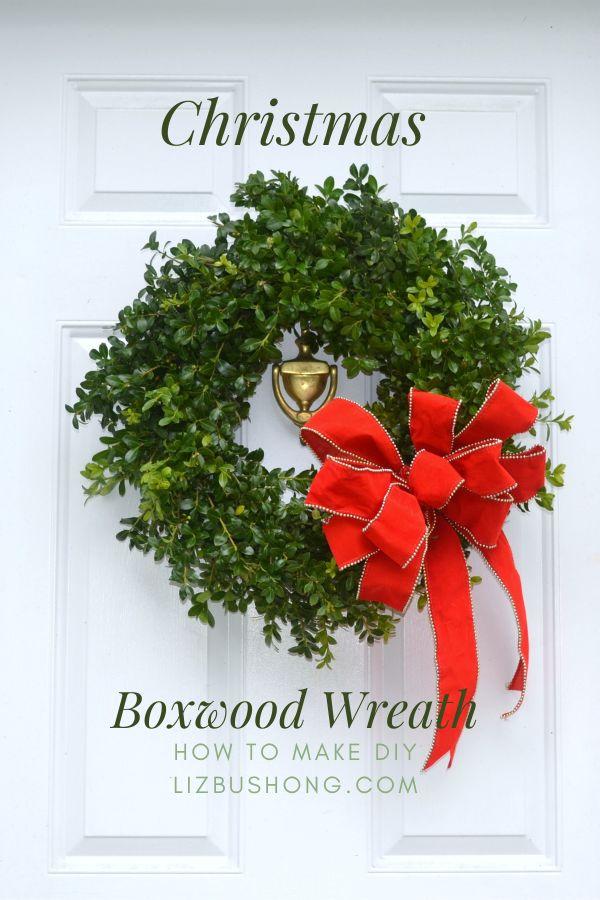 Supplies You Need to Make this Wreath
Supplies you will need: 15″-21 "oasis florist foam wreath , oasis, fresh boxwood stems, red velvet ribbon for bow-optional. pruners to cut stems. 16 gauge wire or red pipe cleaners for attaching bow to wreath and for hanger. Or you can use nylon fishing line for hanging and attaching.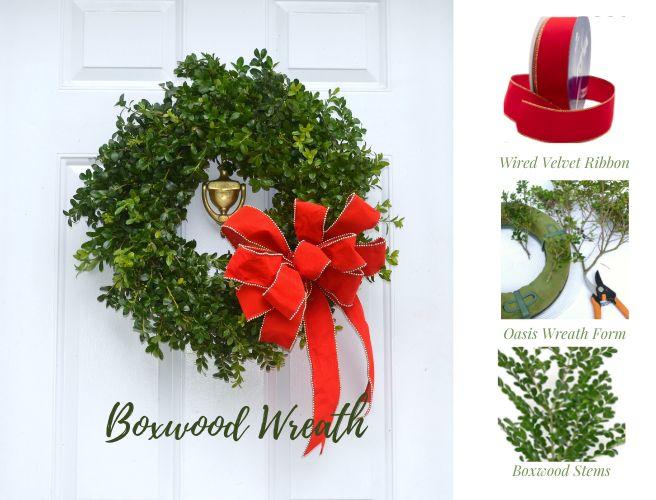 Begin with ordering your wreath. My wreath was purchased from Kinsman Gardens but they no longer carry these. So I found some on amazon. What I love about this wreath is you can keep the frame and add new oasis when you need it. Another benefit you can flip the oasis over after you use the front side in a new season. Wet oasis will keep your wreath fresh all Christmas season.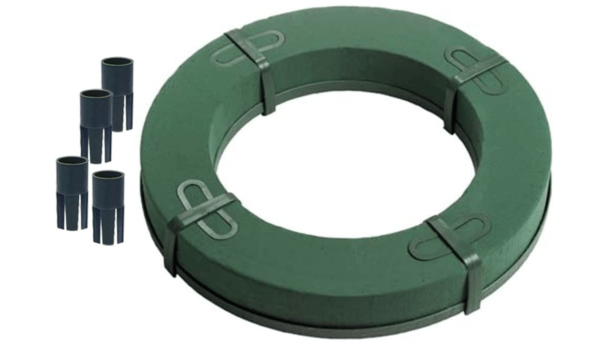 Tip: You will need to soak the oasis in water until it is fully saturated. Then you will want to spay mist your boxwood wreath occasionally during the season for it will dry out if your oasis is not wet or dries out.
Steps for Making the Perfect Wreath
Start with your 15″ or 20″ oasis florist foam wreath, soaked in water. Completely submerge wreath in a bucket or sink of cold water. You might have to weight it down with cans or pots so it will not float to the top. These are about $2.00 a bucket.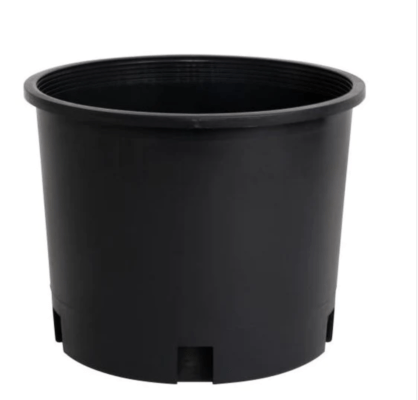 Set the wreath on top of a 3 gallon nursery bucket to keep the wreath stable while inserting the boxwood stems. You can also create the same wreath using magnolia leaves.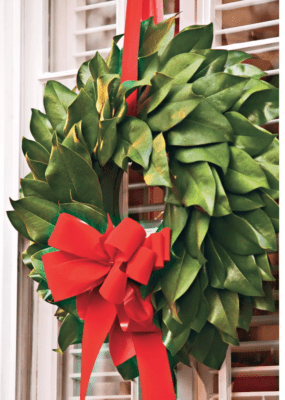 Cut boxwood stems all the same size- 5″ or you can decide the length. Insert individual stems directly into foam going in same direction concentric around the form. No need for wire or glue. 5-7 rows should fill your wreath. It will take more stems than you think for a full wreath.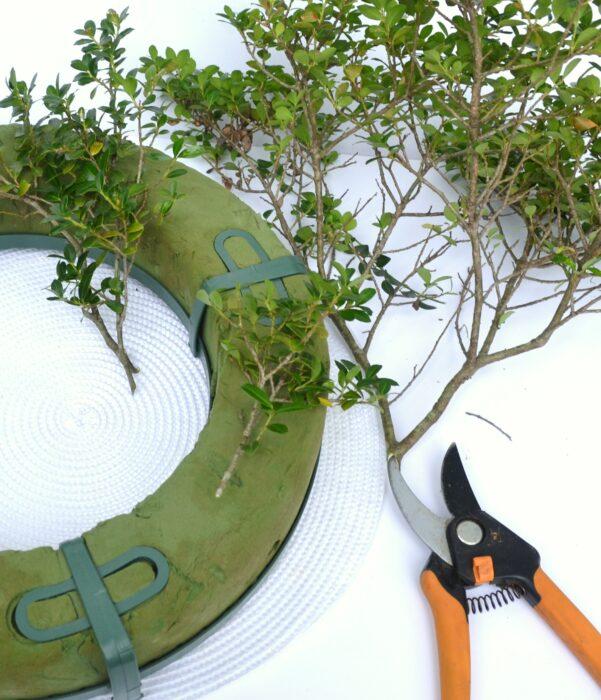 Create your bow using indoor outdoor wired edge red velvet ribbon.
Insert bow as desired by wiring to wreath with 16 gauge wire or red pipe cleaners. How to make a red velvet bow.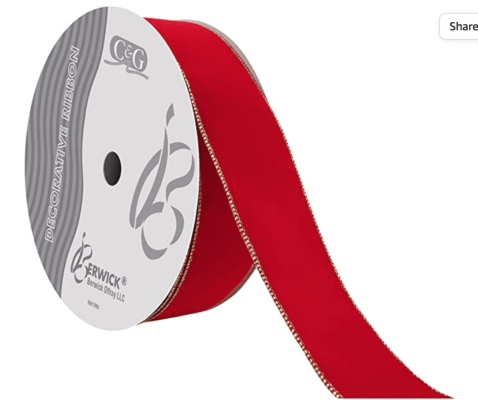 Make hanging loop: Tie wreath with fishing line or two green pipe cleaners twisted together forming a small look at the top of wreath. Slide the cleaners or line so the loop is about 1/2″ from top of wreath so you don't see the look when you hang it on the door or window. Or you can, loop red velvet ribbon around the top of the form to conceal the fishing line or pipe cleaner. See above magnolia wreath with red bow.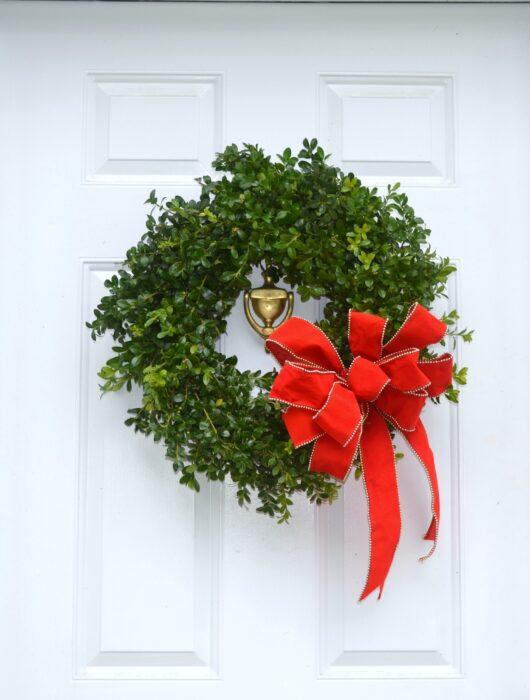 Tip: Use a galvanized nail to attach to top of windows, door. Concrete nails for brick.
Hope you will make a few wreaths for Christmas! They make great table centerpieces too. Just add a large hurricane container fill with assorted red Christmas balls or replace with large candle in the center of wreath. Beautiful!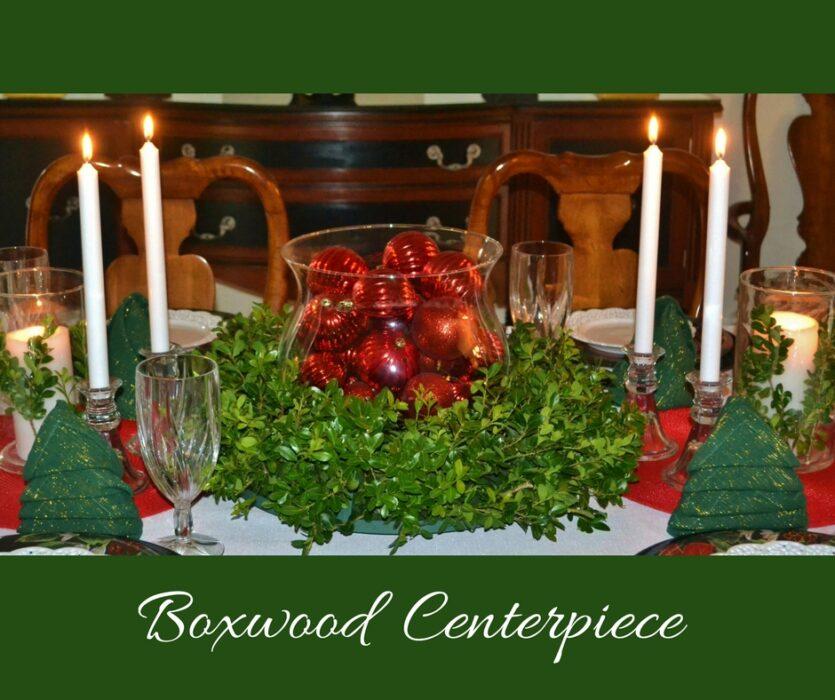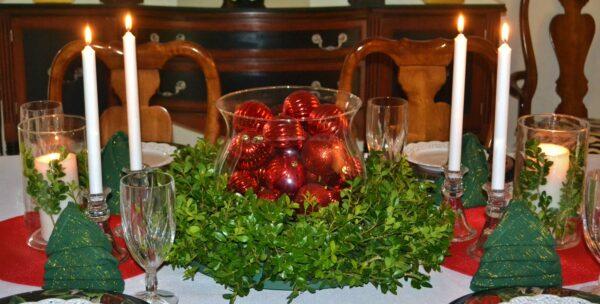 Other Ideas You Might Like to Try: