Napkin folding is an art but not difficult. Here's a simple way to create an envelope napkin fold for any occasion. Whether hosting a Valentine's day party to intimate dinner for two this fold will be perfect.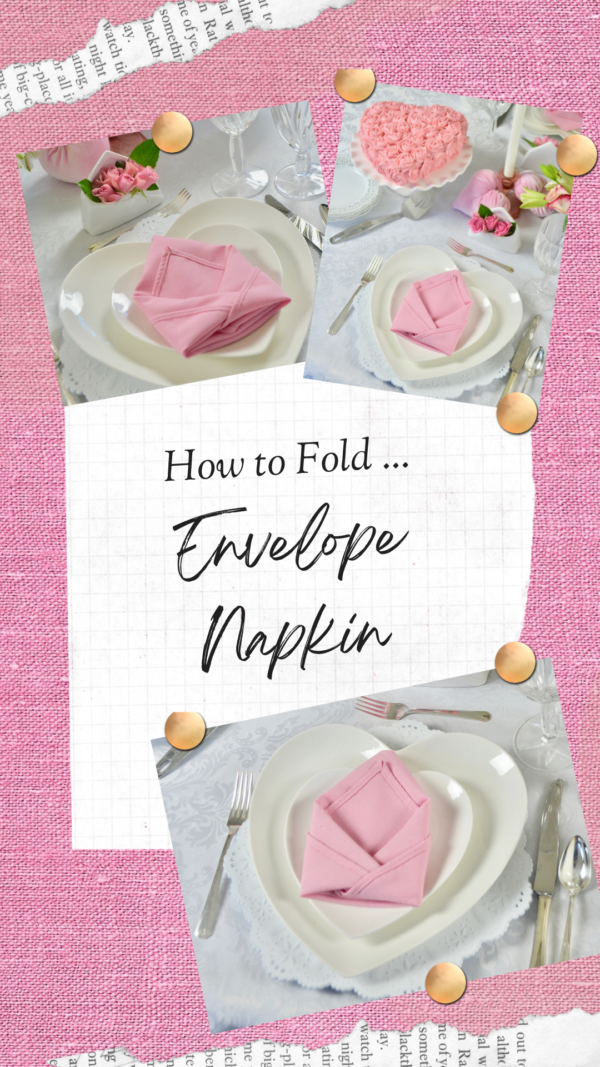 Making the Fold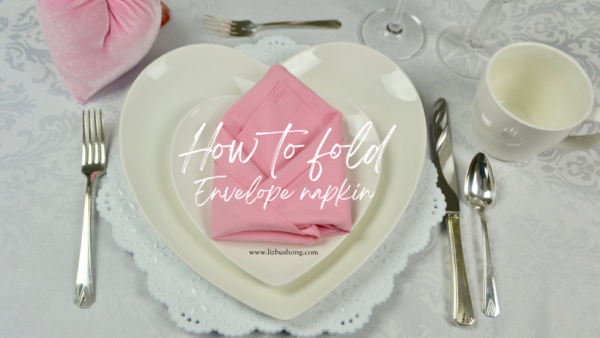 Start with a 18″ x 18″ square napkin. Lay it on a flat surface, fold into a triangle shape with fold edge facing the top.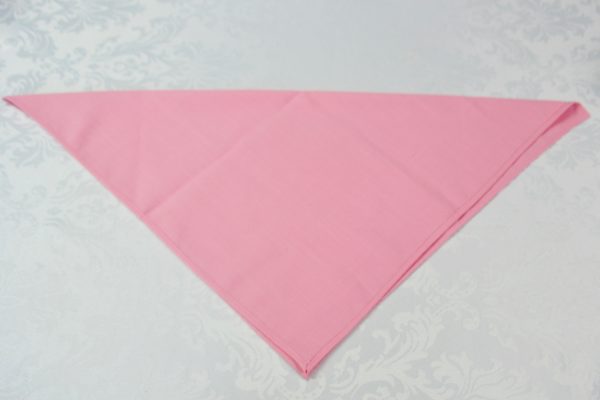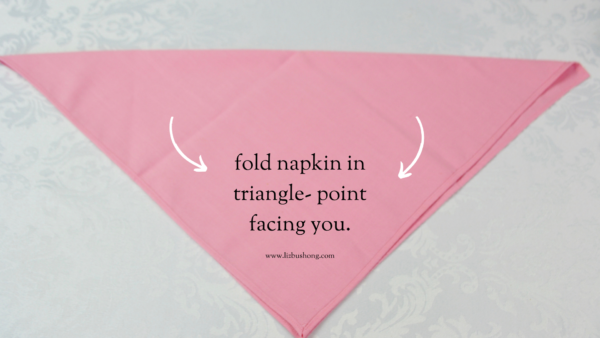 Fold left upper corner to center point of napkin, repeat with right side.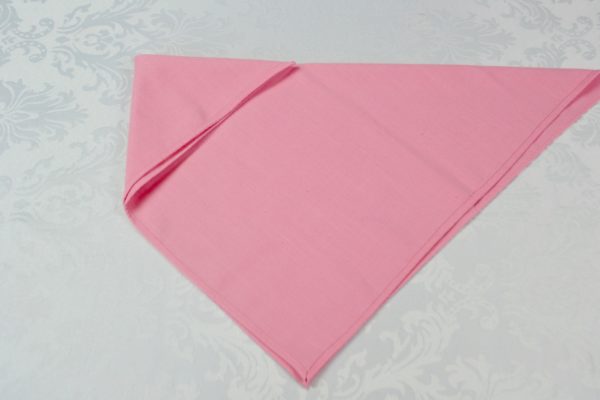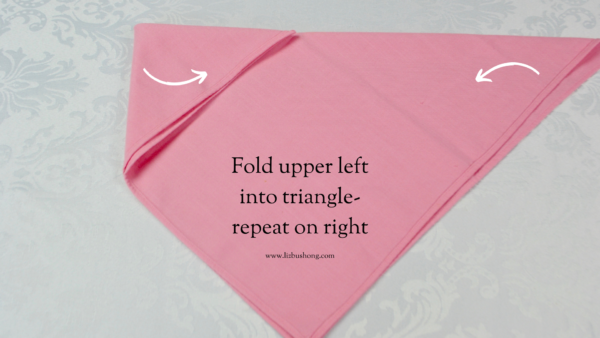 Napkin should look like this below. Next you will pick up the two folds on upper corner and bring down on top of napkin.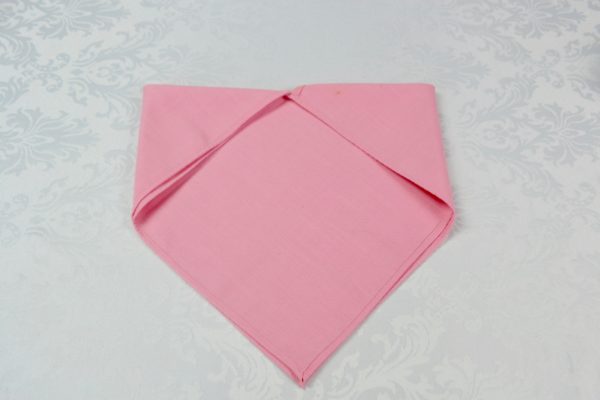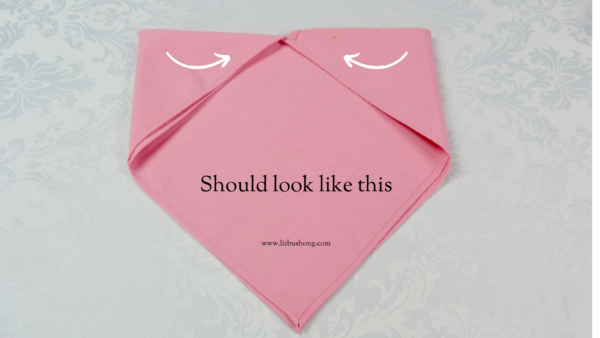 The folded corners fold over the top of the body of the napkin. Keep going you're doing great.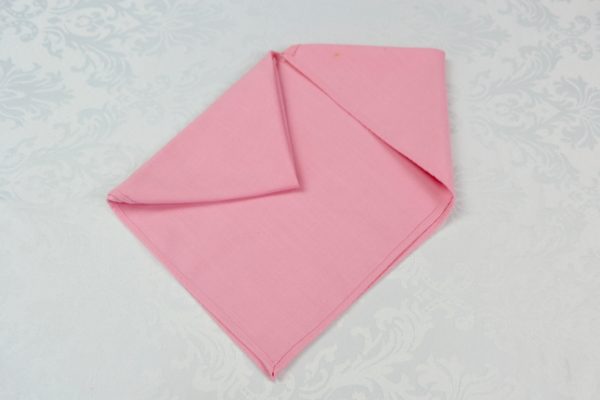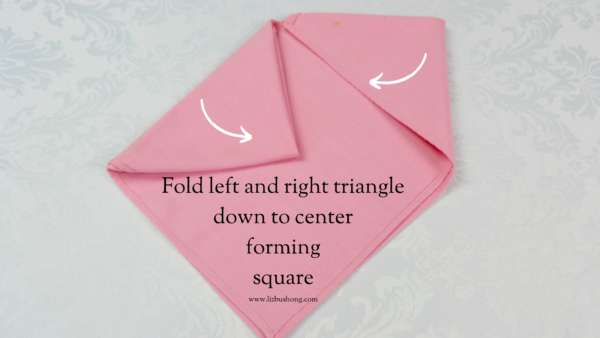 Napkin should look like this below.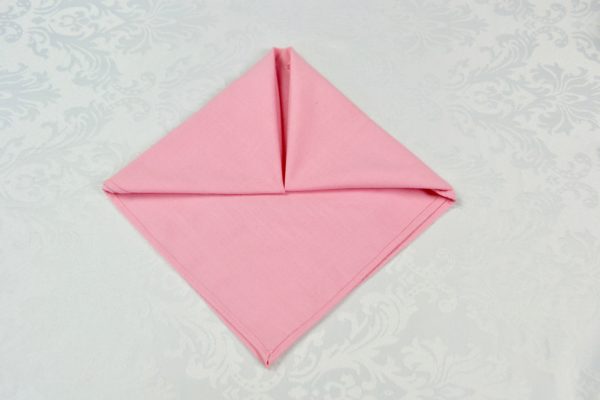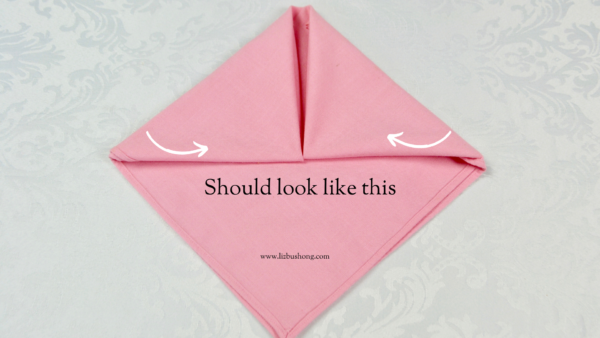 Bring one layer of napkin facing you to the top of the folded napkin leaving 1/2″ space at the top of point.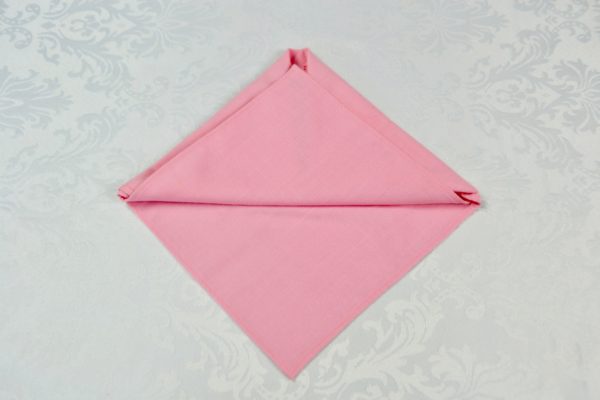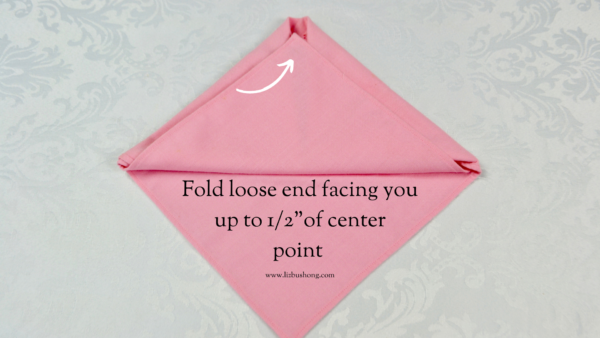 Turn napkin over to back side. You will be folding up the remaining flap to the top of the napkin.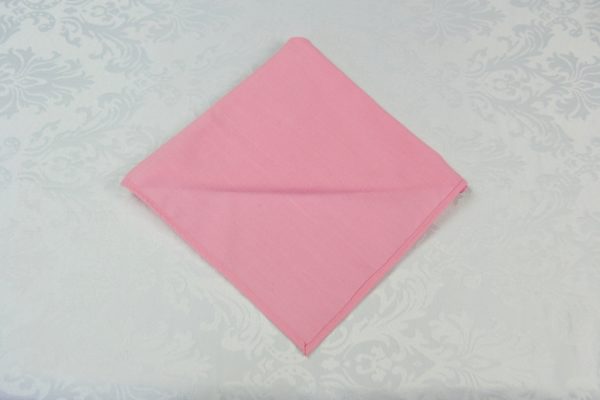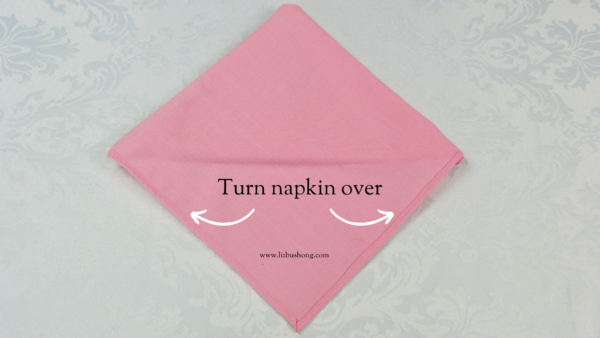 Napkin should look like this below.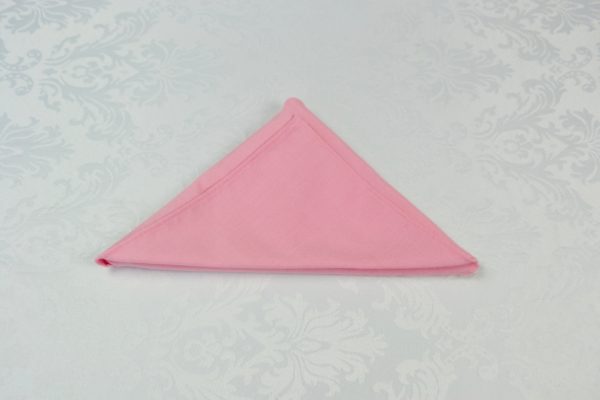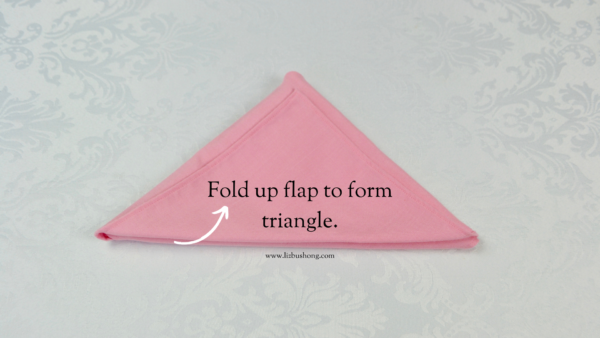 Fold left corner of point to 1/3 the length of the base. Repeat fold to the right tucking the ends into the fold of the left.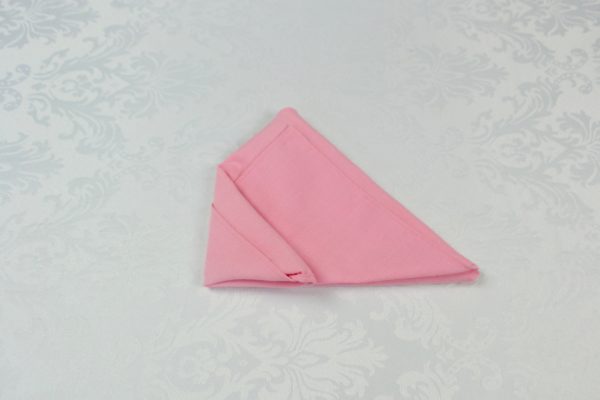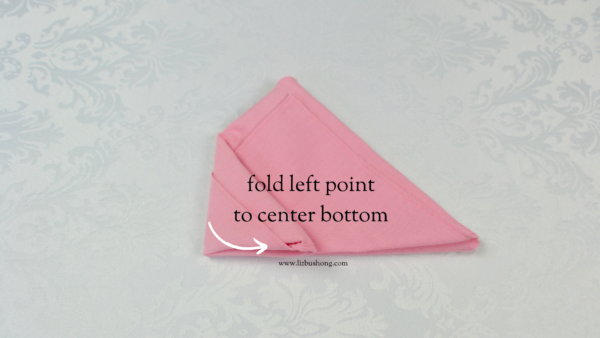 Notice how the fold sits inside the fold of the left side of napkin. You're all done!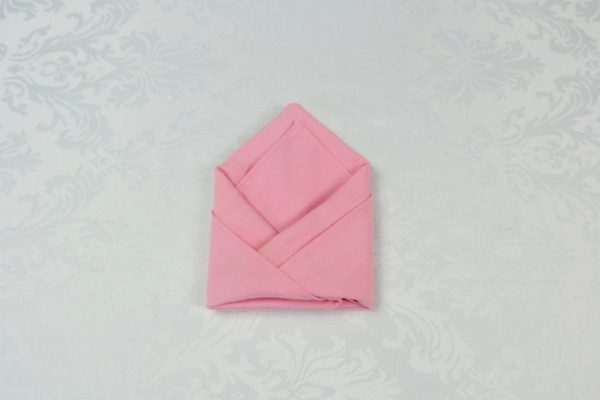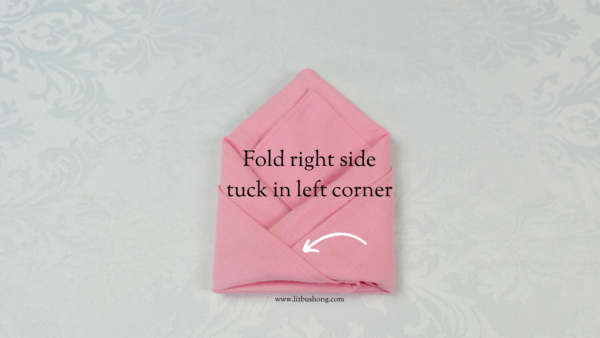 There is a pocket that is formed where you can place a single flower stem, a note, or cookies, candies. Even a personalized name card. Great for weddings, receptions, and more! Watch video by tapping on photo or link below.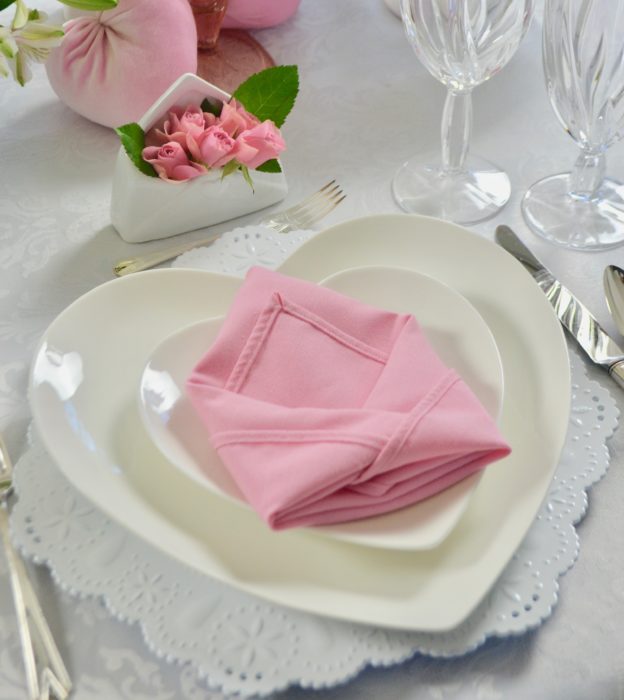 To watch how to fold this napkin go to my you tube channel.
See more about this table scape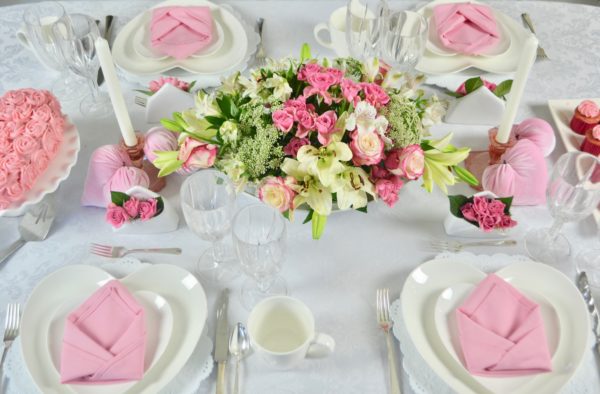 Other Ideas you might like to try: