Need an Easy Valentine heart napkin fold for your Valentines Day? Try this simple heart shaped fold for your next Tea or luncheon. Because this is a casual but elegant fold; a linen or cotton fabric works best for this fold.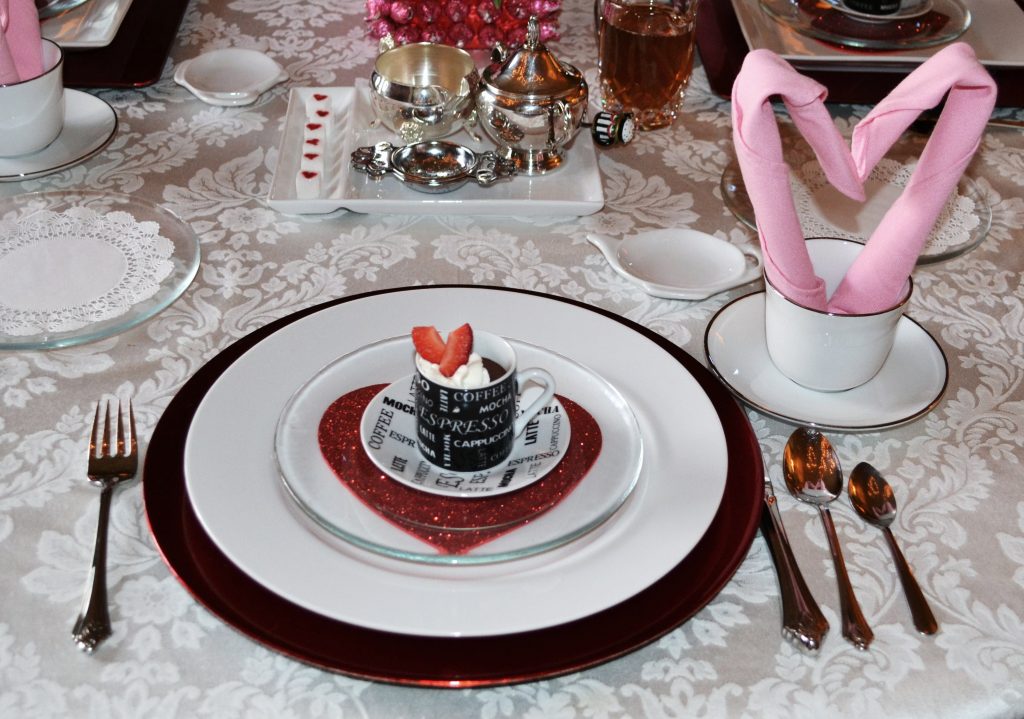 Easy Heart Napkin Fold: Heres how to make it:
https://amzn.to/2IX64XX1: Begin with a large 20 x 20″ linen napkin.
2. Lay napkin flat on table surface with one corner of the square facing you.
3: Starting at that point, roll up the napkin to create a 1″ wide roll.
4 Fold the napkin in half, place in a glass or tea cup and turn the ends of the napkin toward the center to form a heart shape. This napkin can be placed on the dinner plate if desiring to keep it flat.
Hope you will try this simple napkin fold. Your family and friends will love your creativity and table decorating skills. ( The links are affiliates where I could possibly earn a residual from purchases).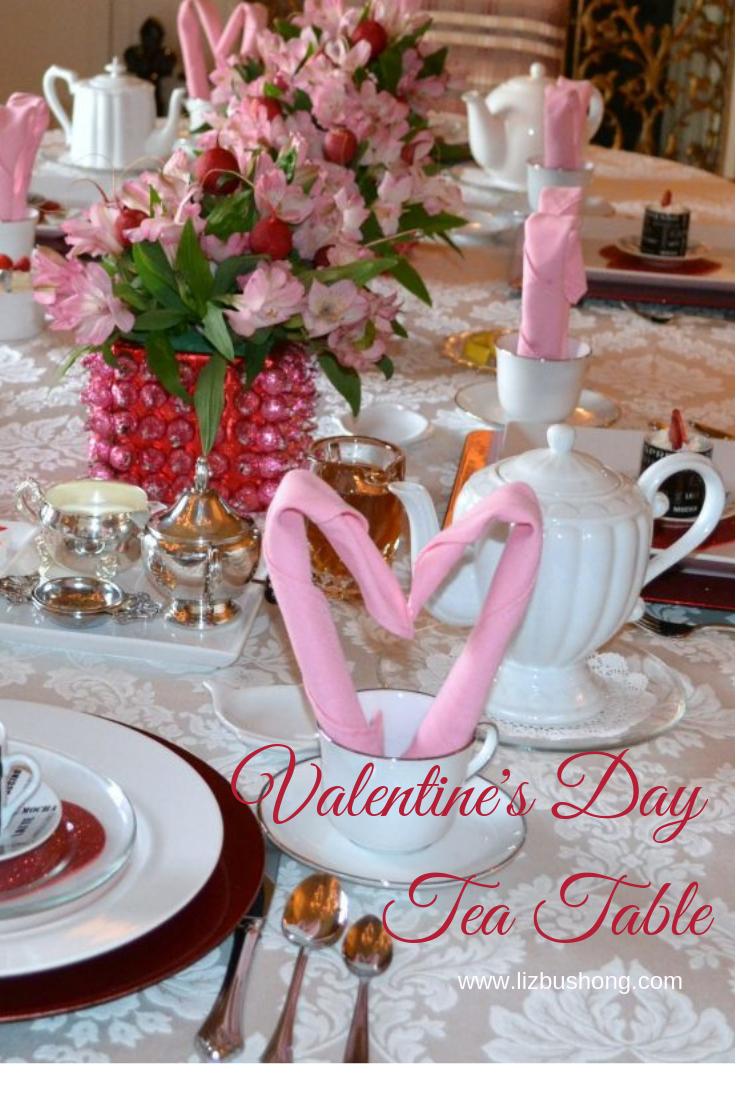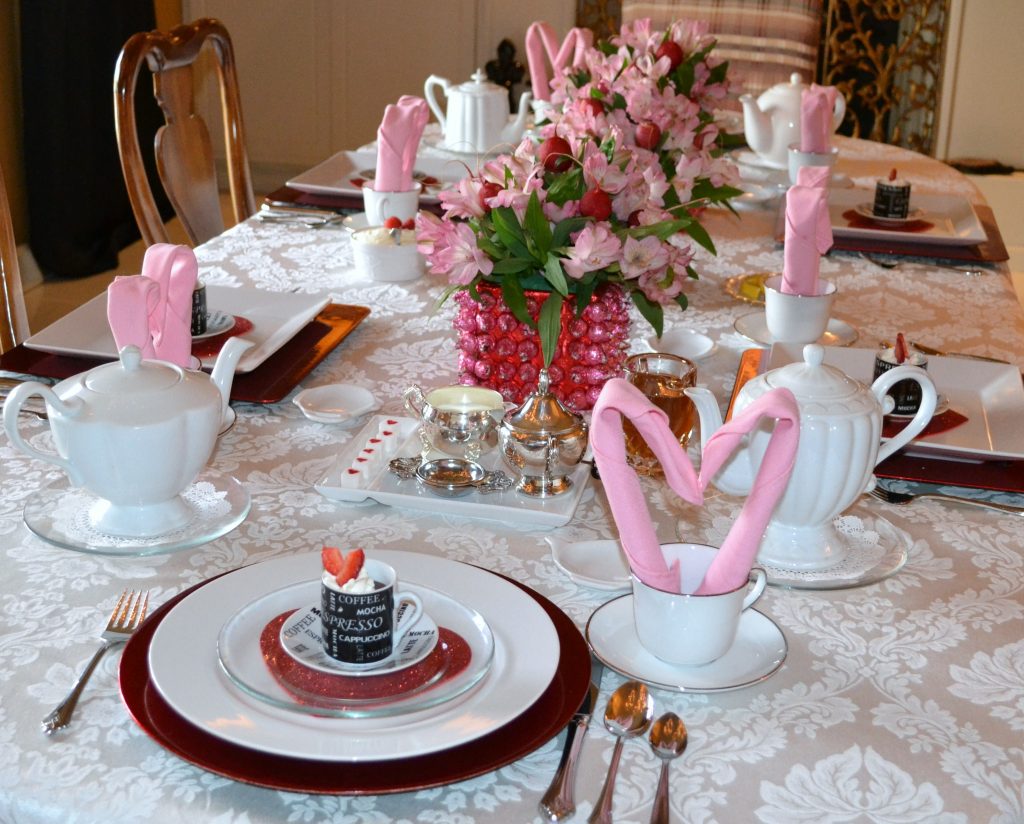 Try this dessert, Chocolate Pot's de Creme with fresh whipped cream and strawberry cut in two pieces and shaped like a heart. Click on photo for recipe.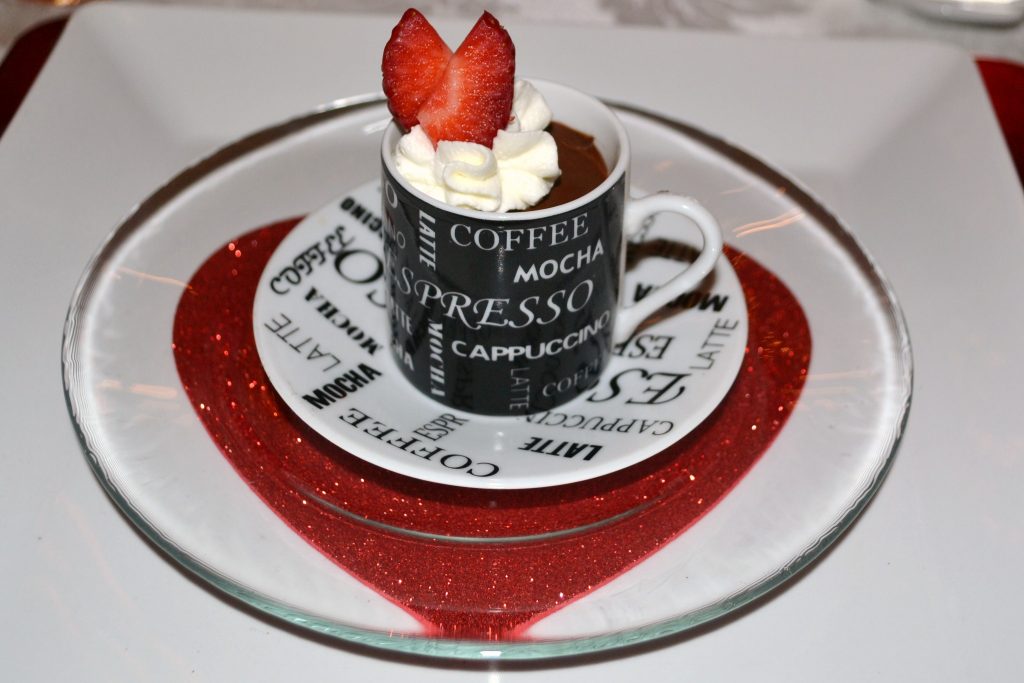 Other Ideas You Might Like to Try!