Have you ever wanted to create a mirrored piece of art? This is the project for you. Cracked mirror tiles are glued to plywood frame and grouted with white sanded grout. Once dried, the mirrored pieces are decked out with bling.. crushed and small pieces of broken mirror. This is just lovely for Christmas!
This wall art was inspired by Rebecca Robeson, with Kinwoven.com, she is an interior designer that knows how to create Christmas! She created this mirror tree as a DIY project. I loved it so much … I thought I would create one too. Mine is not as large as hers and I did do one thing differently. She had made one using an over the door skinny mirror and the second one she made the mirror was 1/2″ thick and given to her as gift. I used 12 x 12″ tiles to break as my wall art.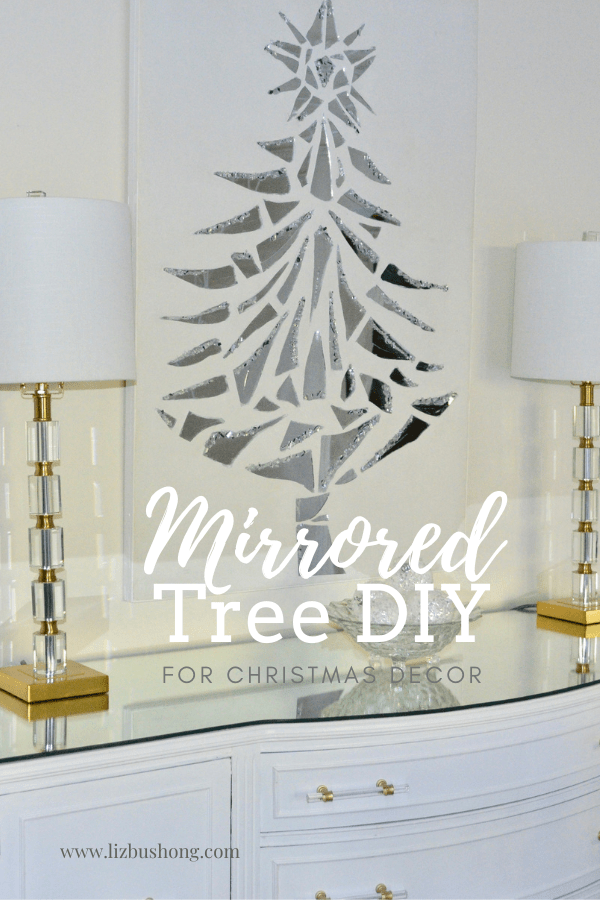 How to Make this Mirrored Christmas Tree
Supplies Needed for this project include: 
1/2″ plywood in the size you want your art work. Six-12″ x 12″ mirrored tiles, tile adhesive or mirror mastic, a hammer, white chalk, large sponge, gloves, safety glasses, bright white sanded grout, putty knife, picture hanging wire and silver D hook hangers.
1. Determine size of wall hanging, this one is 3′ x 4′. Cut plywood the size needed, build a frame on back side. Attach wire and ring hooks for hanging. Paint sides white with acrylic paint. No need to paint the entire board.
2.Wear safety glasses & heavy duty gloves. Wrap small towel around hammer, carefully break mirror tile. A center strike with hammer will give you curved pieces.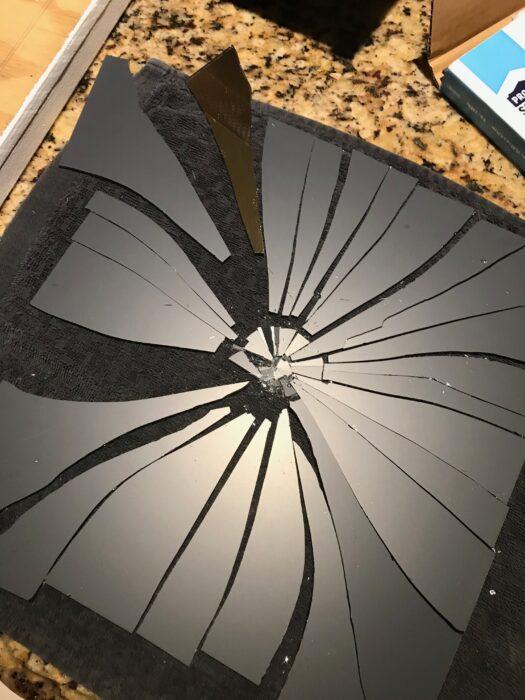 Find center of board vertical & horizontally with chalk, sketch shape of tree. Position mirrored pieces following sketch leaving spaces between each piece. Butter the pieces with tile adhesive and attach to board. Allow to dry 24 hours. Be sure to remove excess adhesive from face of the mirror pieces.  A wet wash cloth works well.
Mix sanded grout with water in large bucket per package instructions. This is very thick and will take a large stick or mixer wand to stir.  Be careful not to add additional water just follow the instructions of grout bag.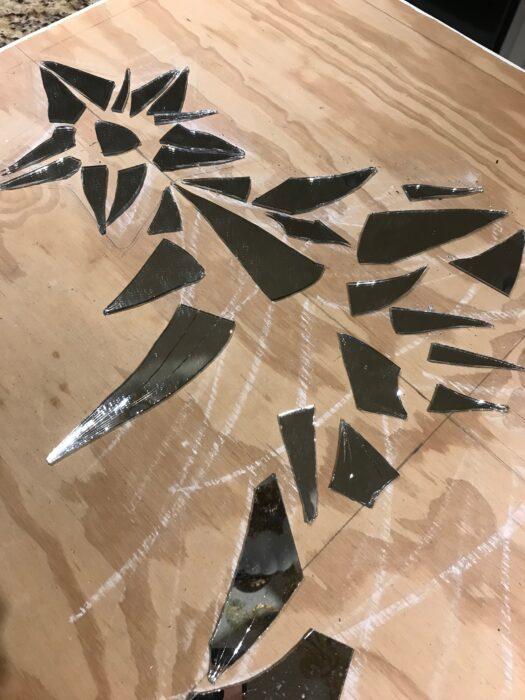 With large spoon, drop grout on board. Cover entire board with grout. Smooth grout with wet large sponge. Remove grout off mirror pieces before it sets up. Once grout is even and smooth, let it dry 24 hours or longer before hanging.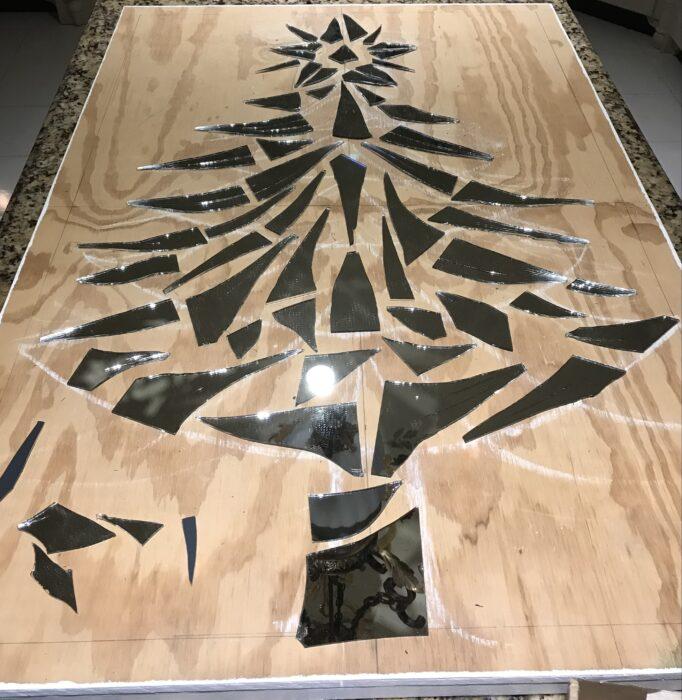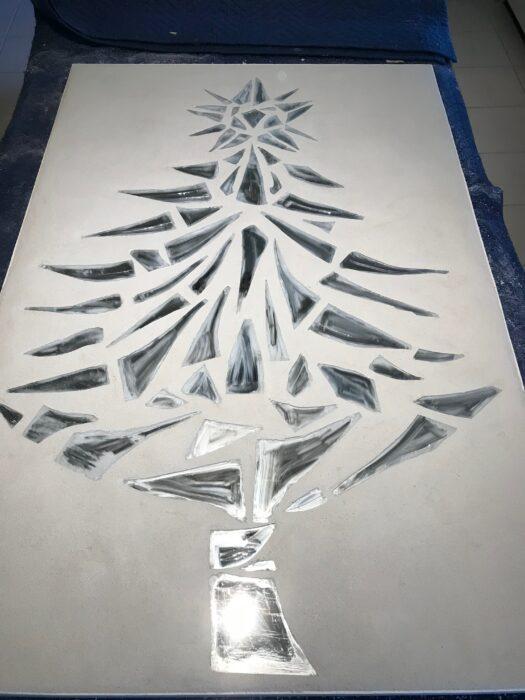 Add bling using E-6000 to attach crushed leftover mirror pieces or purchase crystals as desired. To make the bling, place leftover mirrored pieces in a zip lock bag, wrap with towel and break up with hammer until mirror is crushed or tiny pieces.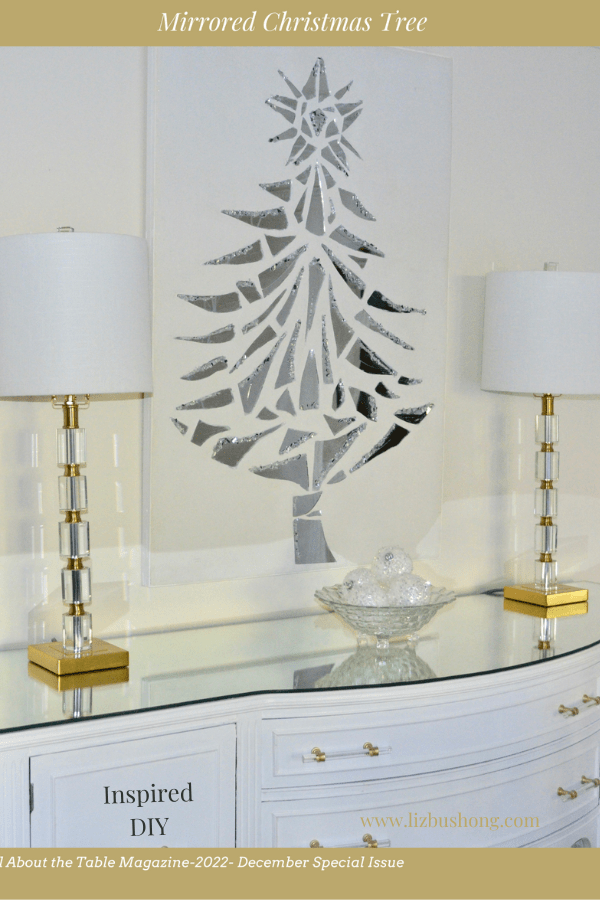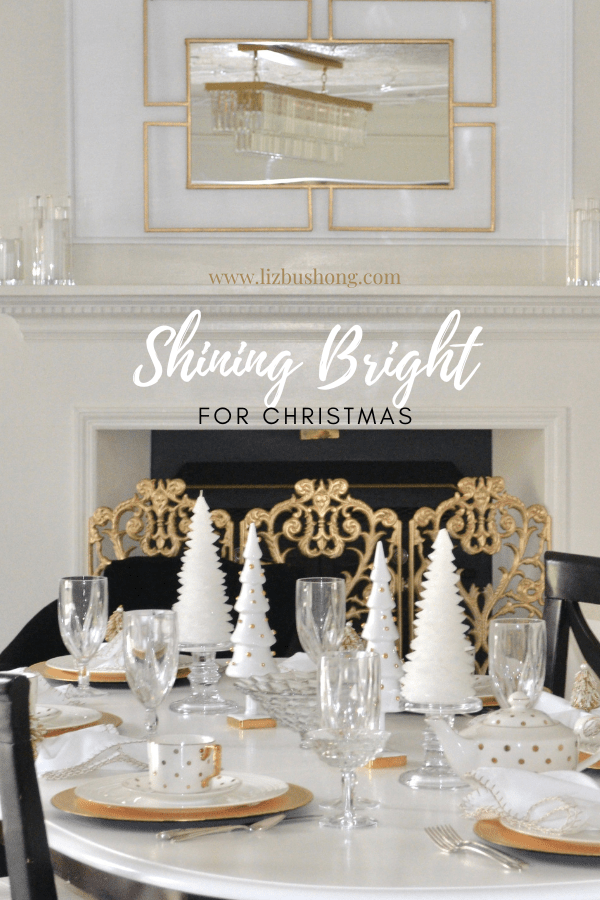 Other Ideas you Might Like to Try: