Entertaining kids during summer can be simple and fun. Make these recipes with them helping in the kitchen. The ideas range from croissant sandwiches that look like a crab complete with brown sugar sand and mini candy sea shells, to sunshine cupcakes.
Because kids like to create or even it they don't, this would be a great time for them to get started.  Put down the devices and internet games, create some memories in the kitchen.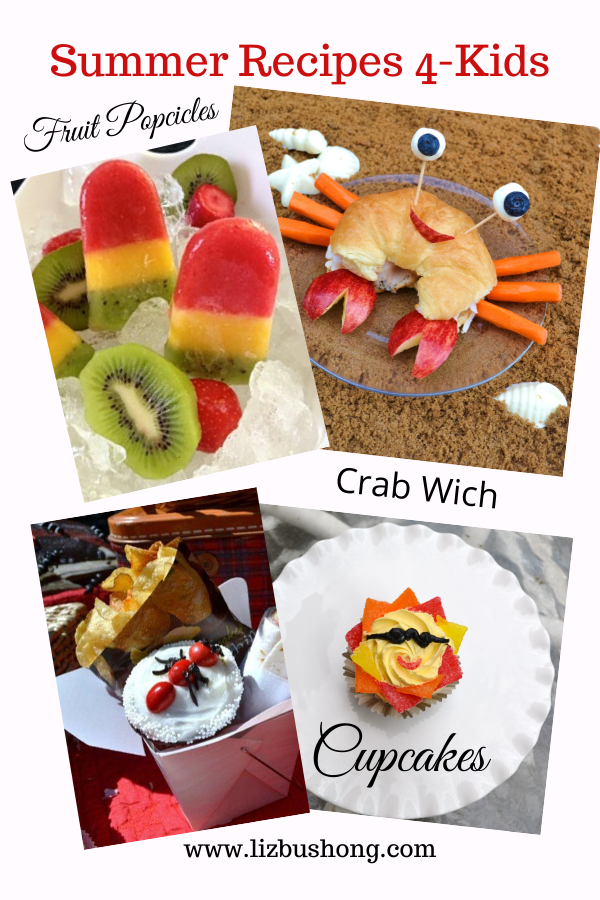 Gather your supplies for Crab-wich Sandwiches
All you need is gala apples, croissants, filling for the sandwich, slender carrots and cream cheese rounds with blueberries.  To make the candy seashells you will need a mold and candy melts.  Super easy to make and in moments.
Bring the Beach Home with Sunshine Cupcakes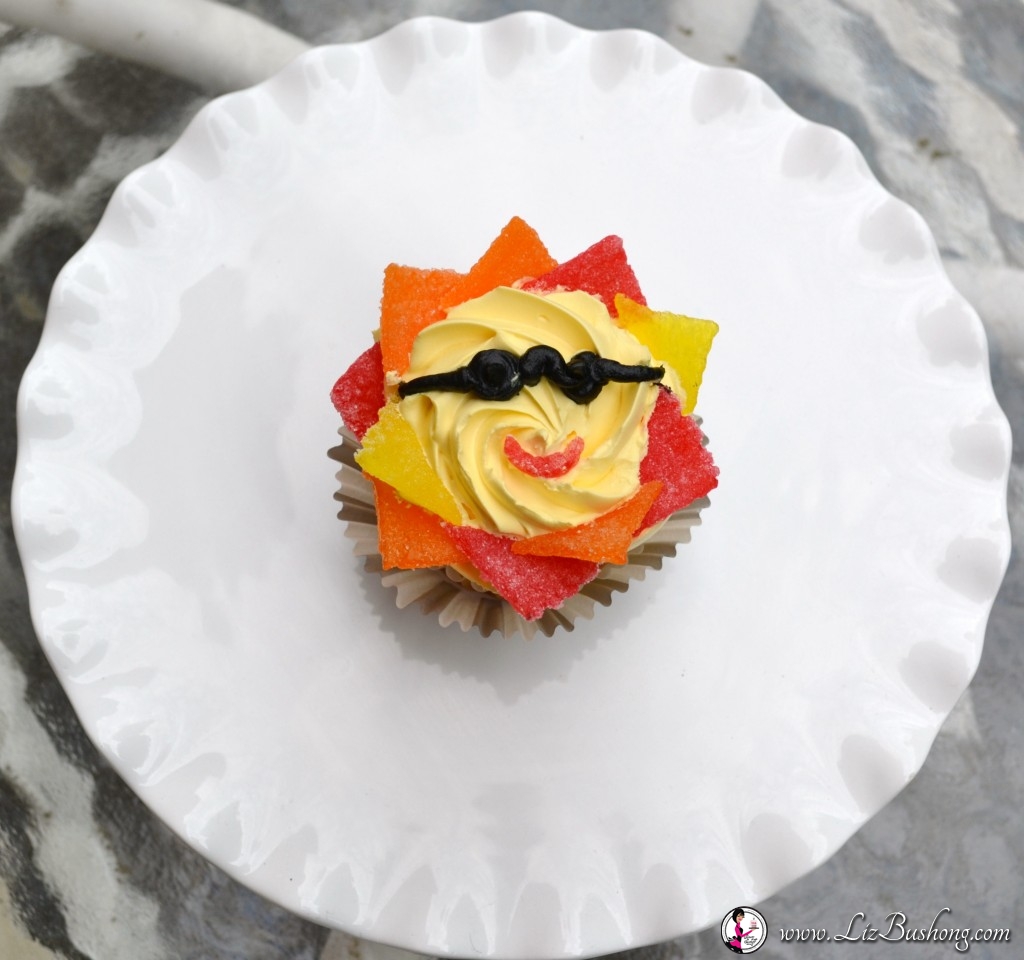 Super simple lemon cupcakes decorated with rays of sunshine. Flattened fruit roll ups or gum drops are cut into triangles to make the rays while piped black frosting makes the shades.  Add a festive cupcake paper liner to complete the sassy sunshine cake. Sunshine and Ant Cupcakes were inspired by Hello Cupcakes 
Oh NO the Ants are coming!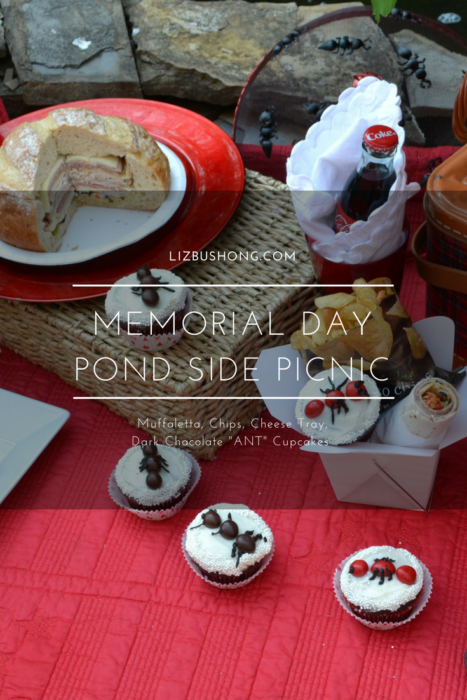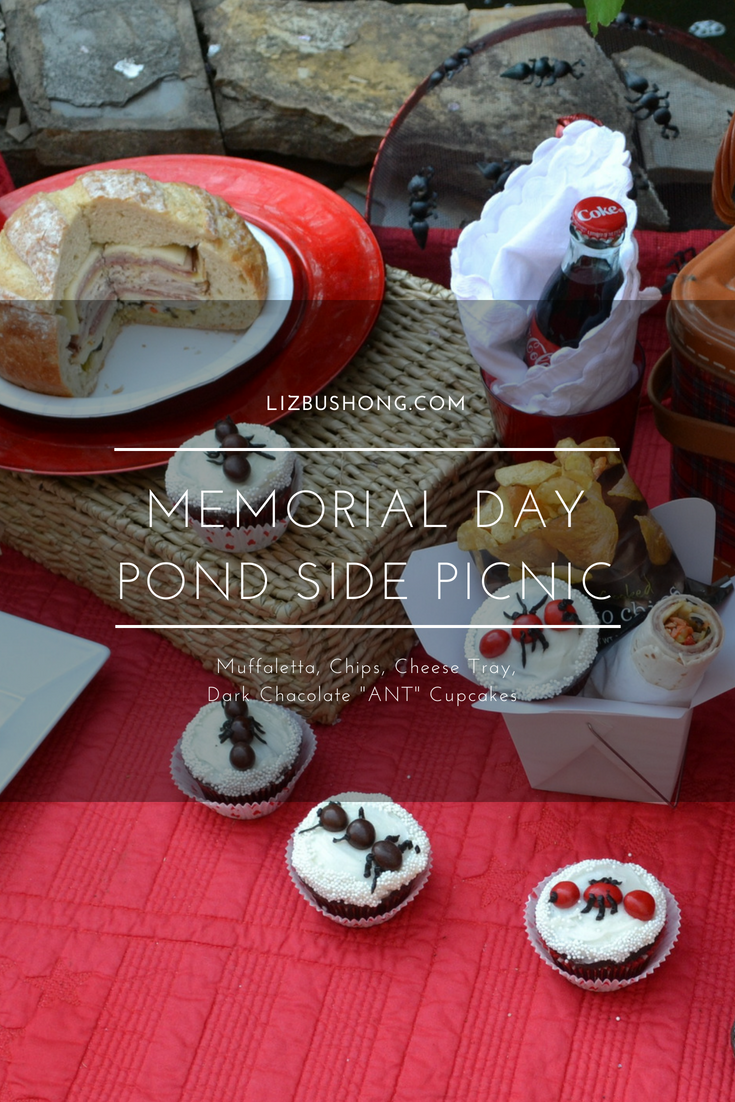 Make dark chocolate cupcakes with a truffle filling inside that is decorated with almond M & M's to look like an ant.  Black frosting is piped for the legs.  You can make bugs of all kinds, using regular M & M's.
Last by not least are Triple Fruit Popsicles!
Grab a popsicle mold and puree fresh fruit to make these sweet refreshing pops. Make Everyone Happy this Summer!  Create something fun and delicious as well as memories.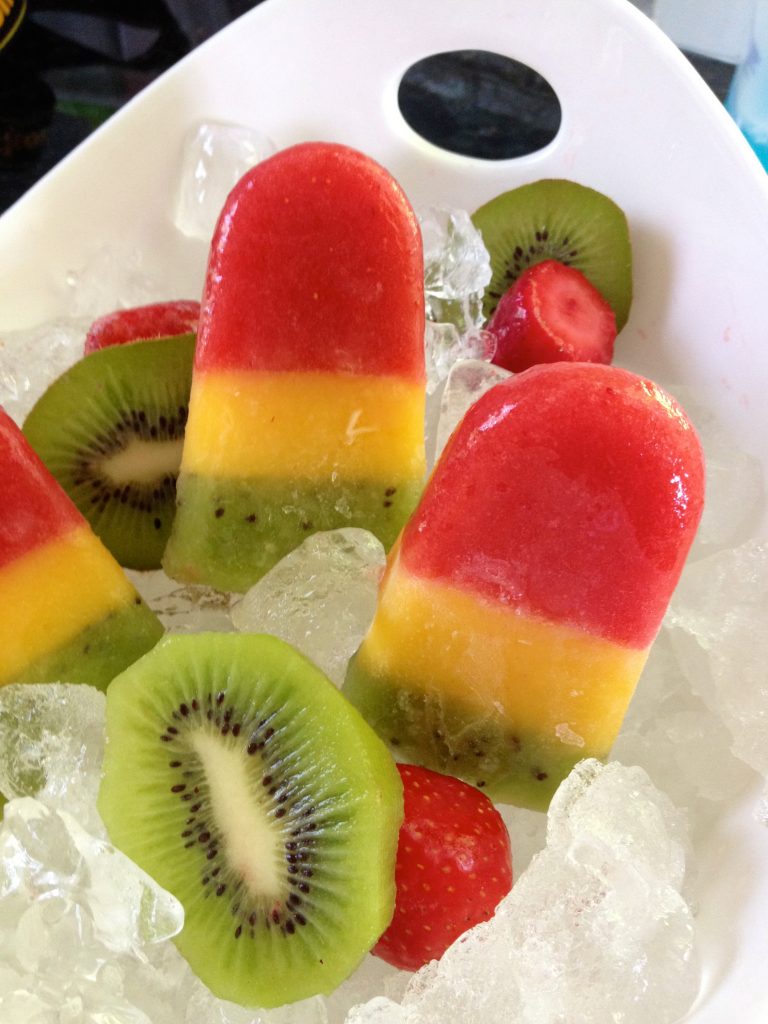 Other Ideas you might like to try: