Design a table centerpiece that will brighten your winter dining table. Create this cabbage lenten rose living centerpiece using a hollowed out cabbage head filled with floral oasis and Winter Lenten Roses with greenery.  Layer fresh Brussel sprouts around the base of the cabbage for added interest and green.
A quick trip to the grocery store for the cabbage, sprouts and flowers if you don't have them in your yard makes this centerpiece sassy and stellar!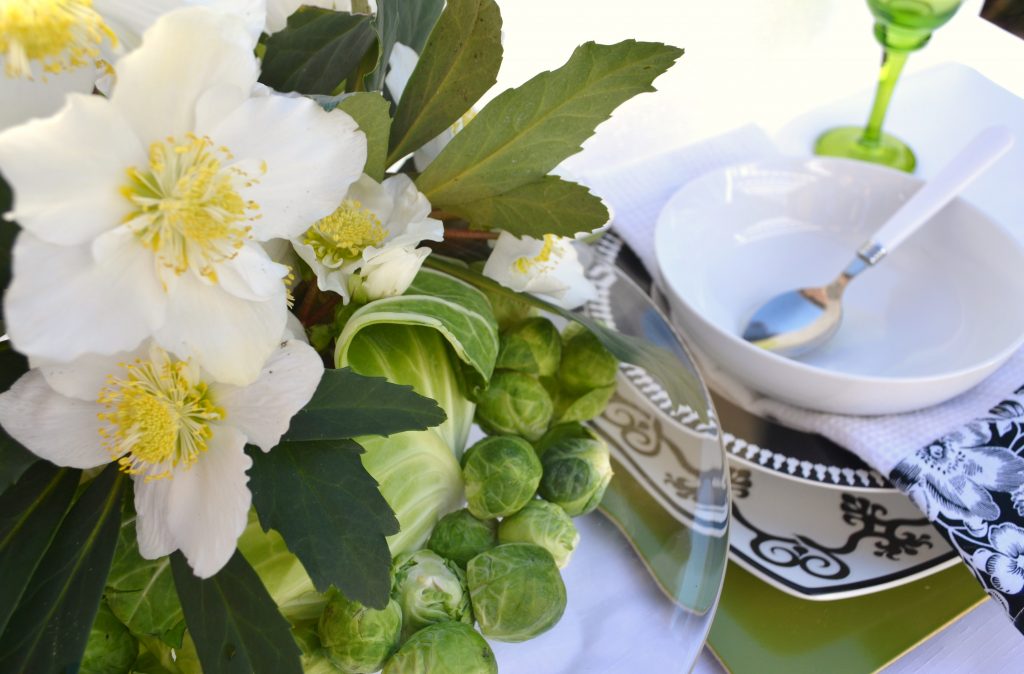 What makes this Dining on a Dime Centerpiece Special
is the living green vegetables and white winter florals.  If you are fortune enough to grow winter roses or lenten roses you will have blooms in early February right in the middle of cold wet winter.  While winter has its special moments and beauty, so does bright green fresh living vegetables.  Brussel Sprouts and green cabbage along with the green leaves of the lenten rose makes winter come alive.  To know there is Spring on it's way the white flowering roses will make everyone happy.
Setting the Table with Center Piece
isn't difficult.  Begin with a white tablecloth, then add green chargers under black and white square plates. The black and white adds a bit of punch to your table top and makes a great accent color for shades of green.  Add silver ware, drinking glasses and pretty green napkin to finish the place setting.
Now for the centerpiece, use fresh floral foam, kale and toothpicks to create the
Take the chill off winter and your pocket book by checking out the vegetable aisle in your grocery store.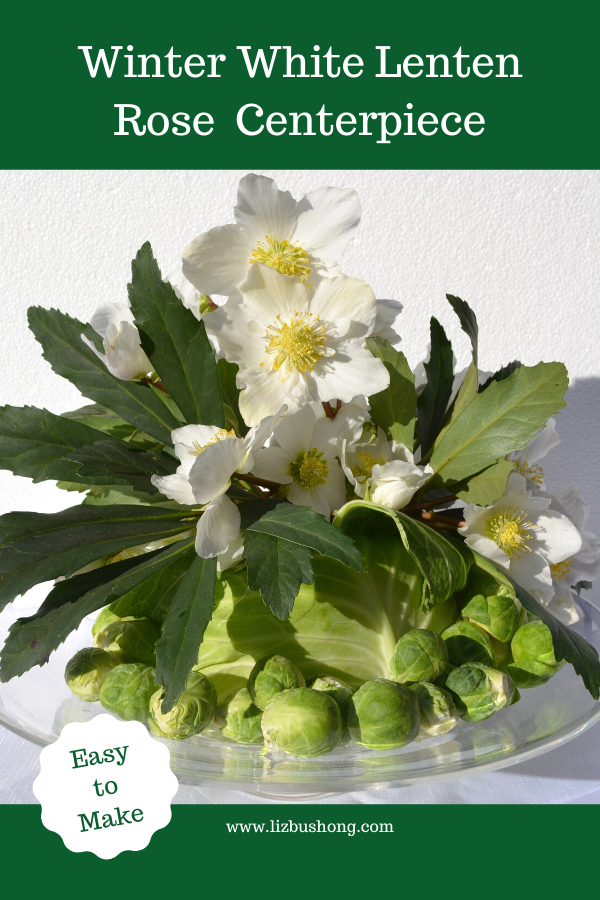 Check out full article here: DesignDime-SassyFEB
When setting your table with this living centerpiece on a wintery day, here are a few menu ideas for a cozy lunch.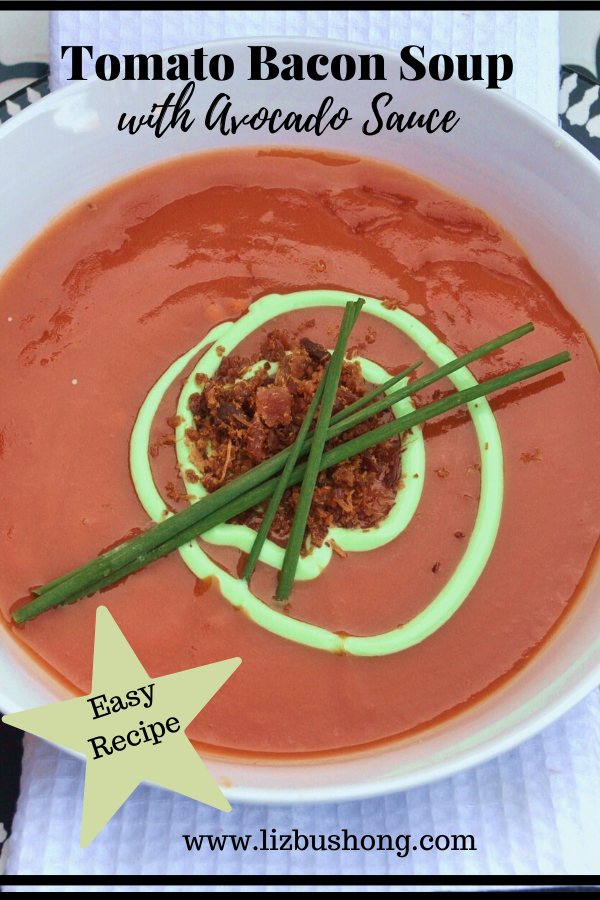 make a great compliment to the Tomato Soup.  The crackers are crunchy, very cheesy, and fun to eat. You will need a spoon shaped cookie cutter to cut out the cheese straw dough.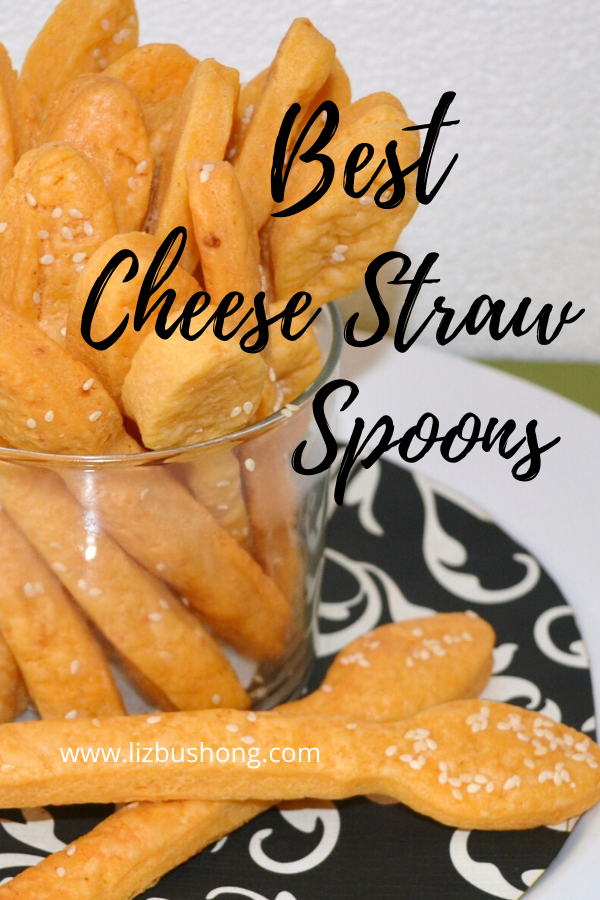 In conclusion:  The Dessert
Serve up this sweet Chocolate Brownie Meringue drizzled with caramel sauce and roasted cashews!  YUM!  Chocolate meringue discs sandwich the thick home made brownie. Easy to make recipe and sooo good.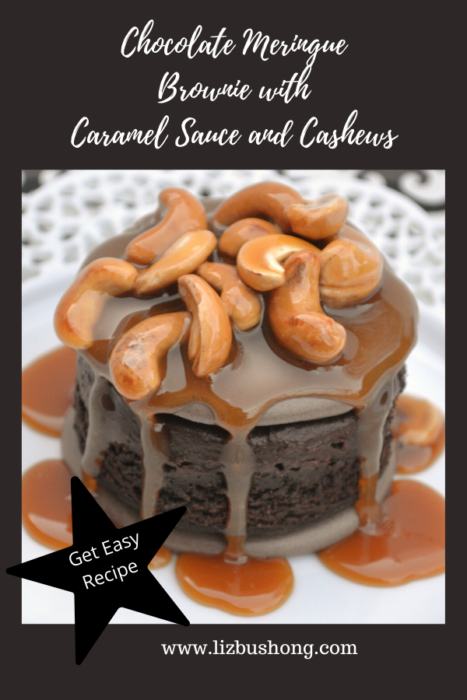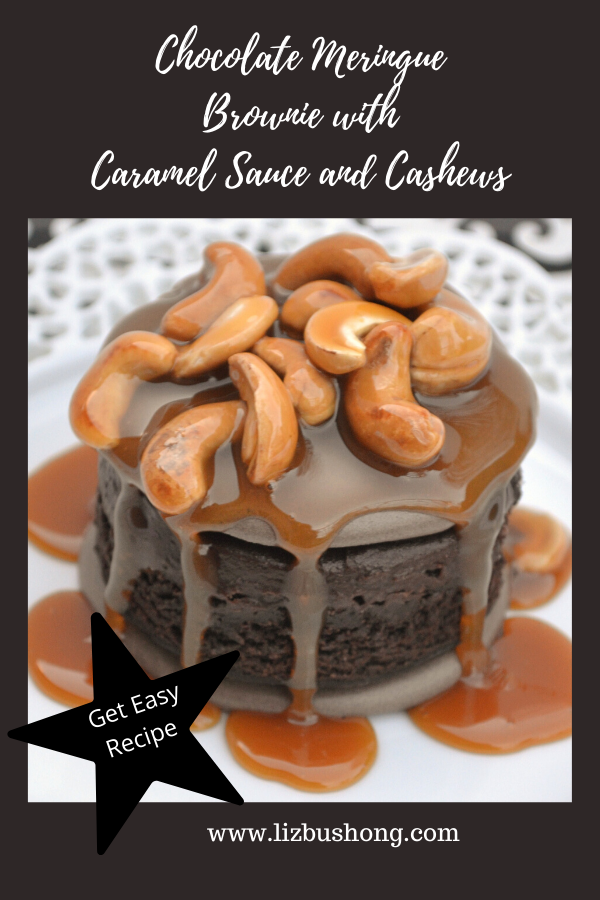 Make a simple centerpiece for Cold Wintery days and try the recipes, your family will love it.
Other Ideas you might like to try: