How to fold a napkin is an art but this simple DIY Napkin Fold|Reversed Astoria will be your all time favorite. The Astoria fold usually highlights a beautiful monogram or corner design. Solid color typically work best for monograms/corner designs but in this setting we used a checked napkin. Whether hosting a back yard BBQ or special dinner reception this will be your go-to napkin.
Cobalt Blue Table Setting Sets the stage for this napkin fold.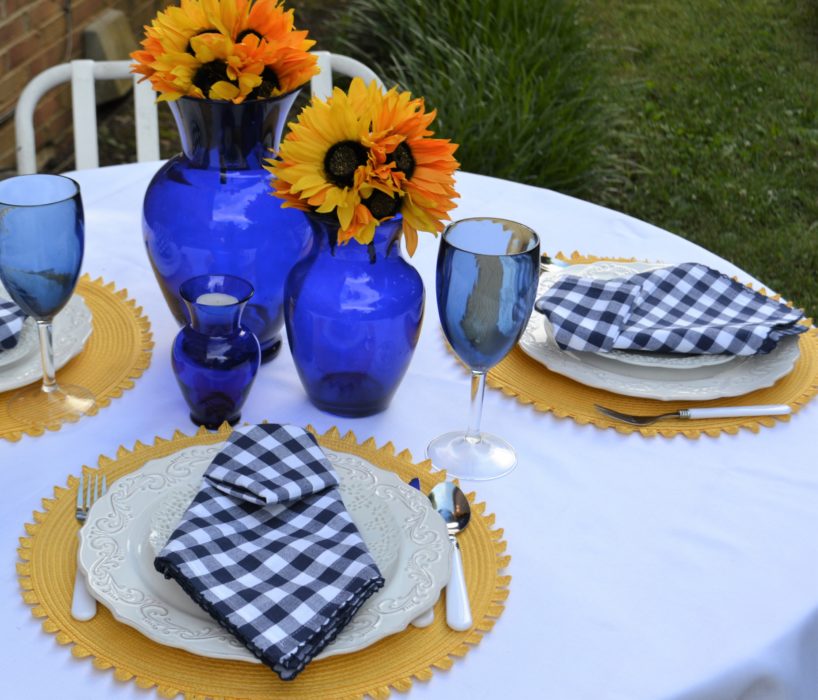 Instructions for a Reversed Astoria Napkin Fold
Step 1: Fold the napkin in quarters. Place folded quartered napkin with the free edges at the bottom of the plate so the monogram or design face down.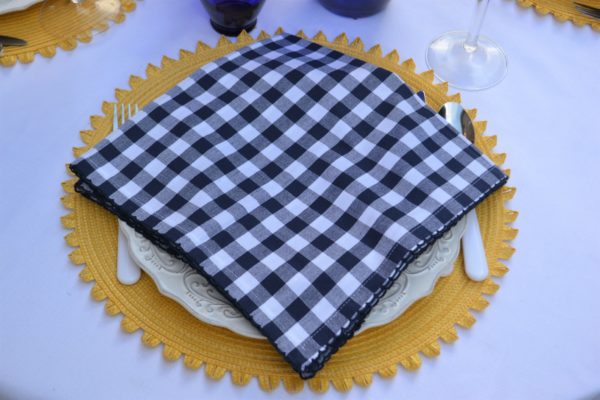 Step 2: Fold down the top point of napkin 1/3 of the way down.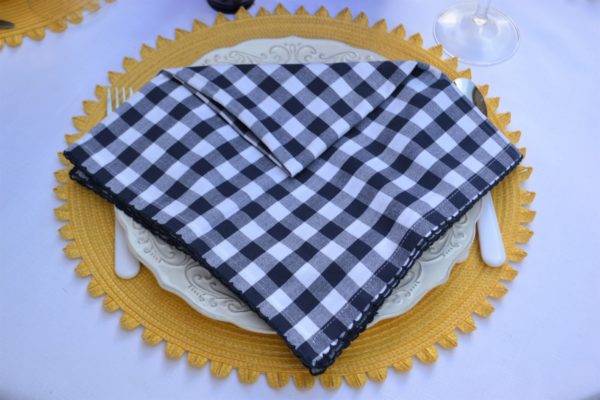 Step 3: Fold the left point just past the center and repeat with the opposite side then turn napkin over.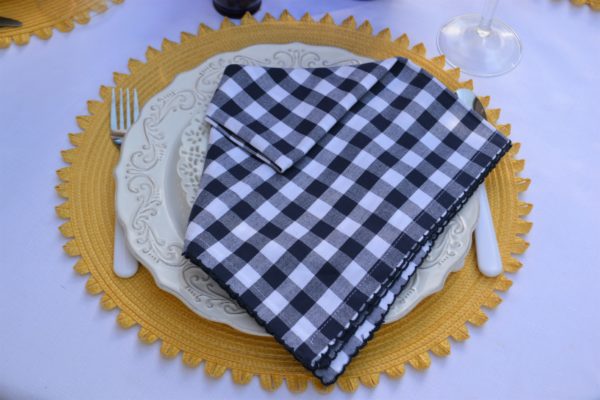 Get your napkins here: They come is many different colors and are 18 x 18″ square cloth napkins. You will use these over and over for many table settings from casual diners to backyard BBQ's.
To Make This.. Get these Tools:
(These are affiliate links which means I will get a small residual from the purchase of these products. ) Instead of having my website over powered by advertising we have gone the affiliate route to help off set expenses as well as to compensate me for my time and creativity).
Plaid Napkins– 18 x 18 inch square Navy and White check, also comes in other colors like red and teal. They are 100% cotton and not polyester which will help your napkin fold to hold its shape. Easy to wash and lightly iron for best results. Love these napkins.
White Dinner Plates – Scrolled edge rims on these classic white 11 " round dinner plates. Consider getting two and then mixing the white plates with other white dinner plates. Really creates a pretty table place setting. They are microwave and dishwasher safe! Yeah!
Watch this quick video for further clarification.
Other Ideas you might like to try: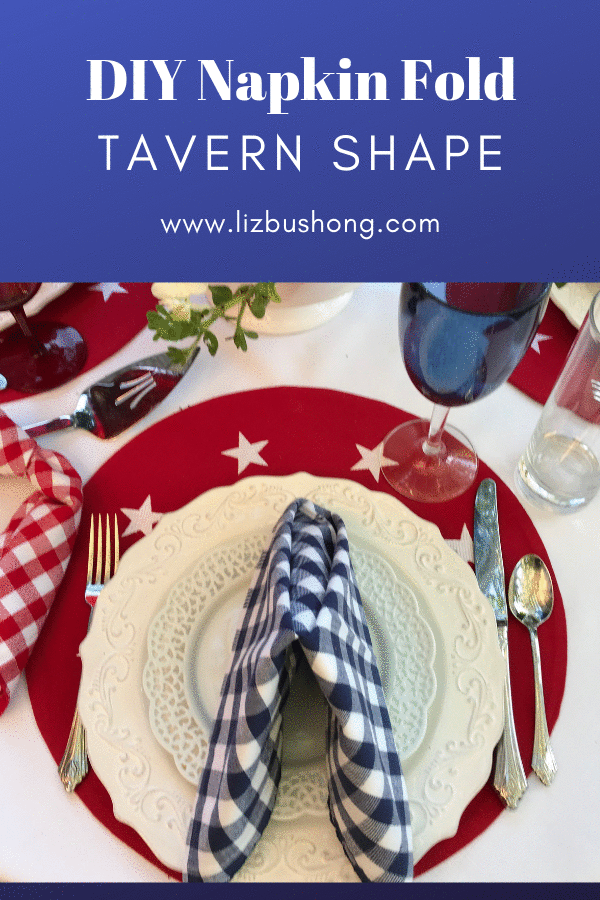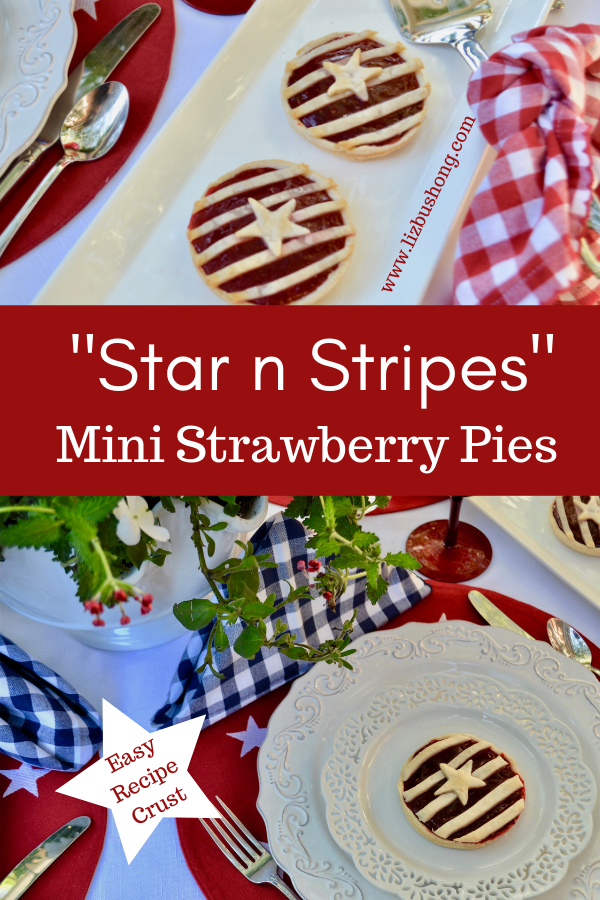 Thanks for stopping by! xo