Here are 7 ideas to plan an easy but colorful and fun  Graduation Party.  Beginning with color scheme to room decor these ideas feature neon brights in Gerber daisies, easy pick up foods and instructions for a canvas backdrop for the dessert table. This Graduation Party reception features a cake that is spot on with baked themed color cake balls inside the cake, triple lemonade with cute garnishes on coordinated tray and candy graduation caps.
Graduation Dessert Table Ideas| Tap on Photos for Recipes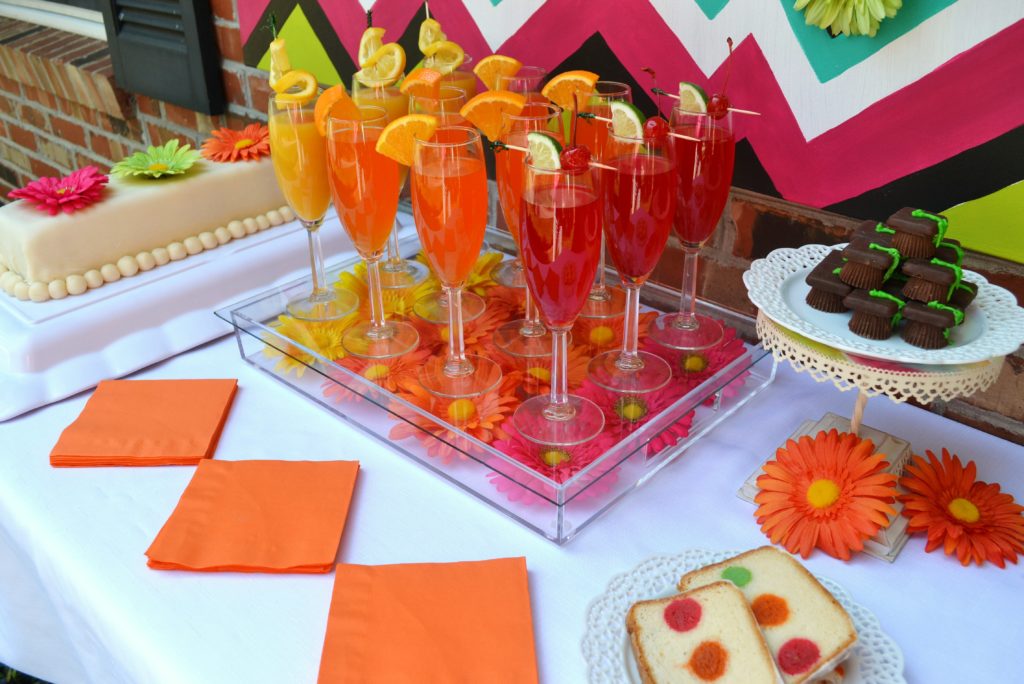 Graduation Party Idea # 1| Color Scheme
Create a bright summer color-palette like hot pink, orange, and lime green  to set the color scheme for this reception.  This 'graduation gathering' focuses on her, but colors can be changed to focus on him, such as navy, light blue, and forest green or choose school colors.
Graduation Party Ideas # 2| Invitations
When planning this casual gathering think about the following questions;
A.  Who will be invited, where will the event take place and what time of day?
B.  Will the reception be held inside or outside?
C.  Will there be a theme in addition to "graduation", and what kind of food will be served?
A themed event will make this gathering a breeze to create, whether planning a backyard BBQ, or the young adult's future plans.  With theme in mind, send invitations to guests with reception details two weeks prior to the event.  Order any floral arrangements, or party materials you will need and plan menu.  If you decide not to make and bake everything yourself, contact a caterer or pick up trays from your local deli.  The day of the reception, re-plate the food in your decorative containers to make the food fit your theme.  For a festive and in-theme look, mini pennant flags, graduation picks and other food type decorations can be added to the deli-plated foods. Make this day special, go all-out with party décor while keeping theme and color scheme.
 Graduation Party Ideas #3| Wall Decor
Create an interesting backdrop for your reception table .  This colorful chevron wall canvas provides the perfect back drop for the dessert table and is part of the graduate's gift, something she will take with her for the college dorm or apartment.
Graduation Party Idea #4|Serving Ideas
In keeping with the color scheme, hot pink, orange and lime, large daisy flower heads are arranged in rows by color in a clear acrylic tray.   A piece of glass was cut to fit the acrylic tray to serve festive lemonade's that color-coordinate with the Gerber Daisies.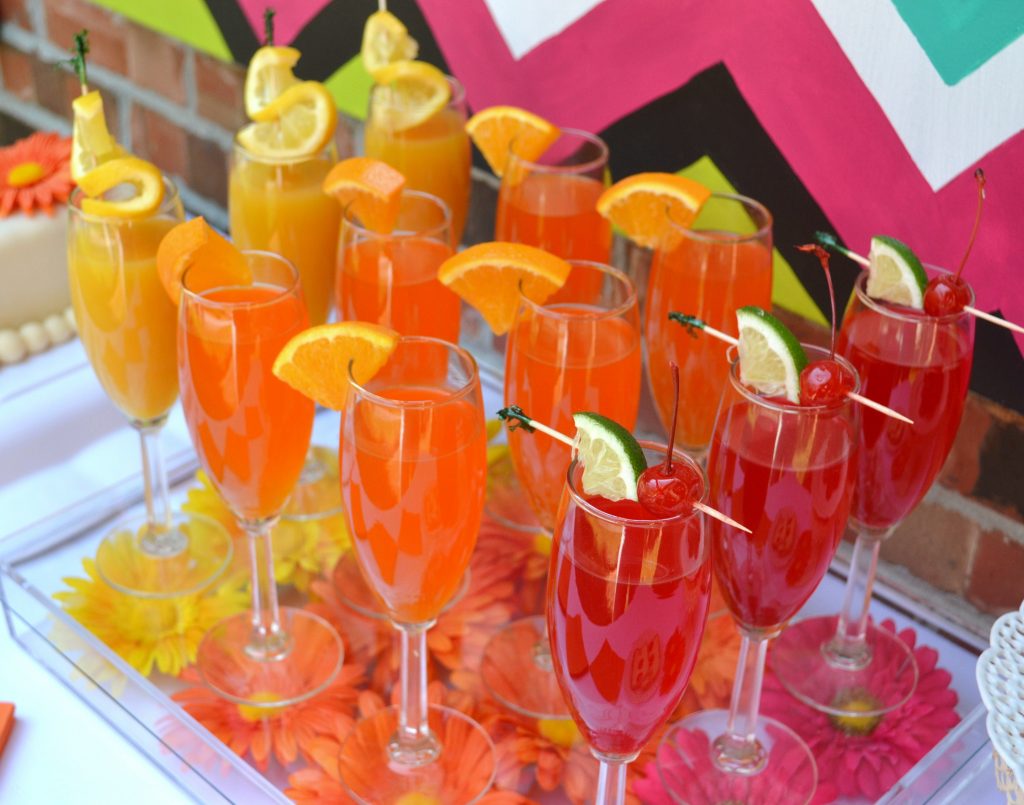 Graduation Party Ideas # 5| Simple Foods
Serve up cute little candies made to look like Graduation candy caps .  These candies are made of miniature peanut butter cups and chocolate covered grahams and served up sassy with a lime green butter cream frosting tassel.
Graduation Party Ideas #6| Spot on Cake Recipe
Bake an extra long loaf cake  to served many guests.  The spot-on cake was baked in an 18- inch loaf pan, then covered with a delicious butter cream fondant and decorated with three fresh Gerber Daisies, one of each themed color.   Baked inside the cake are three large baked cake balls that carry the same hot pink, orange and lime color scheme for the spot-on look.  For serving purposes a long white tray was turned over to serve as the dessert cake plate.  Look around the house for items you can reuse or re-purpose.
Other food on the menu includes easy pick-up fare that can be served so the graduate and guests can visit while eating.  Mini pimento cheese sandwiches, chicken salad croissants, small vegetables with jalapeno ranch dressing, assorted chips, chocolate dipped pretzel rods and trail mix with personalized orange M & M's are small bites you can create the day before the event.   You can order personalized M & M's at www.mymms.com for an extra surprise in the trail mix.
Graduation Party Ideas # 7| Gift Table
A separate skirted side table should be set up for gifts.  Suggested graduation gifts for the college bound graduate includes a camera, an alarm clock, a desk organizer with coordinated desk supplies, monogrammed or personalized notepads and stationary, and gift cards.  Of course, cash is golden for all graduates.
A graduation is not complete without taking a lot of photos.  Assign a person to take candid photos of graduate with friends and family using an instant-print camera so each guest and graduate will have fun memories of the event.  The Instax Mini 8 camera prints out photos immediately, so creating a scrapbook or photos for a dorm room is quick and easy.  This little camera creates 2 x 3- inch photos and comes in several fun colors for teens.  After the reception, the graduate could send thank you notes to all the guests for their gifts and include a photo of the graduate using or holding the much appreciated gift. Of course we have cell phones but for something different try the instax mini camera.
It's been a journey to get to this day.  As you reminisce the years gone by, you are entering another new chapter in this book-of -life with your 'little darling'.   It is graduation day, a time to celebrate a momentous achievement with the anticipation of a bright new future ahead.  Look -out graduate, your future is so bright you are going to need shades!!!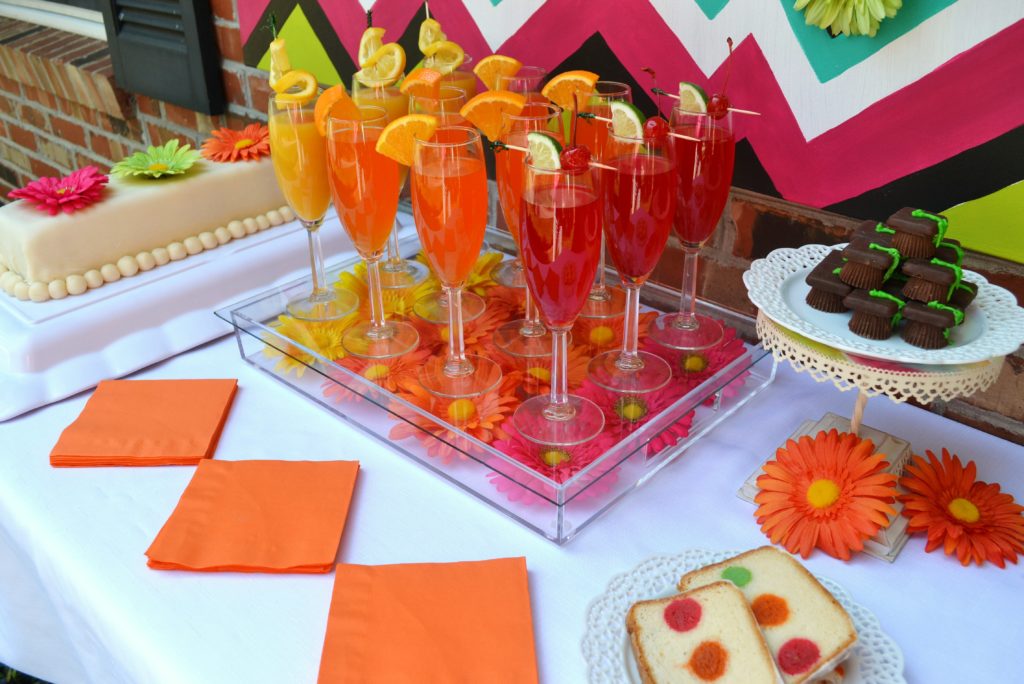 Other Ideas You Might Like to Try: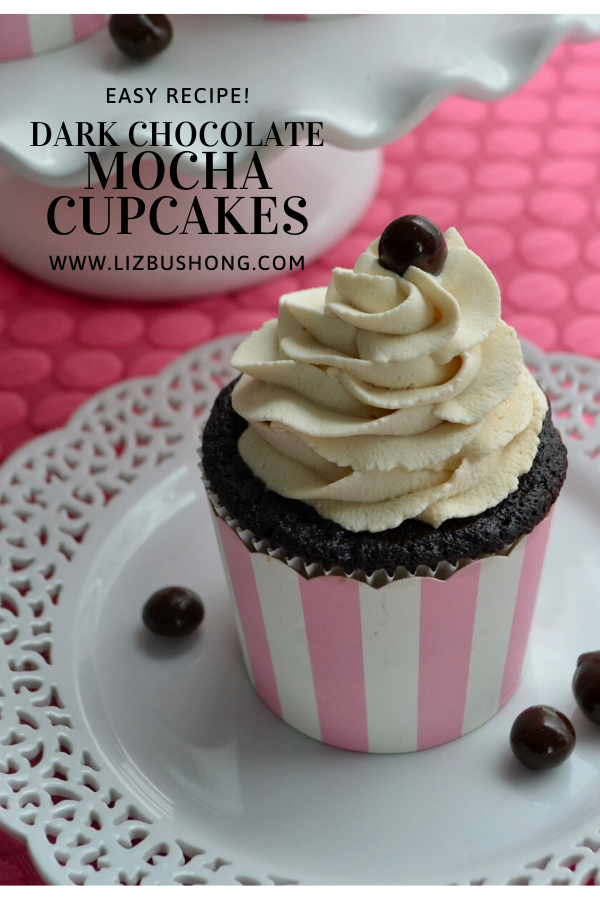 Caramel Popcorn Brown Sugar Cupcakes