How to make French or Italian Macarons  you will have to decide. Both recipes are whether French or Italian are two meringue shells sandwiched together with a delicious sweet filling. The shells are crisp and fragile on the outside but chewy tender on the inside. What makes these recipes different you might ask?  It is the mixing technique.
What's the difference between French and Italian Macarons?
French macarons whip egg whites and fold into almond flour/confectioners sugar.  The Italian method makes a simple syrup that is beaten into frothy egg whites until shiny stiff peaks are formed.  Also half of the raw egg whites are mixed into the almond flour where the macarons are tinted with food gel.  Then the simple syrup whipped meringue is folded into the almond flour mixture.  Also using a food scale when measuring will make better macarons whether French or Italian method.
Both cookies are piped, baked and filled with flavored buttercream, ganache, jams, lemon curd or whatever creamy sweet filling combination you desire.
Preferred method for making Macarons You Decide
My preferred recipe is the Italian method.  I find that making the heated syrup even though it takes more time, the recipe makes perfect macarons with feet.  When you make macarons successful you will need to see the feet on the bottom of the baked shells.   The consistency of the batter determines the height and famous "feet" that these macarons are known for.  The foot of the cookie is the crusty layer that is developed before baking.
There are several reasons macarons can be tricky to make including the weather, too hot of oven, egg whites not whipped to perfection and even the air in a convection oven.
These recipes will give you options so you will have to sample and test to see which recipe works best for you.  Whether you make French or Italian macarons both are delicious!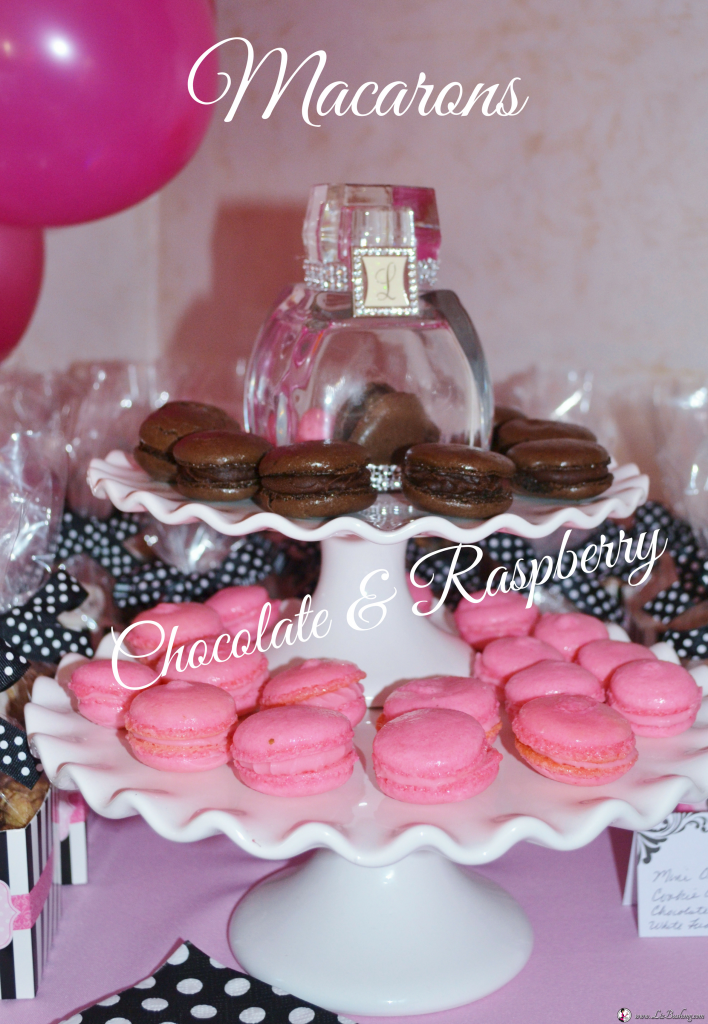 Macaron Equipment
Once you decide which recipe to make, gather your tools and ingredients then get baking!   Check out this complete kit for making macarons. except for food scale if using Italian method.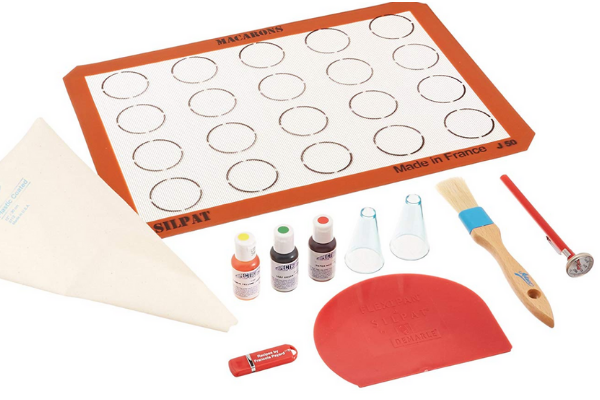 The French Macaron is easiest to make for most home bakers and you don't need any special equipment to make them other than your stand mixer with whisk attachment.  Another difference between the French and Italian method, the French method you need to allow time for the cookies to set at room temperature before baking at least 20-30 minutes.  The tops of the cookies will create a smooth non sticky top, then it is time to bake.  Italian method you don't have to wait to bake although it is a good idea to dry the top of the meringue before baking.
Even though both macaron recipes are tricky they are worth the effort.
The baked meringue shells can be frozen and filled when needed which is a plus, but both recipes require bright sunny – days to make.  So avoid making these on rainy days.   High humidity can affect the shells, causing the meringue to weep.   
Macarons or Macrons are best served after several days.  Wrap a macarons individually in a few layers of plastic wrap and freeze for 24 hours or up to two weeks, transfer to refrigerator for 2 hours then return to room temperature before serving.  ( I put the unfilled shells in a quart size ziplock bag to freeze, and fill right before serving but you can freeze the filled ones too.)
Ok.. here are two recipes for you. French Macarons- Italian Macarons.. you get to decide and Make it your own!  Hope you will experiment and see which recipe you like best.  Let me know how yours turn out.

Easy & Fast Recipe for Basic French Macaron Recipe
Print
Basic French Macaron Recipe
Sifted almond flour and confectioners sugar are blended with whipped egg white meringue piped into small rounds and sandwiched with flavored fillings.
Shells are tinted with gel food coloring.  Fill shells with any flavor, jams, ganache, buttercream, lemon curd.  Macron Kit.
You will need to age the egg whites at least 24 hours before whipping.  Separate egg yolk and white, place whites in covered container and refrigerate. Bring to room temperature when ready to whip.  Save yolks for making noodles or quiche.
Author: Liz Bushong
Prep Time:

25 minutes

Cook Time:

20 minutes

Total Time:

60 minutes

Yield:

56

-macaron shells or

28

cookies

1

x
Category:

Dessert

Method:

Baking

Cuisine:

French
1–1/4 cups confectioner's sugar, sifted
1–1/4 cups almond flour, sifted
3  Extra large egg whites, room temperature
1/4 teaspoon cream of tarter
1/4 cup granulated sugar* see notes
1/4 teaspoon vanilla extract
1/4 teaspoon your choice of food coloring gel or paste
Filling:  Whipped Cream, Chocolate Ganache, Jam, Buttercream Frosting, Lemon curd
Instructions
Preheat oven to 300 F.  Line baking sheet with parchment paper, set aside.
Sift confectioners sugar into mixing bowl, sift almond flour and add to confectioners sugar.
In large mixing bowl fitted with wire whisk, whisk egg whites until soft and fluffy.
Add cream of tarter, beat a few seconds, and gradually add granulated sugar in intervals, beat to form medium peaks
Add vanilla and coloring.
Beat until stiff peaks form.  Do not over beat.
Fold in flours and confectioner's sugar mixture to blend and batter is thin enough to fold over on itself, ribbon streams.
Fill piping bag with a 1/2″ round tip and pipe 1-1/4″ circles onto baking sheet.
Bang the baking sheet with meringues on the counter to remove air pockets.
Let meringues set for 20-30 minutes before baking to form the feet on the bottom of the cookies.  Cookies will form a slight crust.
Bake cookies for 20 minutes, do not over bake.
When cookies are cool, sandwich together with filling of choice.
Notes
Make sure your mixing bowl is very clean with no grease
Chill mixing bowl and whisk 20 minutes before whipping egg whites
Allow egg whites to age 24 hours in refrigerator then bring to room temperature  before whipping.
Sift flour and almond flour twice for the finest texture
Process granulated sugar* in food processor for 30 seconds to make a finer granular
Trace 1-1/4 " circles, using a pencil on parchment paper sheets, turn paper over on baking sheet before piping meringues.
Allow unbaked cookies to set on baking sheet for 30 minutes before baking.
Allow to cool before removing from pan.  If they don't release from parchment, return to oven for a little more baking, but watch carefully as not to burn or deflate.
Bake on a shiny baking sheet for less burning and convection bake if you have that option.  If not no worries, bake as normal.
Want to see a great tutorial check out  Sugary Winzy website/blog who makes beautiful French Macarons.  Love what she has created!
Best Recipe for Perfect Macarons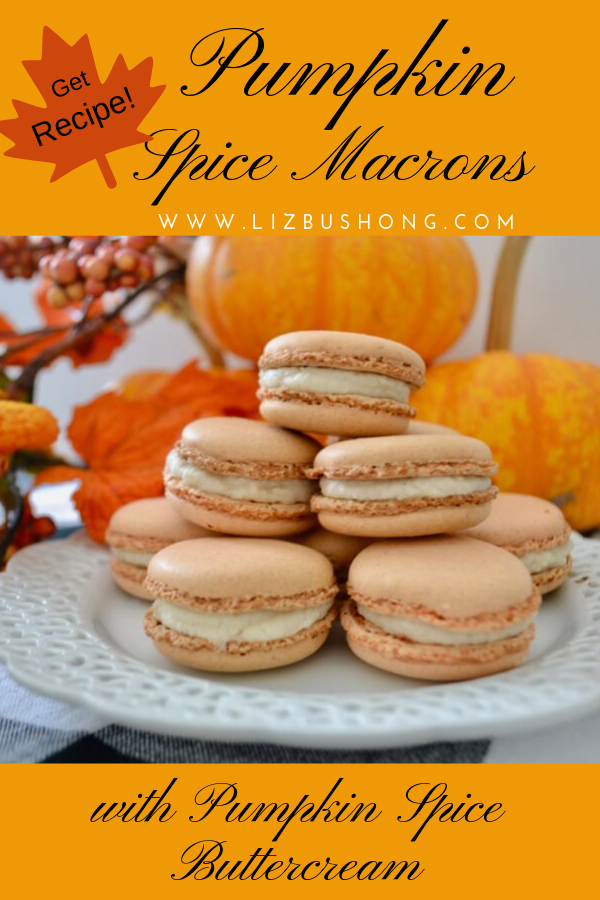 Print
Basic Italian Macaron Recipe
Italian Macarons made with hot sugar syrup slowly drizzled into whipped egg whites to achieve its meringue. A candy thermometer  or a Thermapen to monitor the temperature of the sugar syrup is necessary in making these meringues.  Shells are colored by food gel, dark brown or chocolate brown for chocolate, violet and super red for raspberry.
Recipe inspired by Bouchon Bakery
Author: Liz Bushong
Prep Time:

30 minutes

Cook Time:

9 minutes

Total Time:

60 minutes

Yield:

56

macaron shells-28 filled cookies

1

x
Category:

Dessert

Method:

Cook top & Baking

Cuisine:

Italian
212 grams (1 –3/4 cups) almond flour-sifted
212 grams (1–3/4 cups) confectioner's sugar, sifted
82 grams egg whites(1/4 cup + 1 –1/2 tablespoons) room temperature egg whites
90 grams egg whites (1/4 cup+2 Tablespoons) room temperature egg whites
236 grams (1 cup + 3 tablespoons )granulated sugar
158 grams (2/3 cup ) water
food coloring gel
Frosting, lemon curd, jams or jellies for filling
Instructions
Preheat oven to 350 F convection or 375 F standard oven.
Trace circles onto baking parchment paper desired size- 1-1/4″ or use template
Sift almond flour and confectioners sugar three times to remove lumps or nut pieces and place in large bowl,  make a well * in the flour mixture and add 2 egg whites and flavoring combine with spatula. Mixture will be clumpy.
In large stand mixing bowl with whisk attachment, add 3 egg whites and beat on low speed until eggs are frothy.
In large saucepan mix water and sugar over medium-high heat until the syrup reaches 205 degrees.  Let syrup continue to cook while you whip the egg whites.
Add a pinch of sugar to the egg whites and beat until soft peaks form. Check on syrup, when it reaches 248 F, remove pan from heat.
Gently pour the hot syrup down the side of mixing bowl while whipping egg whites on low speed.  Meringue will deflate, increase speed to medium and whip for 5 minutes or until the whites hold stiff glossy peaks.  Meringue should have cooled down even though the bowl may be warm, continue to beat whites until cool.
Fold half of the almond mixture into the meringue a little at the time, continue folding, add remaining almond mixture, continue folding meringue with flour until mixture maintains a ribbon shape when batter is lifted from the spatula or folding spoon.  Ribbon means the batter will fold over on itself with a steady stream not to thick and not to thin.  It should have movement but not thin.  It's better to have a thicker batter than too thin. (If you stir the mixture and not fold, you will ruin the batter and if you over- fold the batter it will be too thin to make perfect macarons.) 
Transfer meringue into pastry bag with 1/2″ tip.  Hold bag upright and pipe in the center of the macaron template.
After piping all macarons, tap or bang the baking pan a couple of times on your counter to remove air bubbles/pockets.  Hopefully any dimples or peaks will level out.  Don't use your finger with water for during baking this area will rise and buckle.
Bake 9 minutes for convection oven at 350 or bake 9-12 minutes for standard oven at 375. Tops of macarons should be shiny and crisp.  Set pan on cooling rack to cool.
Pipe remaining meringues and bake then cool completely.
Match shells as to sandwich together to get same size lined up.  Fill with selected filling.  Wrap and freeze for up to 2 weeks.  Thaw before serving.
Notes
You will need a candy thermometer or a Thermapen, pastry bags with 1/2″ round plain tip for meringues and 3/8″ tip for filling.
Bake in convection oven if possible and on a shiny baking sheet. Standard oven may cause specks in the tops of the macaron, sifting flours three times will also help avoid the speckles.
If using a standard oven after baking first batch, preheat the oven again to 350.
Age egg whites 24 hours in covered container and refrigerate, bring to  room temperature before making macarons
Keywords: Italian macron recipe
Other Ideas you might like to try: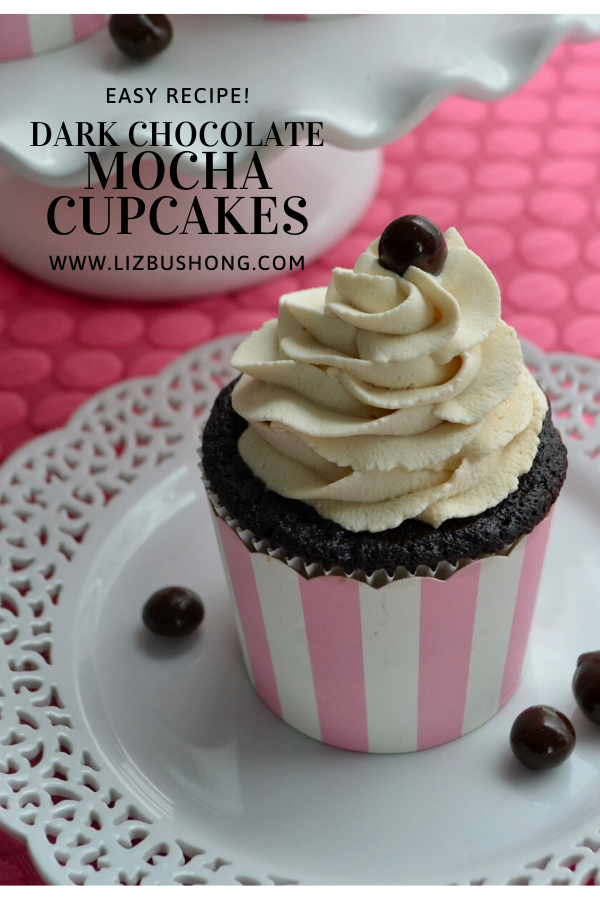 French Cream Tart recipe  here.