Whether grilling inside or outside this steak and potato kabob will please every meat and potato person.  Compound butter is melted over the cooked steak.  Assorted new potatoes are served as side with this steak dinner.
Steak & Potato Kabobs
Print
Grilled Steak & Potato Kabob with Compound Butter Recipe
A Fathers Day Special Dinner
6 – Rib-Eye Steaks, boneless 3/4 inch-1 ½ inch thick- room temperature
Salt & pepper -dashes
12– small new red potatoes
12– small new yellow potatoes
6– small new purple potatoes
¼ cup olive oil- basting
1– compound butter recipe
 Compounded Butter
1 stick butter- no substitutes
1 teaspoon lemon juice
1 teaspoon fresh oregano, chopped
1 teaspoon fresh rosemary, chopped
½ teaspoon onion salt
½ teaspoon sea salt
1 teaspoon ground white pepper
Instructions
Compound Butter:  In small bowl place softened butter and add remaining ingredients.  Stir to combine.  Use butter to baste steaks and potato kabob.  Serve steak and potatoes with extra butter, solid or melted.
Prepare potatoes.  In microwave safe bowl, fill with potatoes and cover with water.  Cover bowl with paper towel and microwave 5 -8 minutes to partially cook.
Drain water and skew red, white, purple, white and red potato onto long metal skewer.  Brush with olive oil, salt and pepper.  Grill on grill while steaks are grilling.  Last baste brush with melted compound butter.

Salt and Pepper Rib-Eye Steaks, set aside to grill.Heat a charcoal or gas grill to high. You'll know the temperature is right when the coals are white all over (if using a charcoal grill) and you can only hold your hand over the grill for 4 to 6 seconds before it feels too hot.  

Place steak on the grate, close the lid grill steaks 2-3 minutes on each side until cooked as desired.  Baste with melted compounded butter.
---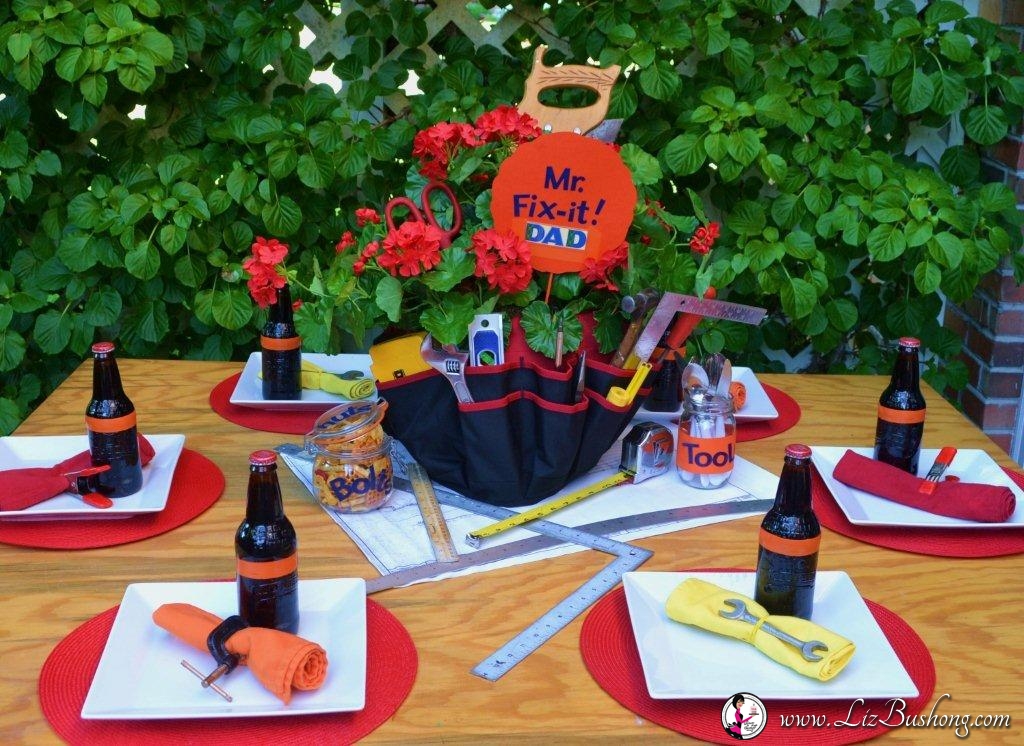 Featured in VIP SEEN Magazine