Have you been in the middle of a recipe and discover you don't have enough buttermilk? That has happened to me so here is a good substitute for Making your own Buttermilk. All you need is lemon juice or white vinegar and a cup of milk. When baking pound cakes I use half n half with lemon juice for a buttermilk sub if I don't have enough on hand.
It's pretty easy to mix. Measure 1 cup of milk 2%, whole, or half n half and add 1 teaspoon fresh lemon juice or white vinegar. Stir to mix and sit for about 2 minutes before using in recipe. The heavier the cream in the milk the thicker the buttermilk will be. So keep that in mind when baking; if it's too thick add a bit of water to get the consistency you want.
No more running to the store for buttermilk, don't panic make your own.
Where do you use Buttermilk?
Buttermilk is found in biscuits, breads and cakes. Check out this buttermilk biscuit recipe to make wonderful mile high biscuits, if you want to make strawberry shortcake biscuits this recipe will work but add 2 tablespoons of sugar to sweeten it a bit. However, another recipe using buttermilk is Buttermilk Bread Recipe; this recipe was my great aunts, they were bakers and would make this bread every day.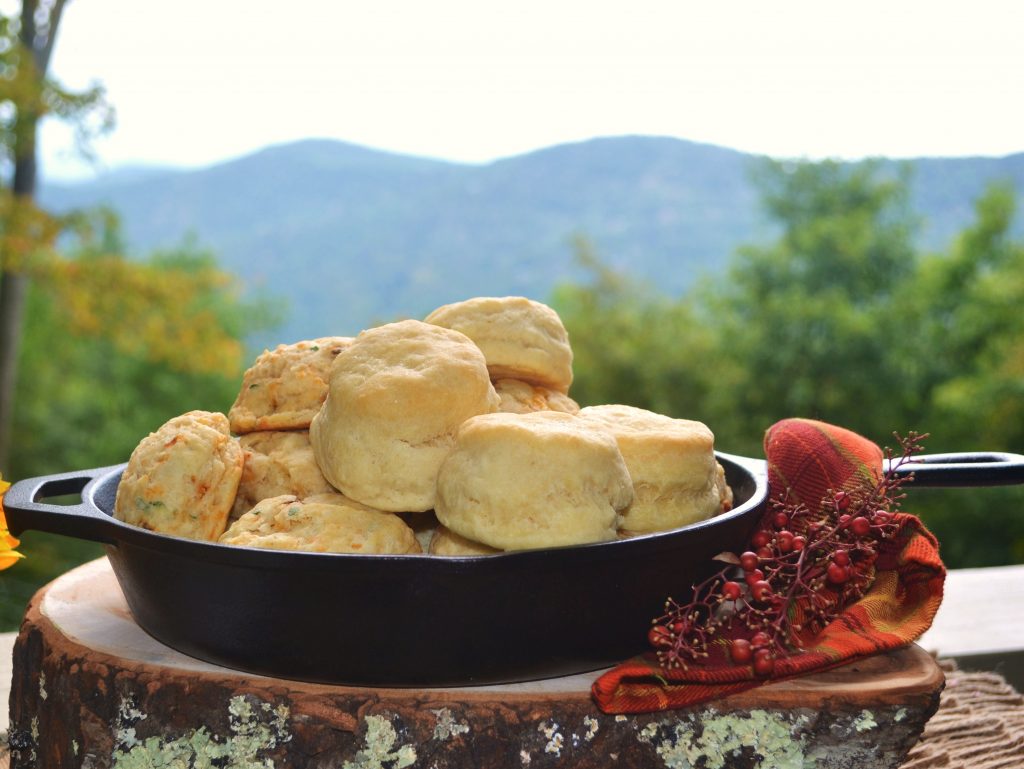 Easy to make Buttermilk Bread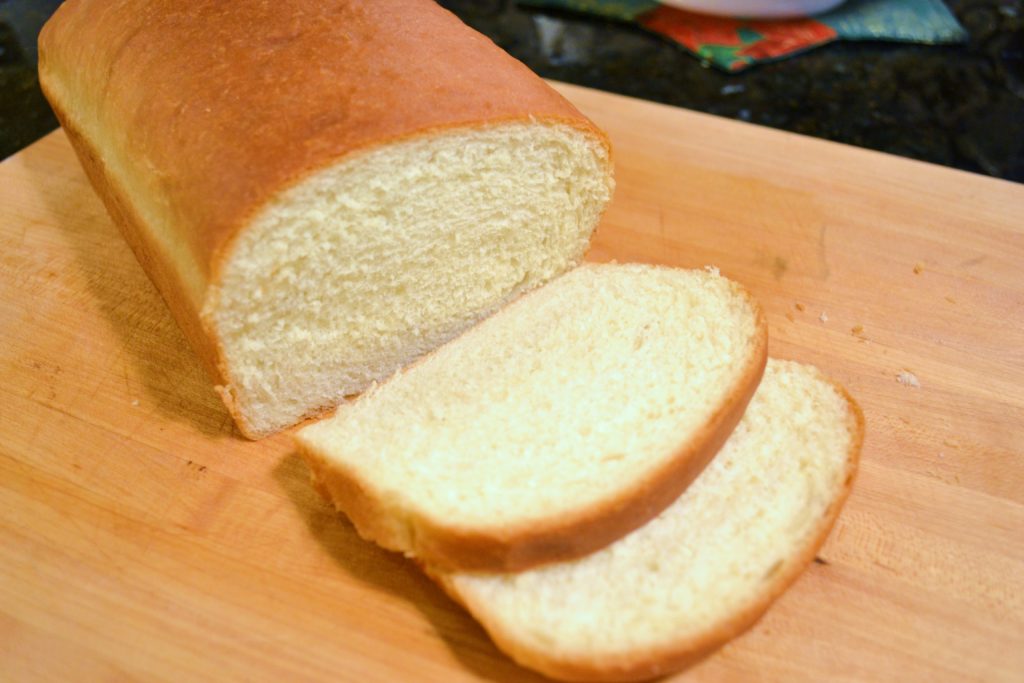 Pound Cake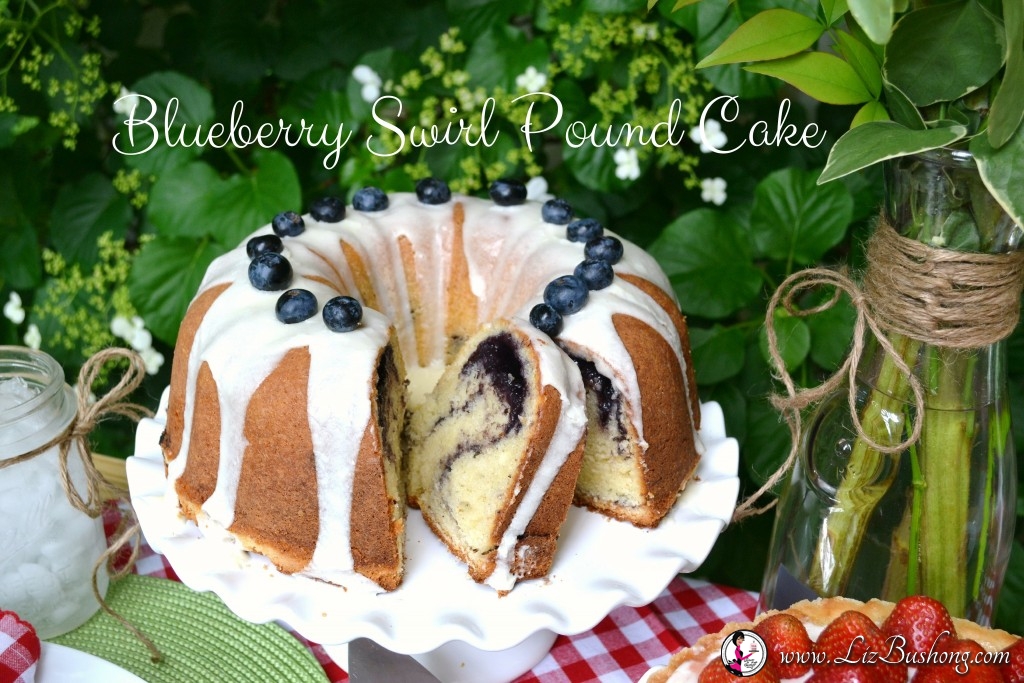 Of try this recipe for Mini Lemon Pound Cake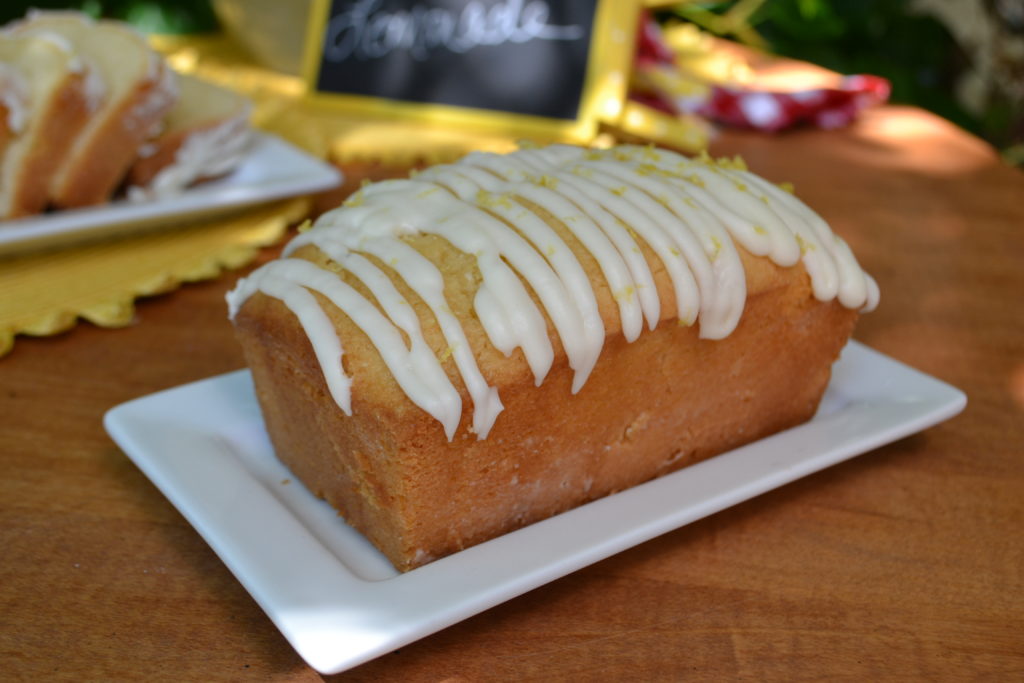 Are you surprised by how many recipes that call for buttermilk? Pancakes, crepes, fried chicken, soaking raw chicken to make it tender, cakes, cookies, muffins, breads, biscuits , salad dressings and more recipes use buttermilk.
In short, it is good to have buttermilk in your refrigerator when baking or just make your own when you need it. By no means will you grab the buttermilk for breakfast cereal but who knows you might come up with a new idea.
Dry Buttermilk Substitute instead of Making your Own
I have used Cultured Buttermilk blend ® for biscuit making and it works pretty good. This would be a great alternative if you don't want to keep the liquid handy. It's low fat, cholesterol, gluten free and nut free.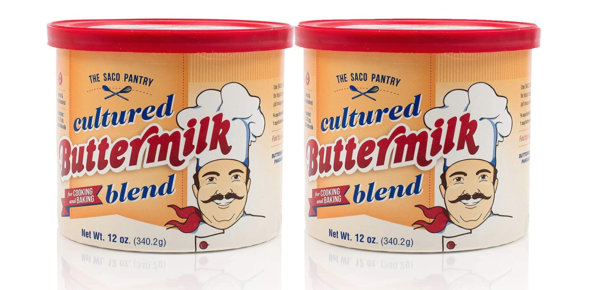 Print
Buttermilk Substitute
Author: Liz Bushong
Prep Time:

5 minutes

Total Time:

8 minutes

Yield:

1 cup

buttermilk

1

x
Category:

Substitute Ingredient

Method:

Mix

Cuisine:

American
1 cup whole milk or half n half
1 teaspoon lemon juice or white vinegar
Instructions
In one cup measure pour milk add lemon juice or white vinegar. Stir to mix.
It will curdle the milk but it is supposed to.
Allow to sit 2 minutes before adding to recipe for it to blend and become thickened.
Other Ideas you might like to try: