Take the squeeze out of purchased lemon curd and make your own. This 4-8 minute microwave lemon curd recipe will become one of you're pantry staples. Eggs, sugar, lemon zest, lemon juice and melted butter is all you need to make this rich, thick lemon curd. Pour the finished curd in a well cleansed sterilized jar add the lid and store in refrigerator for up to 3 weeks. Easy recipe and great for gift giving as long as it stays refrigerated.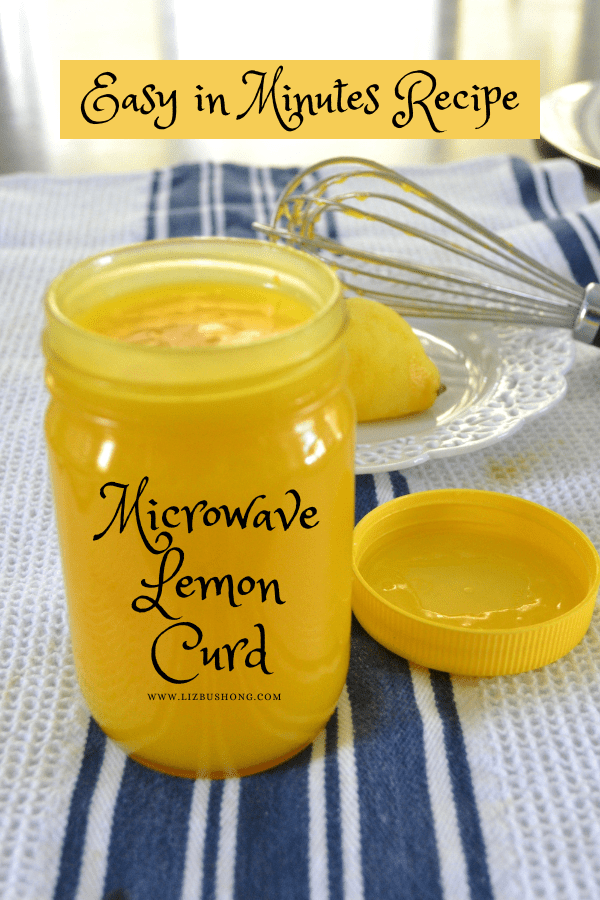 Ways to Use Lemon Curd
You might be wondering why you need to have lemon curd in your pantry as a staple. If you have family members who love desserts or have impromptu guests come by you can whip up a quick treat in minutes when you have lemon curd on hand. Here are a few ways you can use lemon curd.
Fill purchased or home made tart shells with lemon curd, top with fresh fruit.
Make a summer tart in spring form tart pan, fill with cream cheese lemon curd filling.
Spread lemon curd over pancakes or make crepes and use as filling.
Spread lemon curd between cake layers or on top of cupcakes before frosting.
Make a trifle with angel food cake pieces, whipped cream and lemon curd.
Fill a mason jar with graham cracker crumbs, no bake lemon curd cheesecake filling, top with cherry or blueberry pie filling.
Use purchased puff pastry dough and make blueberry or fruit filled lemon curd filling.
Thin and drizzle as a glaze for cakes, pies, breakfast rolls, waffles, pancakes.
Use as a spread for biscuits, scones, sweet crackers… you name it.
How to Make Microwave Lemon Curd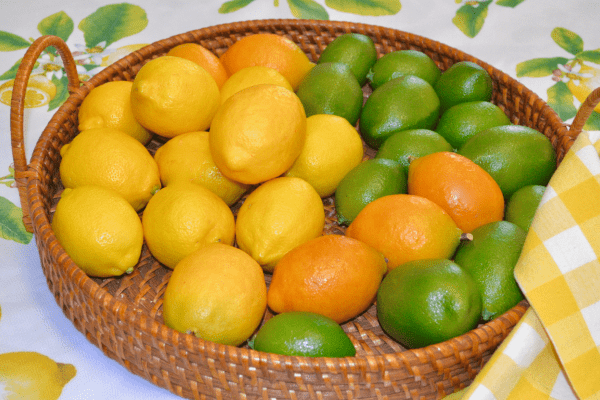 Start with 3 fresh lemons, if you want to make lime curd use 3 limes. You will need a microplane to zest the lemons, also 1/2 cup of melted butter, cooled, 3 eggs and one cup of sugar. I used a citrus squeeze for juicing, but cutting the lemon in half and pressing the juice works just as well.  Make sure the butter is melted and cooled, and your eggs are at room temperature.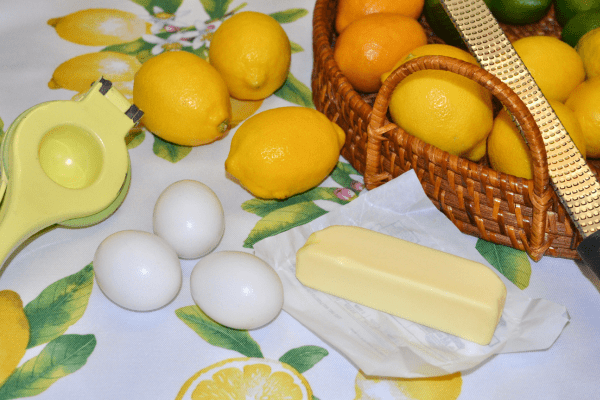 Mixing the Lemon Curd Ingredients:
In a large microwave safe bowl, add 3 eggs, whisk to blend. Add 1 cup granulated sugar and whisk until sugar is mixed with eggs.  Zest and juice the 3 lemons, add to egg mixture, whisk, last add melted butter, whisk again to blend. I used a 6 cup glass measuring cup, the curd makes 16 ounces.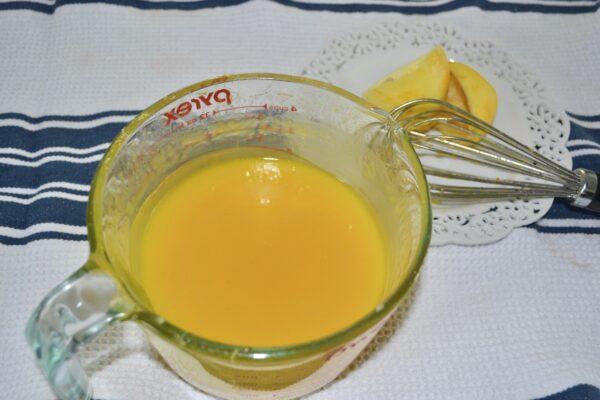 Place in microwave and heat at 1 minute intervals for 4 to 8 minutes. Microwaves are different so microwave 4 minutes minimum. Stir between the minutes with metal spoon. Repeat heating in microwave until curd is semi thick and the back of the metal spoon is coated.  To see if your curd is done, coat the back of your spoon and run your finger down the center if the line remains, your curd is done.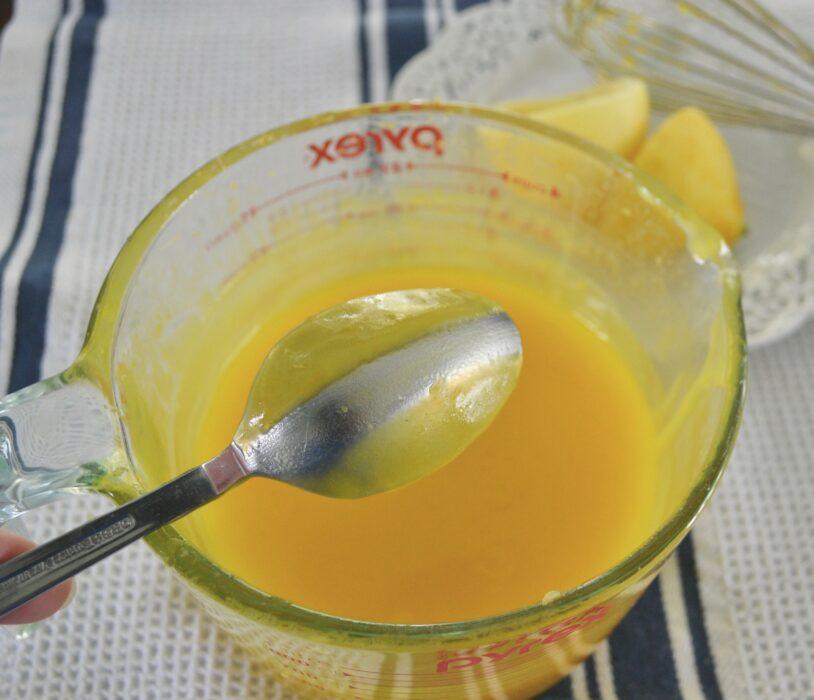 Once done, pour curd in a mesh strainer and strain zest or seeds out of the curd. Pour into a sterilized glass jar with lid, refrigerate to cool. Keep curd in refrigerator up to three weeks.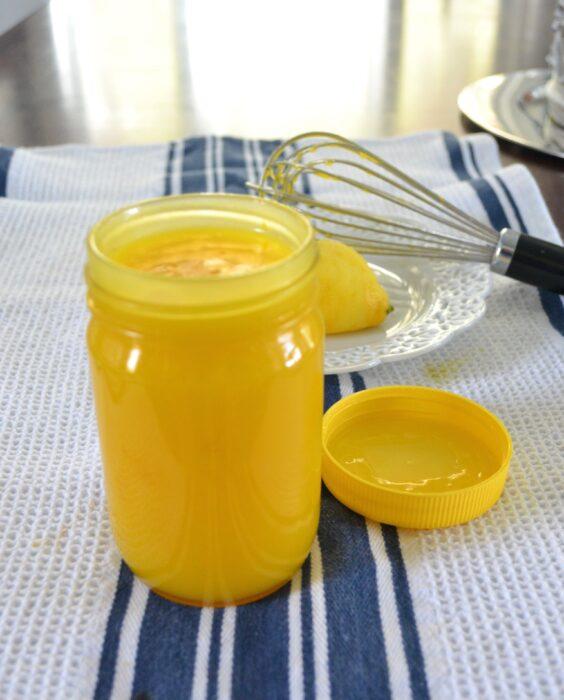 This is so good, you will be making it often. Easy 4-8 minutes top!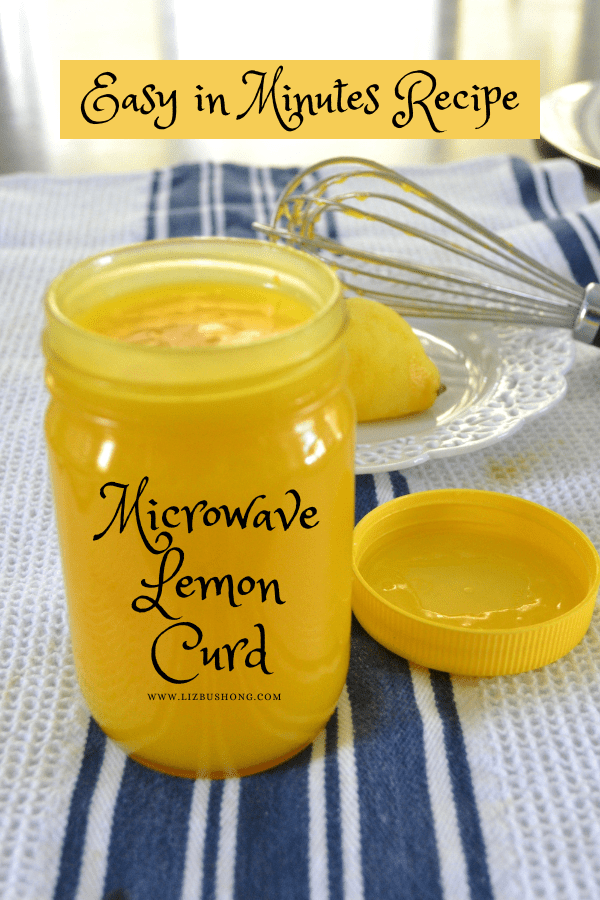 Here is a recipe using lemon curd. I used the tart shell recipe from Mini Raspberry Cream Tarts.   
The tart shell is a delicately sweet shortbread filled with microwave lemon curd garnished with fresh blueberry Super simple and very good.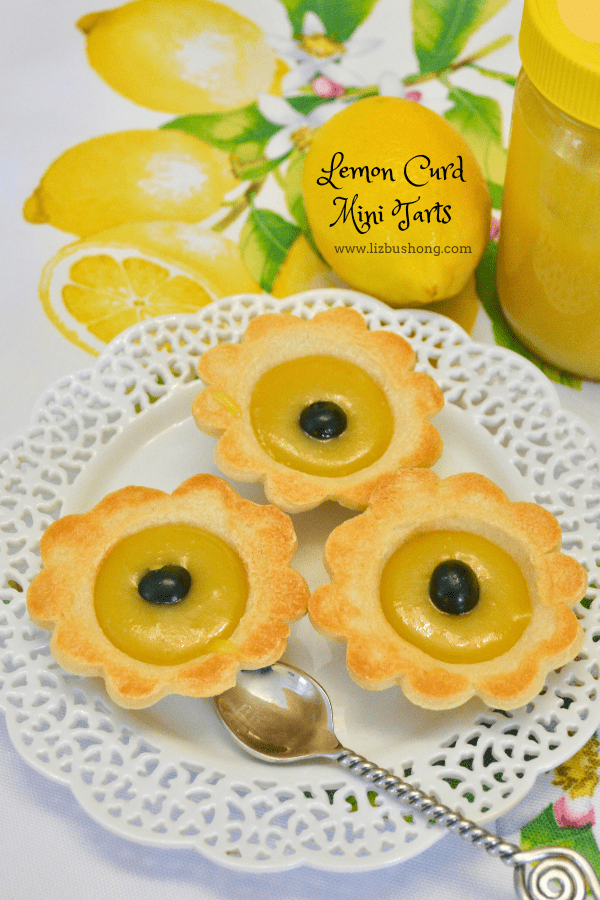 Print
Easy Microwave Lemon Curd
Super easy microwave recipe cooks in 4-8 minutes. Pure fresh lemon juice and zest, eggs, sugar and melted butter make this curd perfect.
Author: Liz Bushong
Prep Time:

5 -7 minutes

Cook Time:

8 minutes

Total Time:

15 minutes

Yield:

16 ounces

1

x
Category:

Dessert

Method:

Microwave

Cuisine:

American
3 eggs, room temperature
1 cup granulated sugar
3 large lemons, juiced and zested
1/2 cup butter, melted and room temperature
Instructions
In microwave safe large glass bowl or mixing cup/bowl add 3 eggs. Whisk until eggs are beaten together.
Add 1 cup granulated sugar to eggs, whisk to blend sugar.
Add juice  and zest of 3 lemons to egg mixture. Whisk to blend.
Add melted room temperature butter, whisk to combine.
Place in microwave at 1 minute intervals, stirring after each minute for 4-8 minutes. Be sure to stir after each minute. You can't take a short cut and heat for the entire minutes, it will not create the right consistency.
Test lemon curd doneness by dipping a metal spoon in curd, on the back side run your finger through the center of the spoon, if it leaves a clean trail your curd is done. Curd will also thicken as it chills.
Strain curd to remove any accidental lemon seeds and zest.
Pour curd in clean sterilized jars with lid. Refrigerate up to 3 weeks.
Notes
Depending on your microwave determines how many minutes, no less than 4 minutes.
Keywords: Lemon Curd, Microwave, Sauce, Dessert, Lemons, Filling
Other Ideas You Might Like to Try: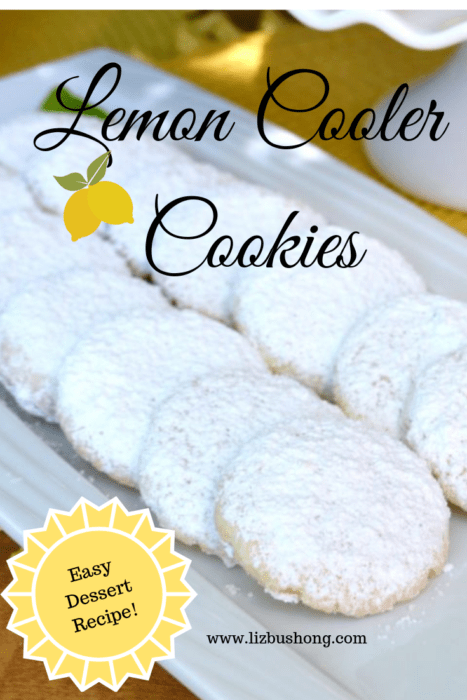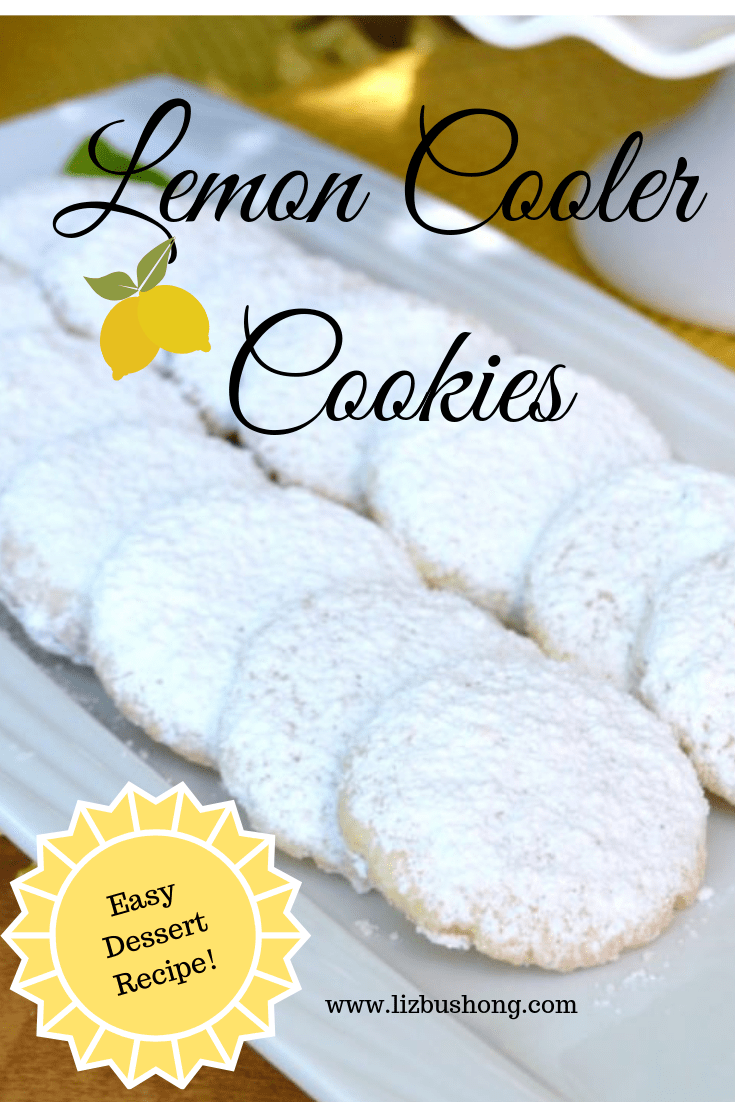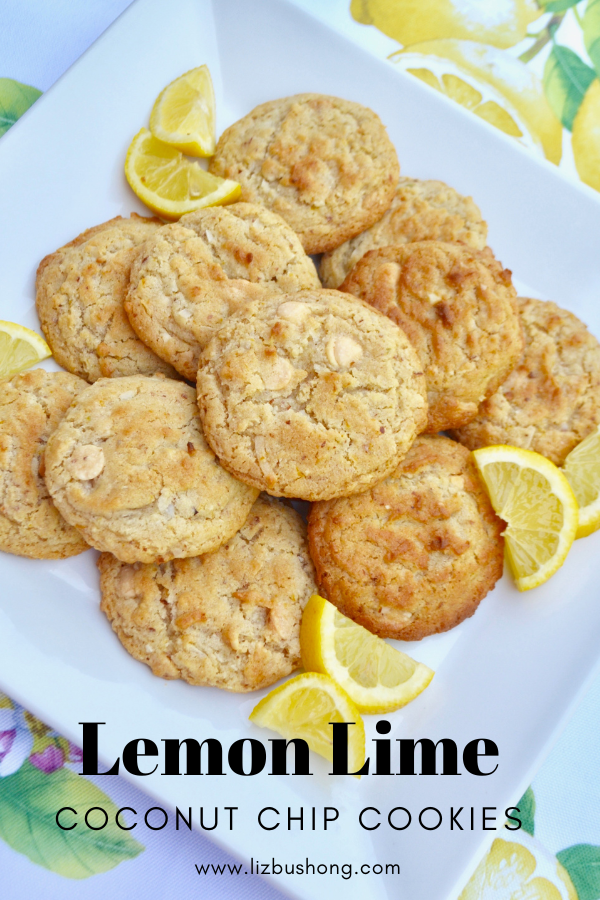 Lemon Ice Box Pie with Saltine Cracker Crust