May is blooming time for Peonies and the perfect time for making a wreath. While this wreath uses faux peonies it is lovely and easy to put together. Hot pink, soft pink, white and orange with hints of pink peonies create a lush and beautiful door wreath. Whether you use the wreath for your front door or as a table centerpiece you can decide. Everyone will love your front door full of peony blooms.
When designing a wreath think about where you will be displaying it, usually its the front door or maybe it is in your office or fireplace mantel. Where ever you decide to hang it make sure it is showcased like a focal point of the room or porch. In my case I decided to display my wreath on our front door. The door is painted white and with the bright and assorted pinks and green leaves it really becomes the main star or focus of the front porch.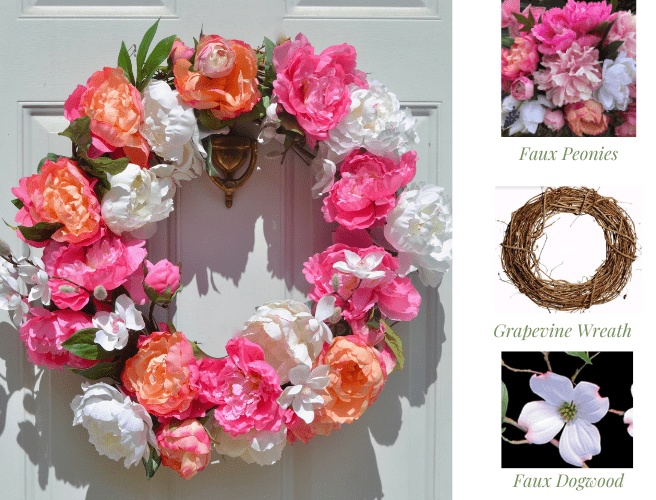 No more purchasing pre-made wreaths, I am going to show you how to make a simple wreath that you can make. But first you need to decide your color scheme and go shopping for a few peonies.  Try to find peony bushes or clusters that look as real as possible. I found mine at Hobby Lobby and Michaels floral department. 
Vibrant pinks with soft pinks, pink with orange edges, pure white, and deep pink makes a beautiful wreath. Make sure you have peonies with dark green leaves that will help fill in the wreath.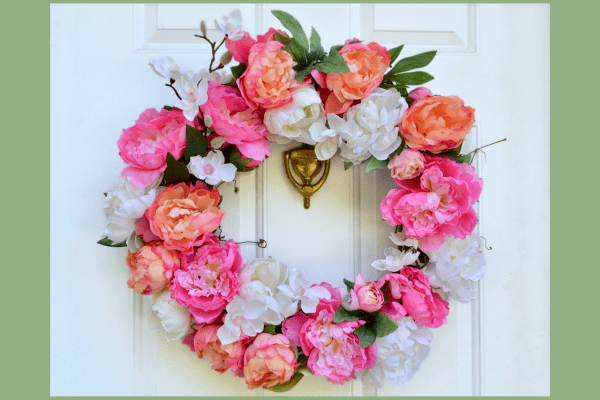 Let's Talk About Wreath Form
My favorite wreath base is the grapevine. Some grapevine wreaths are tightly woven while others are loosely almost branchy with tendrils. So which one do you get?  Go for the tightly woven wreath for you will be inserting cut stems into the weaved vines without wiring and glue.  No styrofoam here only natural grapevine. You will love it.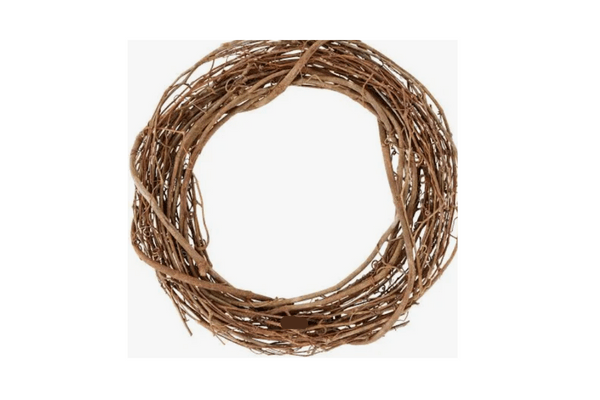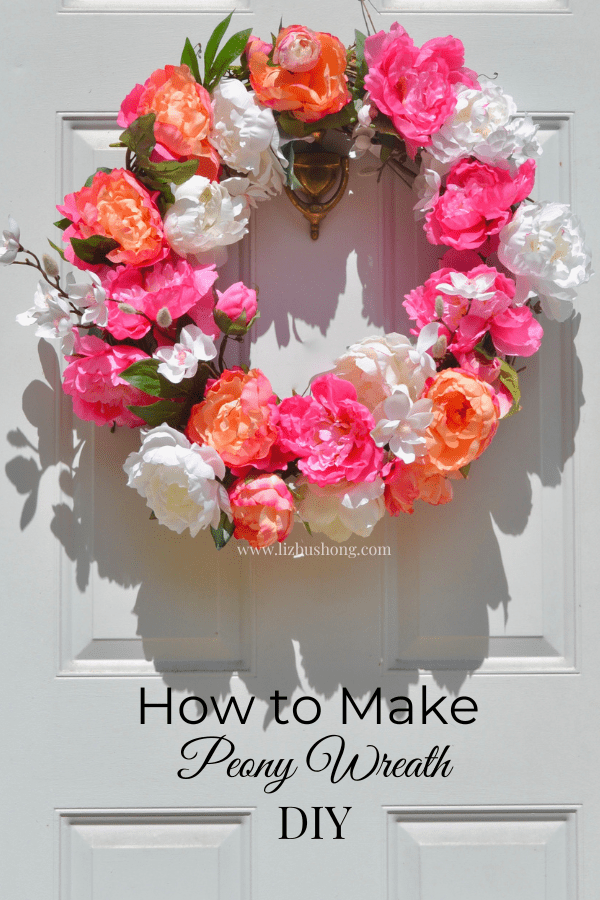 How to Make this Wreath
Gather the following supplies:
24 " grapevine wreath
6 light pink peonies, find some with buds
7 white peonies
6 dark pink peonies
5 medium pink peonies
3 dogwood stems or other spring stems that go with color scheme
wire cutters
paddle wire for hanger or white pipe cleaner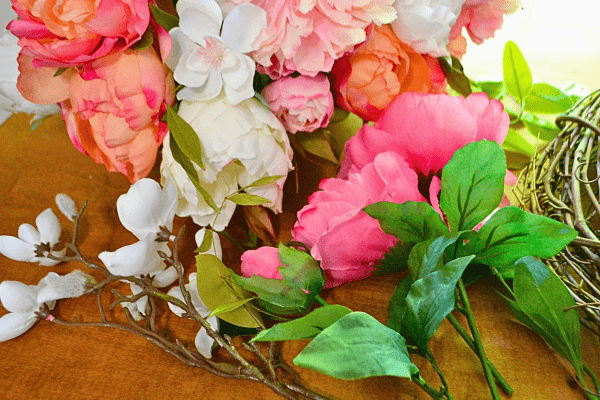 Cut faux stems with wire cutter about 4″, separate stems from peony bush if you purchased a cluster. Be sure to keep the leaves on some stems by pushing the leaves as close to the head as possible. 
Insert stems closely together into the grapevine wreath, weaving the stem between the branches, mix and match the peonies in the color combination you like, for example, a cluster of three hot pink peonies for one section of the wreath, next to another cluster or single large white peony.  Really any color combination you love. 
Continue inserting the stems until wreath is full all around.  With a pipe cleaner or florist wire form a loop to attach to top back side of wreath for hanging on door or wall.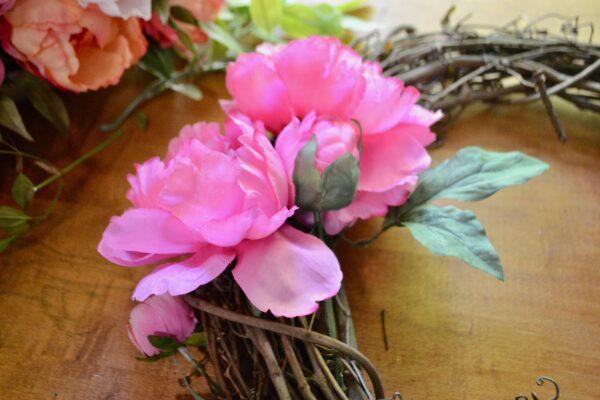 Hang your beautiful wreath on your front door or where ever you like. After the season, you can remove the stems and use the wreath to create a something new.  As there is no glue or wiring of the stems. 
What to do with the cut stems after the peony season is over?  Add them in small vases around your home, or to the top of a cake, only after you have cleaned them by slightly spraying with spray bottle of white vinegar mixed with water.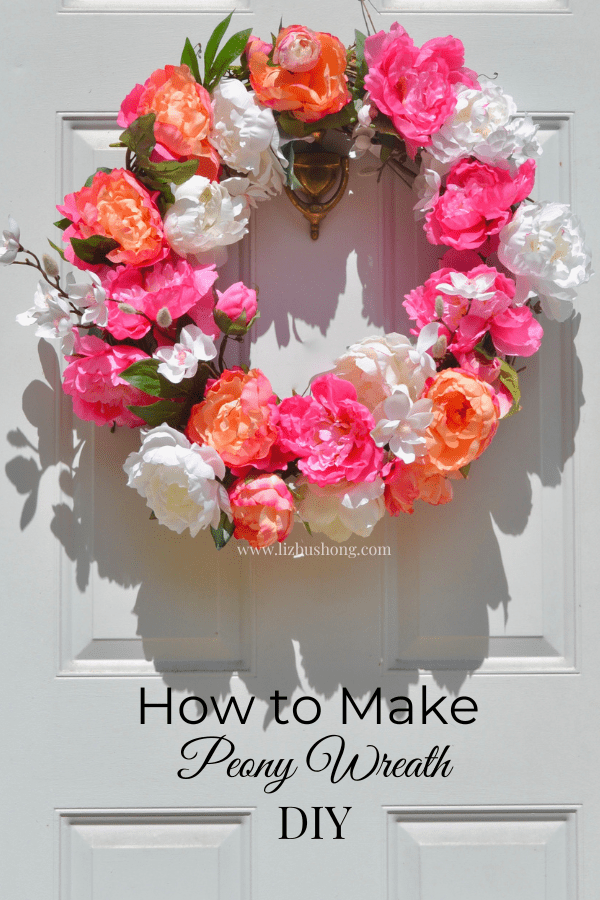 Are these real peonies or faux on the cake?  They are faux but really look real. Tip: try to purchase quality silk peonies so they will look as real as nature.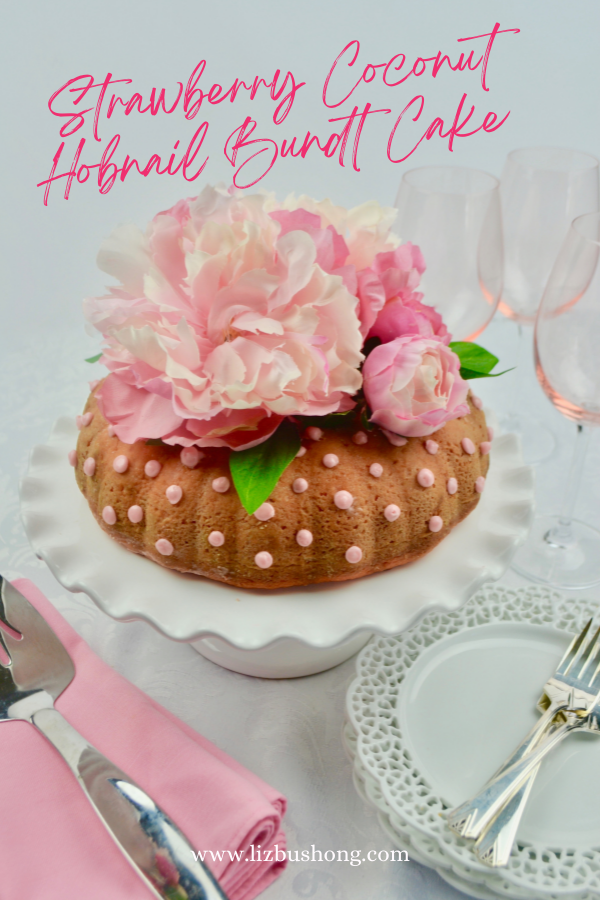 It's fun making this wreath and it is so pretty! Hope you will try making one too.
Happy Creating!
Other Ideas You Might Like to Try: