Whether you want to bake a large apple pie or minis this recipe is for you.  A delicious filling features diced gala apples, flour, cinnamon, nutmeg, brown sugar, and pinch of butter.  The filling is sandwiched together in a pastry lined mini pie plate. Once the filling is heaping in the unbaked crust, an upper crust is added, crimped and sealed.  However, what makes this mini apple pie special is the center star cut out on top of the upper crust. Not only does this release steam but it also reflects the holiday where these cute little pies were served.

So what is the sweet home made crust?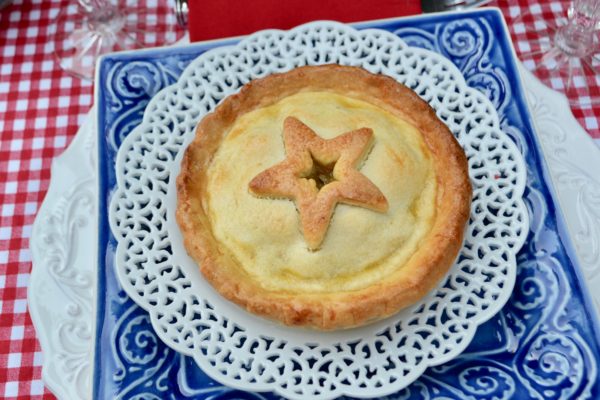 Glad you asked. Pate Sucree is a basic sweet dough.  This recipe has confectioners sugar instead of granulated for easier blending with butter. Butter is whipped until creamy then sugar is added followed by almond and all purpose flour.  Yes, both flours combined along with tiny bit of vanilla makes this crust flavorful. After scraping down the sides of the mixing bowl, one egg is added and combined with the mixture.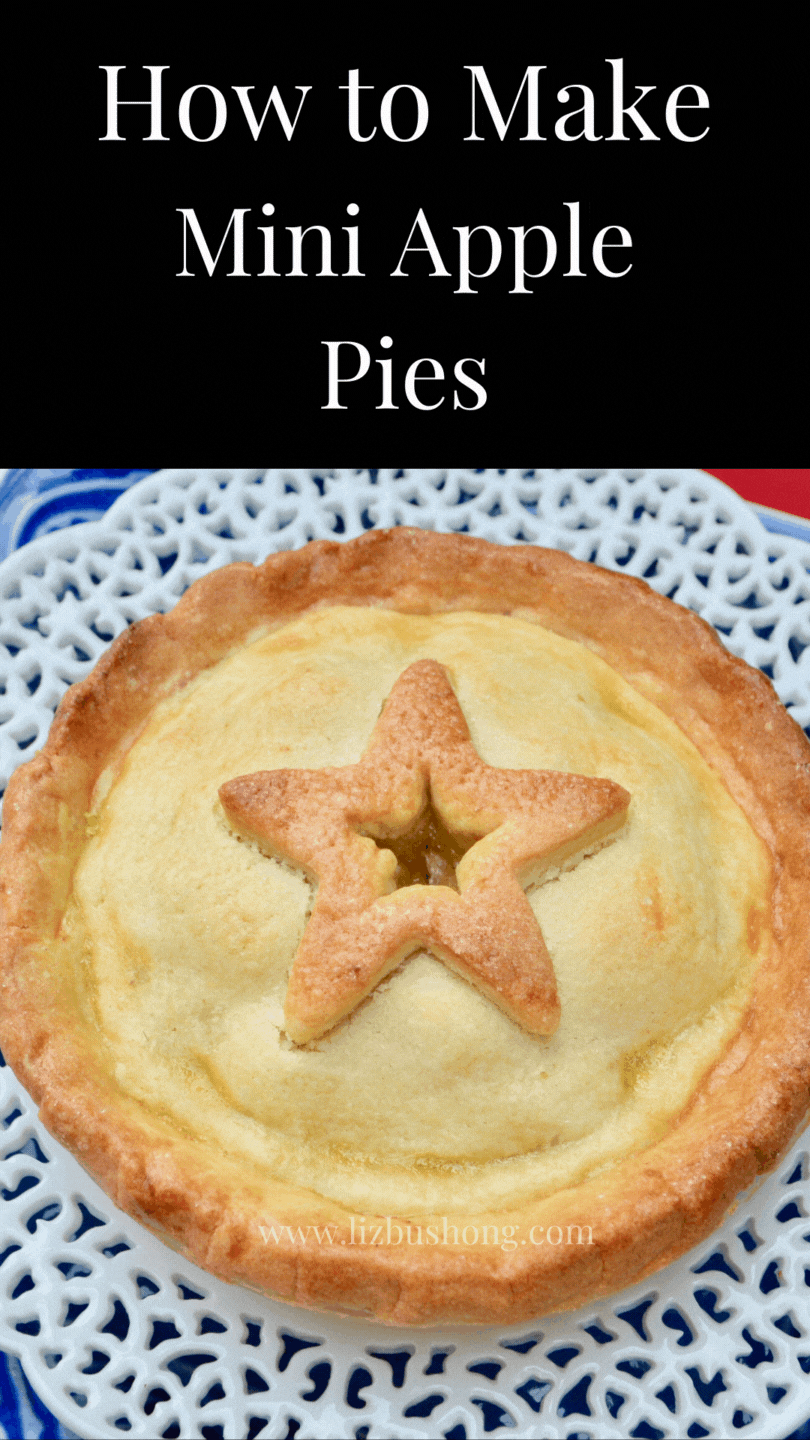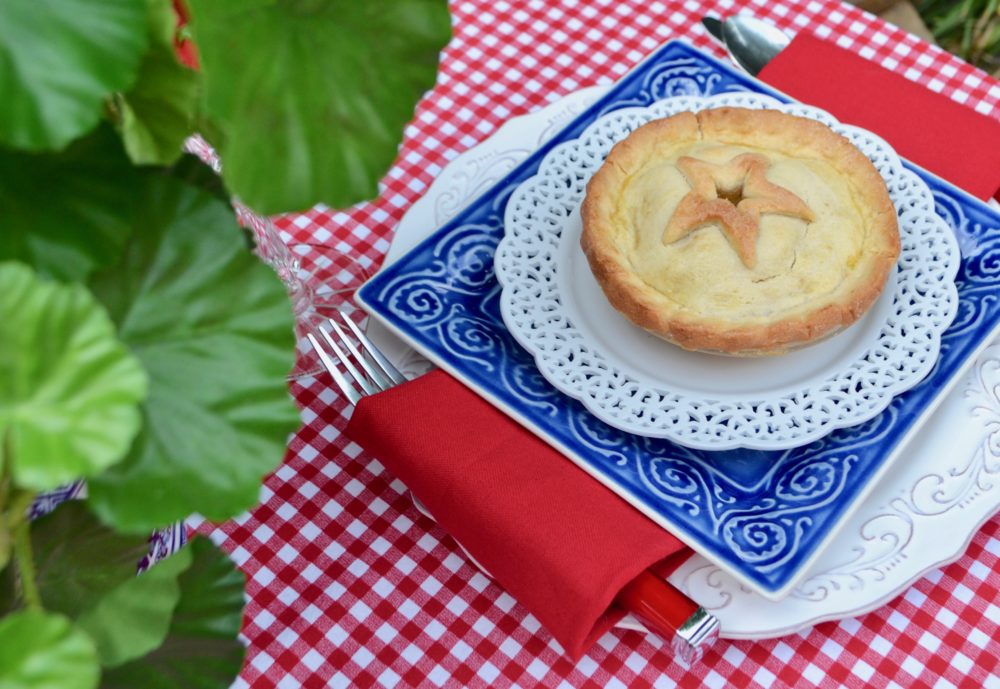 The dough will gather into a soft ball in the bowl.  Turning the raw dough on a floured surface, the dough is kneaded making sure the butter is fully combined within the  dough.  At this point, I cut the dough in half and flatten to a rectangle disc about 4 x 6- 3/4″ thick, wrapped in plastic wrap and chilled about 2 hours.  The dough is very buttery and soft so….chilling is really necessary.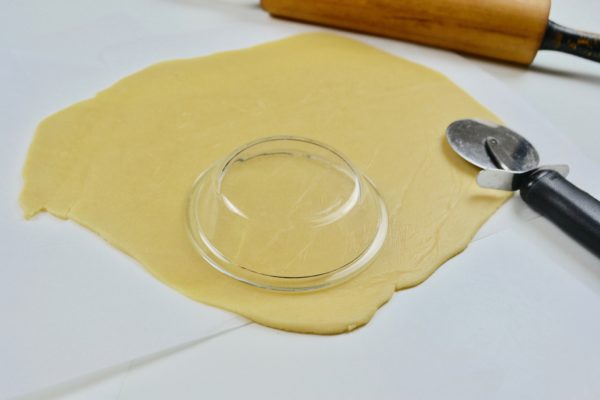 Once the dough is chilled, on a floured surface the dough is rolled 1/4″ thick.  Using the mini pie plate as a pattern, or a large round cookie cutter, cut the dough into rounds. At this point, cut out more rounds to top the filled pies. Line the mini pie plate with the dough and crimp the edges. You will also want to cut out the center star of the top round with a mini star cookie cutter. Chill the top rounds and pie plates in refrigerator while you make the filling. If you don't want to do the star use a small round cutter or piping tip base to make a steam vent.

What is in the pie filling?
I used gala apples because I had them on hand but granny smith makes delicious pies. With granny smith they are bright green and make juicy semi sweet pies.  The gala apples are red & whitish/yellow skin color and makes pies not so juicy but sweeter than granny smith.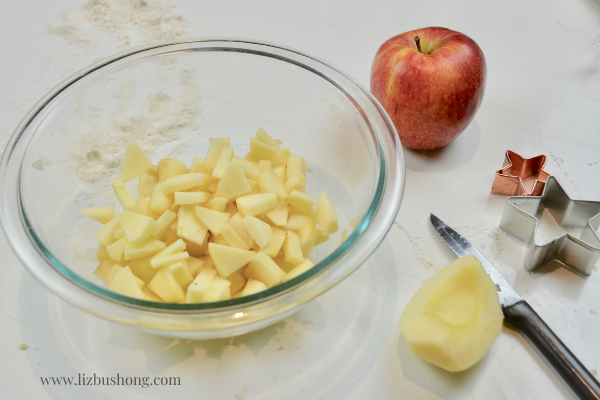 In a medium bowl, two apples are peeled, cored and diced into small pieces then tossed with lemon juice. Keep in mind the size of the mini pie plate so your apple slices are not too big. Next, I add flour, brown sugar, granulated sugar, ground cinnamon and nutmeg with a little bit of salt.  All ingredients are tossed together with the apples and heaped high in the mini unbaked pie shell.  Tiny pieces of butter are added to the top of the apples; however this is optional since the dough has a lot of butter already.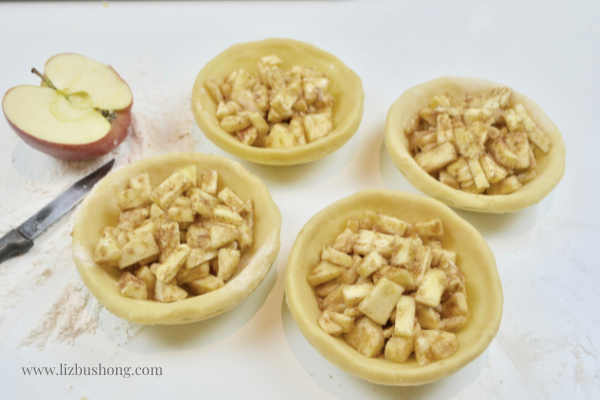 These mini pies are ready to bake. Bake at 375 for 20-25 minutes.  You will need to cover the crust edges with foil to prevent over browning.  Brush the tops of pies with egg wash and sprinkle with sugar.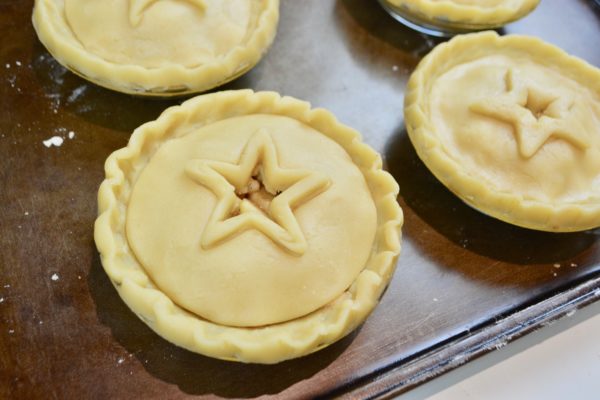 Set a pretty table to serve your Mini Apple Pies.  I chose red, white and blue for a patriotic celebration. These are great for Memorial Day, 4th of July and any event to celebrate.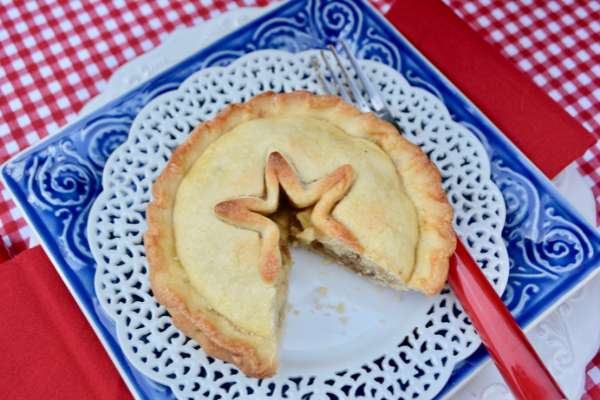 Ok. heres the recipe.  Make the dough one day ahead to make it easier on baking. Besides the dough needs to chill at least 2 hours, however the dough can be wrapped and chilled up to 3 days.
Print
Mini Apple Pies with Sweet Crust Recipe
Sweetened pate sucree crust is filled with diced gala apples and spices, covered with star centered cut out crust, crimped and baked.
Author: Liz Bushong
Prep Time:

30 minutes + 2 hour chill

Cook Time:

20-25 minutes

Total Time:

2 hours 30 minutes

Yield:

4

-

6

mini pies

1

x
Category:

Dessert

Method:

Baking

Cuisine:

American
Pate Sucree- Crust
2–2/3 cup all purpose flour
1/4 cup almond flour
1 cup confectioners sugar-divided 1/4 cup and 3/4 cup
1 cup or 8 ounces salted butter, room temperature
1/2 teaspoon vanilla or half vanilla bean, split lengthwise
1 egg or 3 tablespoons
Apple Pie Filling
3 –4 gala or granny smith apples, peeled, cored and diced
1 teaspoon lemon juice
4 tablespoons granulated sugar
4 tablespoons brown sugar
1 teaspoon ground cinnamon
1/2 teaspoon ground nutmeg
1/4 cup all purpose flour
1/4 teaspoon salt
Egg wash
1 egg + 1/2 teaspoon water, mix together, strain and set aside.
3 tablespoons coarse sugar
Instructions
Crust:
Place all purpose flour in a medium bowl. Sift 1/4 cup confectioners sugar and almond flour together into the all purpose flour.
Using a stand mixer with paddle attachment, whip room temperature butter until very creamy. Sift remaining confectioners sugar and mix with butter.  Beat for one minute or until mixture is light and fluffy.
Add vanilla, or if using the bean, scrape out the seeds and add to butter mixture.
Add dry ingredients in 2 additions, mix 30 seconds after each to blend. Scrape down sides of bowl, add egg or eggs, mix on low speed just until combined.
Transfer the dough to counter or work surface. Divide the dough in half and gently knead until completely smooth.  Add a tiny bit of flour if needed but not too much.
Shape the halves in 4 x 6 rectangles and wrap in plastic wrap. Chill at least 2 hours or overnight.
Rolling the chilled dough
On lightly floured surface, roll one half of dough to 1/4″ thickness.
Dust the top of the crust and rolling pin with flour, if dough is sticky.
Place mini pie plate upside down over crust and cut out round shape, or use a round cookie cutter the diameter of your pie pan.  Cut 8 rounds, 4 for bottom crust and 4 for top.  Place 4 top crust rounds on small baking sheet, re roll extra dough to 1/4″ thickness and cut out medium star shape using cookie cutter. Place the star over the center of the 4 upper crust rounds. Chill these rounds. (Dough rounds for upper crust should fit the inside of the filling to the inside edge, but not extend over the outside edge of the pies.) The two crusts will not be crimped together.
Place 4 dough rounds in bottom of pie pans, crimp edges, return to refrigerator to chill while preparing filling.
Apple Filling & Assembly
In medium bowl, add diced apples and lemon juice, toss to coat apples evenly.
Add remaining ingredients toss to coat.
Fill chilled crust lined pie pans with apples, heaping the filling in the middle.
Remove upper crust rounds from refrigerator. Place 4 chilled upper crust with stars over the filling. With mini star cutter, cut through center of dough star to filling.  You will have the outline of a star and a center star cut though filling.
Brush crusts with egg wash, sprinkle with sugar.
Bake 375 for 20-25 minutes.  Cover edges of pies with foil to prevent over browning.
Serve pies warm or room temperature with vanilla ice cream if desired.
Notes
Recipe inspired by Bouchon Bakery and Sprinkle Bakes, my Mothers apple pie recipe.
Keywords: french sweet dough, granny smith apples, pastry crust
How to Make Table Centerpiece

To make the Patriotic Centerpiece:  Line a blue and white tureen with living geranium, attach patriotic paper fans on sticks to arrangement.  Napkin roll will be posted in very near future. 
More Ideas you might like to try:
31 Best Stars & Stripes Dessert Recipes for Memorial Day Feature in Parade.com 2021
This recipe was featured on parade.com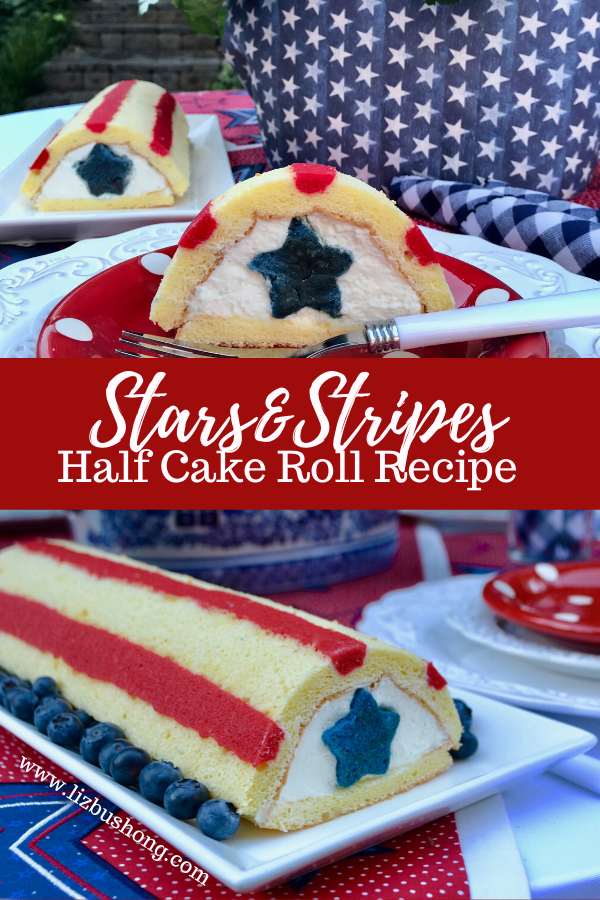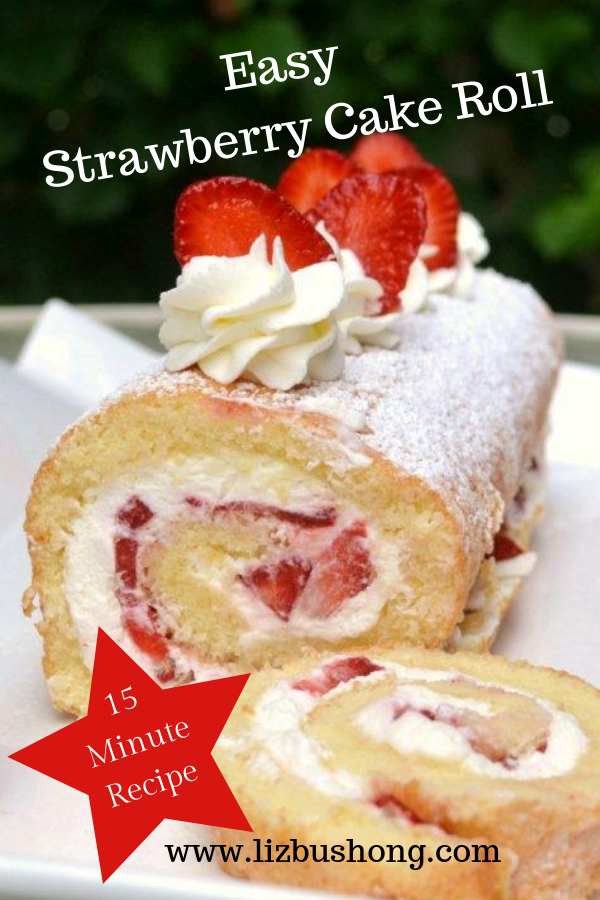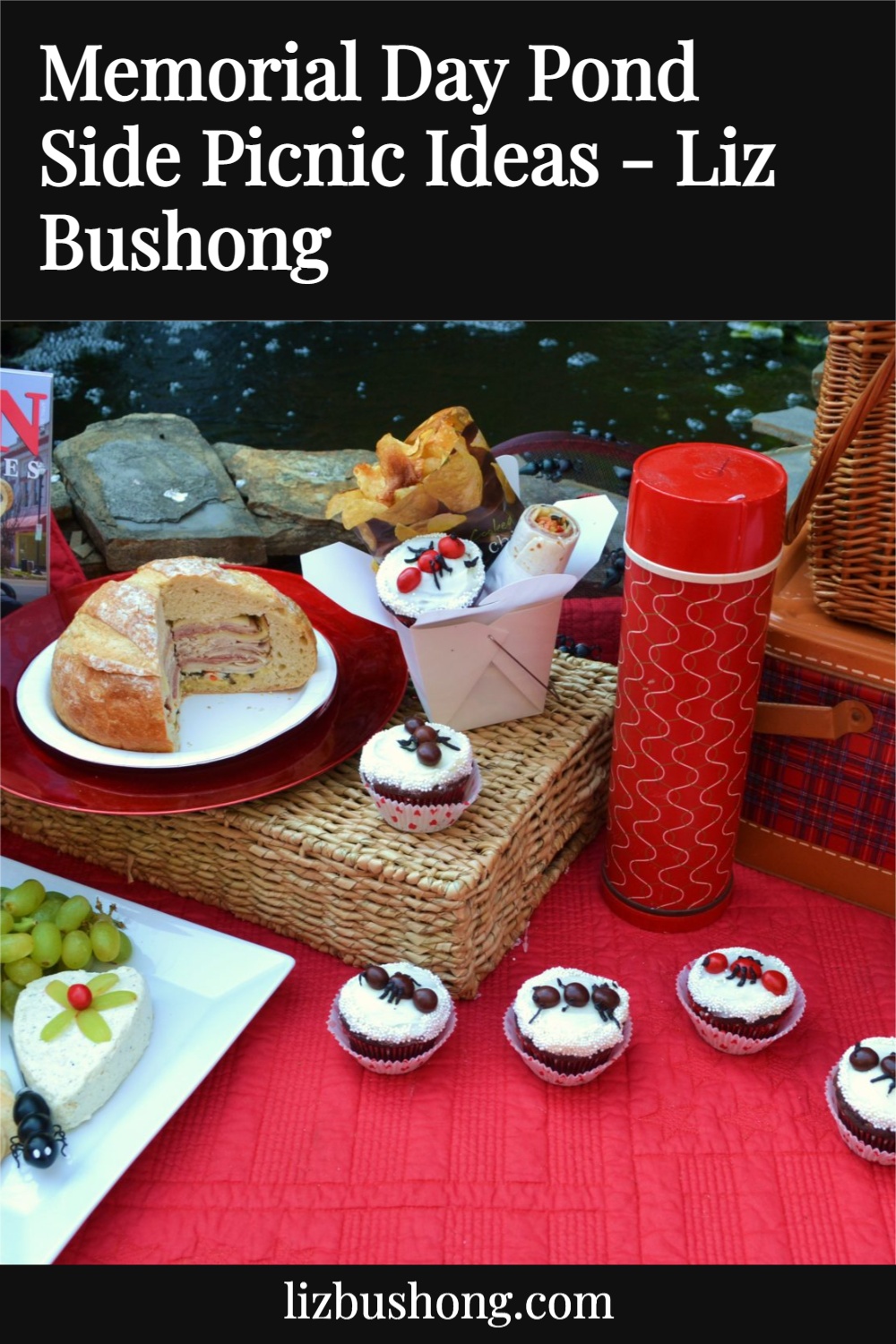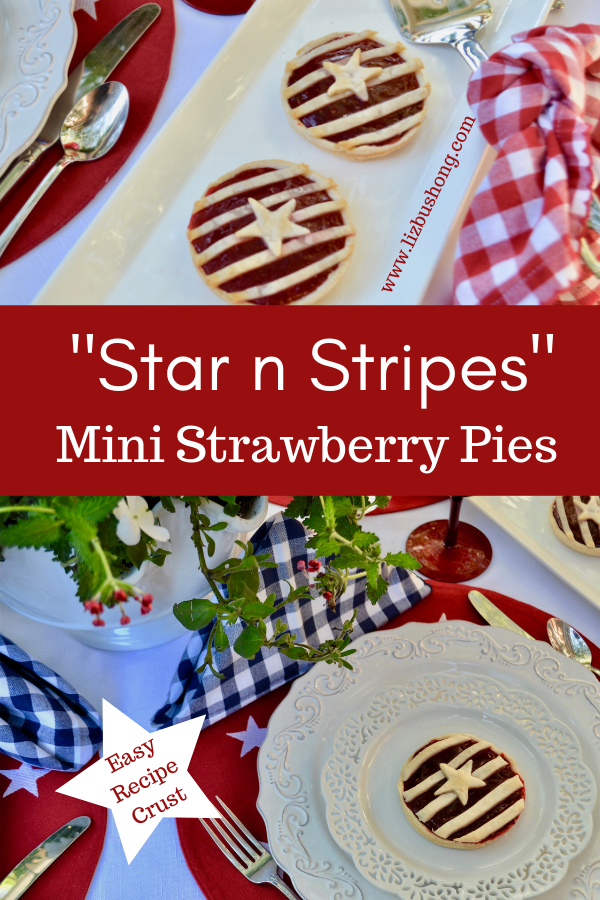 Cran Raspberry Mirror Almond Pound Cake