No need to store multiple wreaths through out the year, use one wreath base and redecorate for each season. A great willowy grapevine wreath, a supply of seasonal accents and wire is all you need to create a beautiful wreath. Here are a few examples or ideas to make your decorating life simple and gorgeous all at the same time.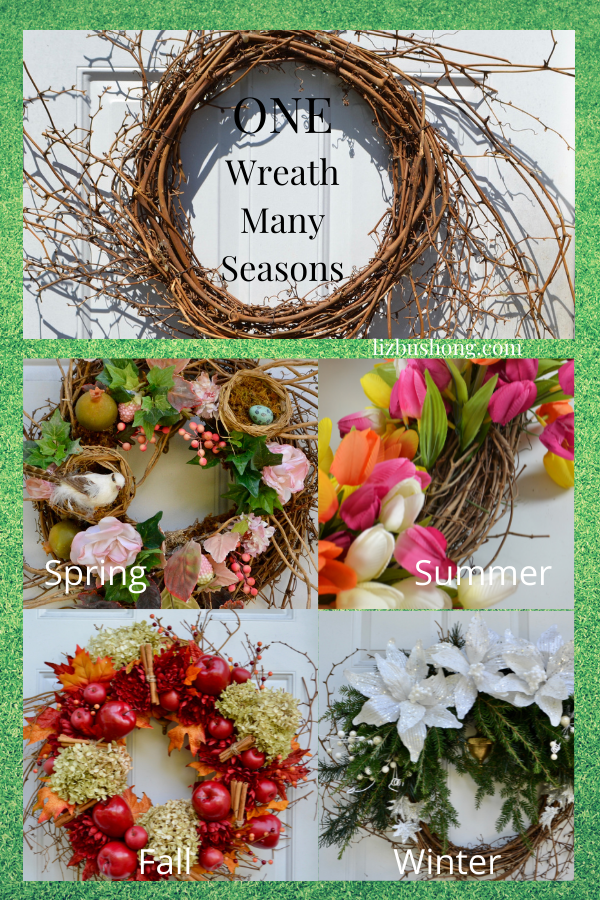 One Grapevine Wreath Creates Many Seasons
Whether its spring, summer, fall, or winter one wreath can create many designs. Let's look at the base. Select one 24″ grapevine wreath that looks feathery. If you can't find one like the one in the photos use a solid grapevine wreath.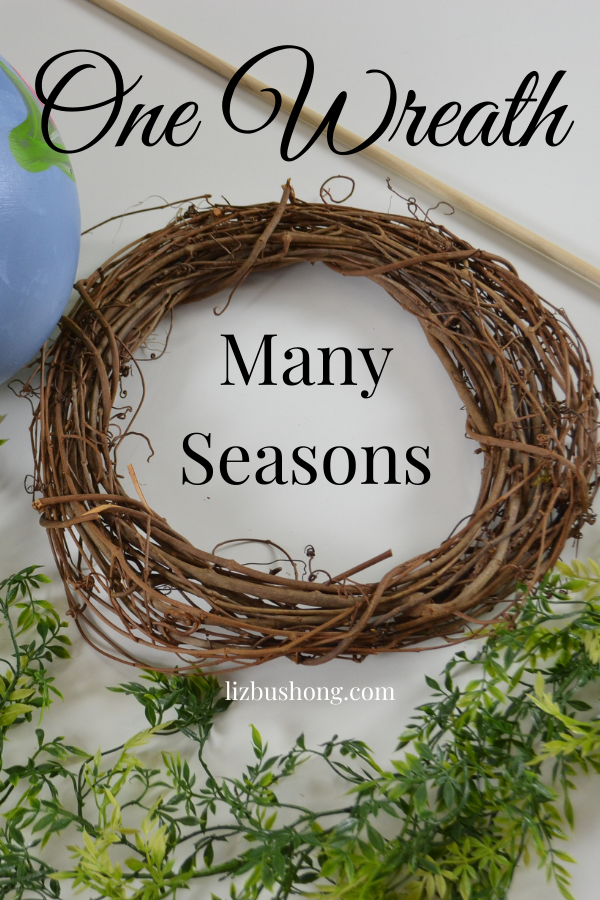 Actually the tighter the vines the easier it is to tuck in stems without glueing or wiring. As in the wreath below. The faux tulips were cut to length and tightly tucked between vines. Click on photo to see how to make this wreath.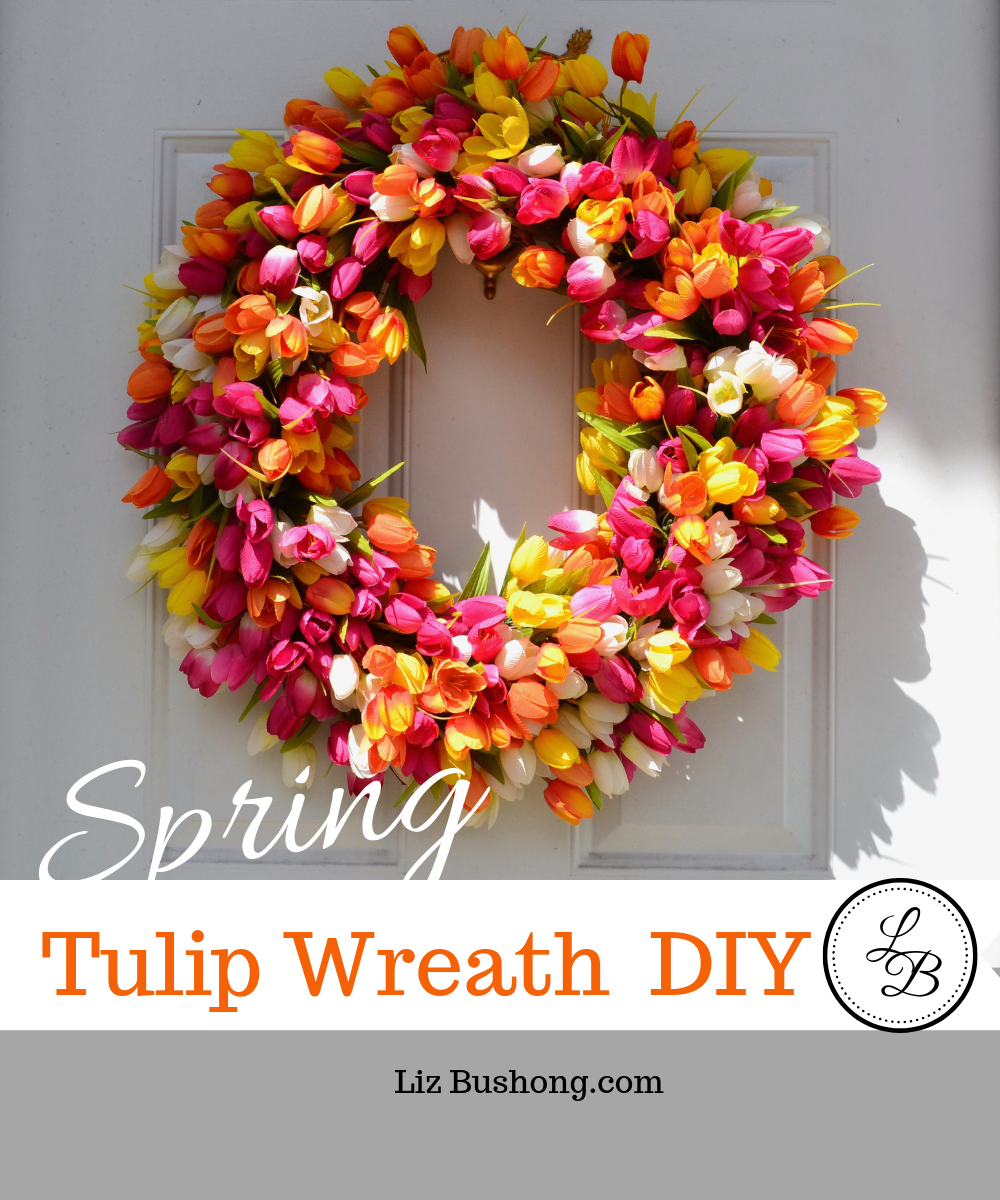 Second you will need to decide what season you want to create first. Following the seasons will make it easier for you to find materials. So lets begin with Spring.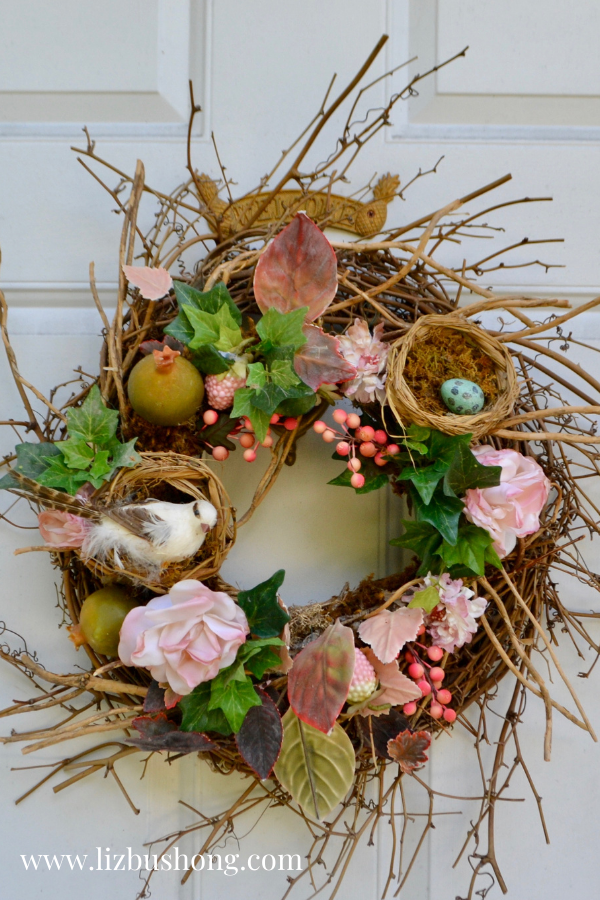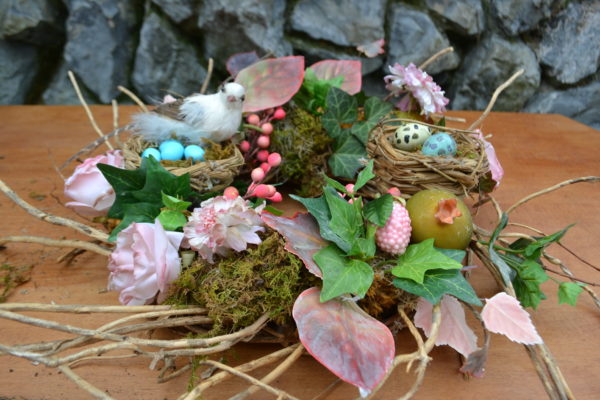 Attach green moss with hot glue as desired on wreath, then fill in with nest, and willow branches. See more DIY for this wreath here.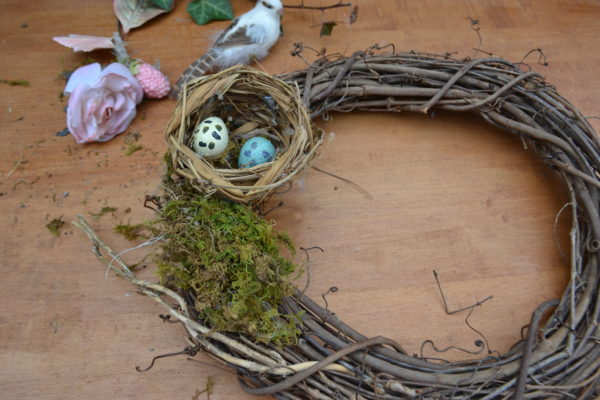 This wreath was also used as a table centerpiece as one glass candle holder filled the center.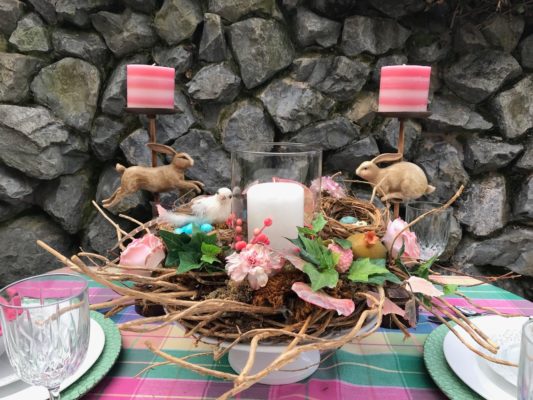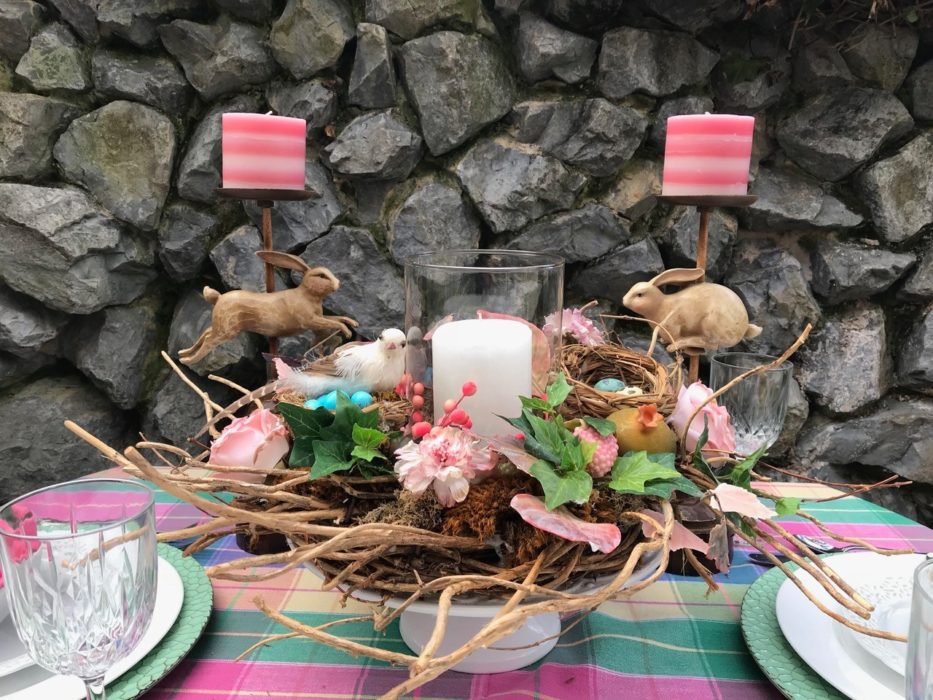 Create Summer Wreath with Grapevine Base
White and green are great summer color schemes, so check out this white tulip and hydrangea wreath. On all the wreaths they are faux flowers and stems, however I will share a living wreath that you will love in a future post.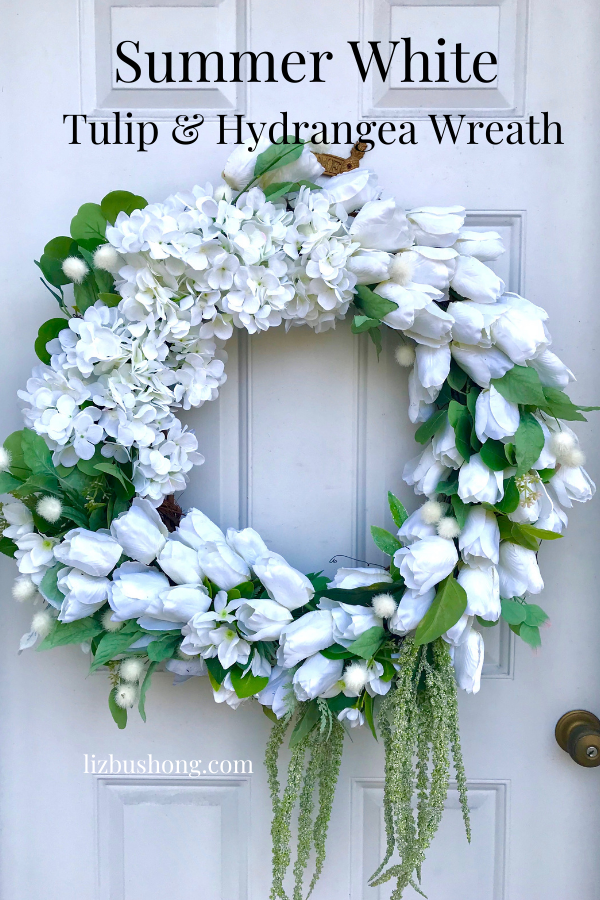 Tulips and hydrangeas are tightly packed on a grapevine wreath. See how to make this wreath here.
Idea for Fall Grapevine Wreath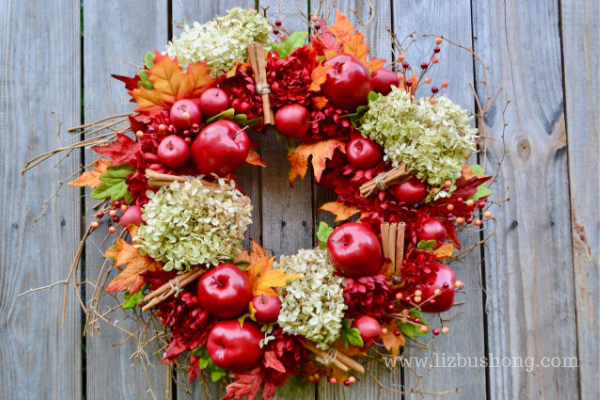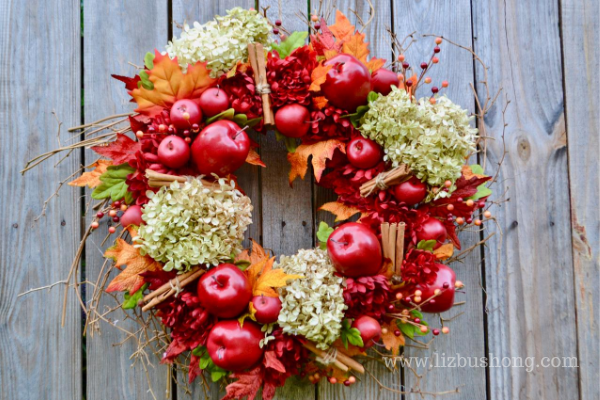 Fall brings cinnamon and apples with dried hydrangeas and leaves. All of these items are tucked and glued to the grapevine wreath. Super simple and so pretty. Get the DIY here.
And last but not least.. Winter Wreath
Whether you select the solid brown grapevine or paint it white, either way you will create a pretty wreath.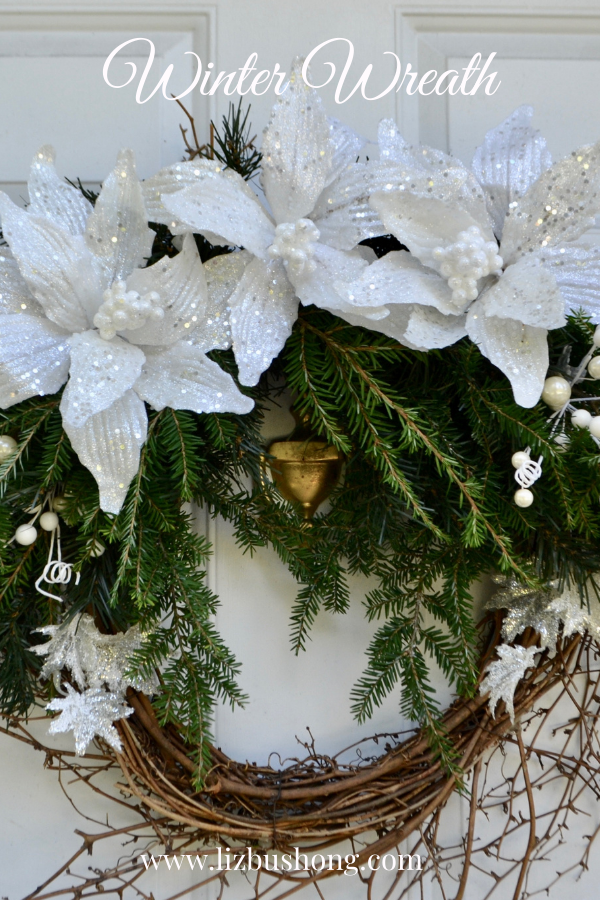 Faux white silk poinsettias and berries are mixed with fresh evergreen for a lovely Christmas door wreath. This is also pretty on a painted white wreath.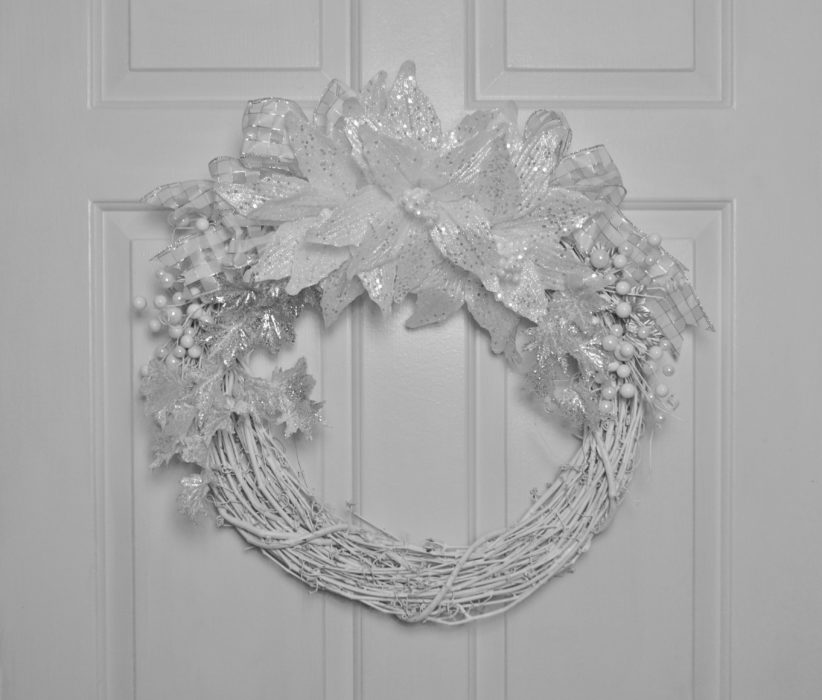 Hope you enjoyed this One Wreath Idea for many seasons. Let me know if you make a wreath or two. I would love to see your creative works.
Happy Creating! Liz xo
Other Ideas you might like to try: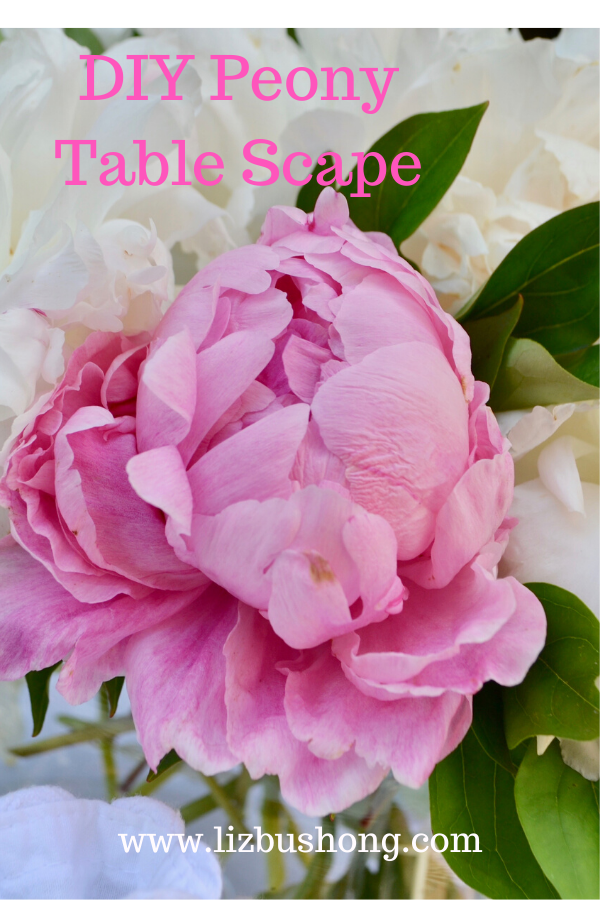 Fresh flowers for Summer Entertaining.