How to Host Easter Dinner is easy with this planning guide. This guide will help you set the table, create the centerpiece, menu with recipes and of course the Easter Basket.
Easy guide to download and keep for future dinners. Whether Easter or entertaining at home on any occasion this guide will help you create memories with your family and friends that they will not forget.

Easter Planning Guide Revisited
In this revised edition you will see links to recipes and DIY projects for hosting a Easter Dinner or brunch.  Plus a timeline for preparing for the big event. Even how to create an Easter basket.
Entertaining at home can be enjoyable by planning ahead and gathering menu recipes, decorating the table ideas and having a time line to get things done… without stress and anxiety of having people come to your home.
Get the basics for Entertaining at Home
If you have the basics like 6-12 dinner plates, serving dishes, platters, utensils, white linen tablecloth, and 12 napkins, glassware and flatware you are good to go.   Tips:  Select solid white dinnerware to begin with for your basic set.  White will make every food item you place on your plates or platters beautiful. No competition with repeated or bold patterns.  If white doesn't suit your personality then select a color you love but make sure it is solid. Add splashes of mixed color in salad plates or bowls.  But keep things simple to begin with.
Glassware is another standard you should have on hand, Select 12 at a time, etched glass or pure glass not the green tinted glass unless you are going for that themed effect.  But for basics stick with clear glass. Goblets or Tom Collins glasses work well for basic inventory.  These can break so make sure you have enough for your family plus a couple of extras incase of breakage.
So my advice in starting your inventory basics go with solid white round or square plates.  Add interest with decorative salad plates, lacy edges or scrollwork on rims for decor.
( I do not have affiliated links on this page..just an FYI).
Hope you will enjoy this free pdf.  Download link below this photo.

Other Ideas You Might Like To Try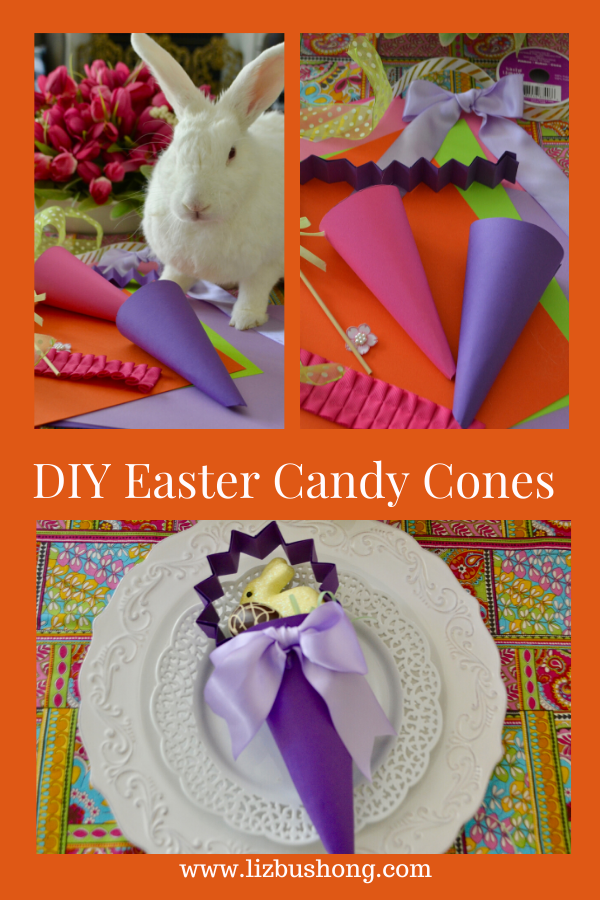 Thats my beloved bunny JJ who was always ready for a photo shoot.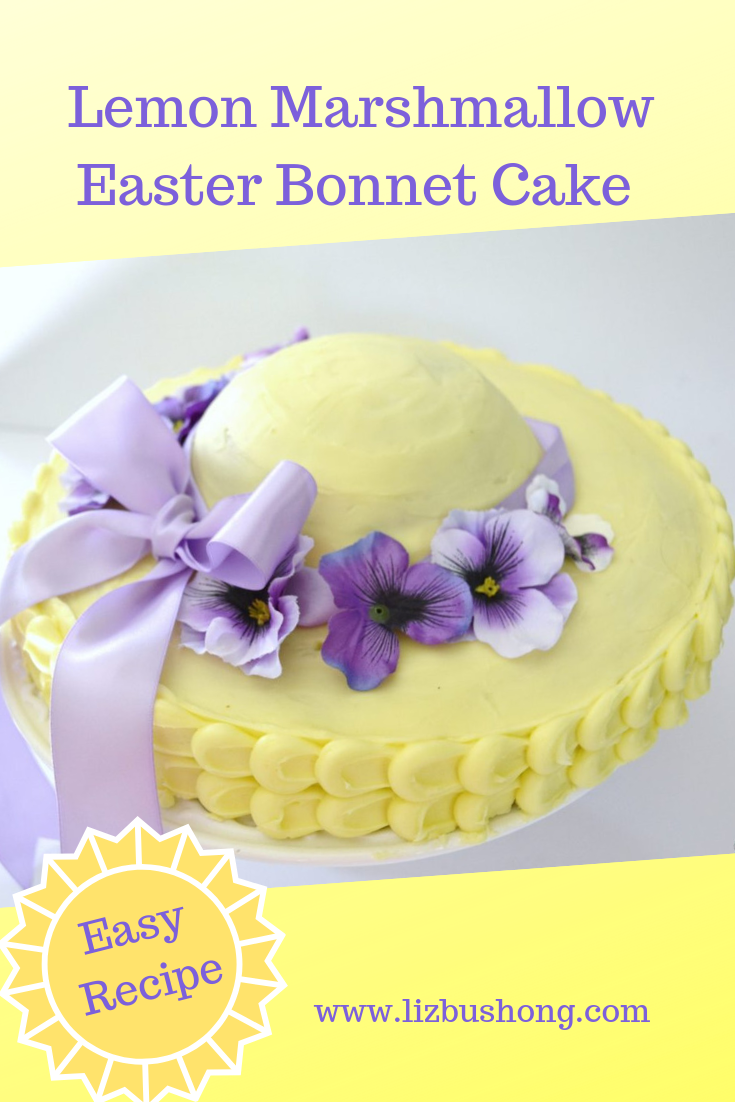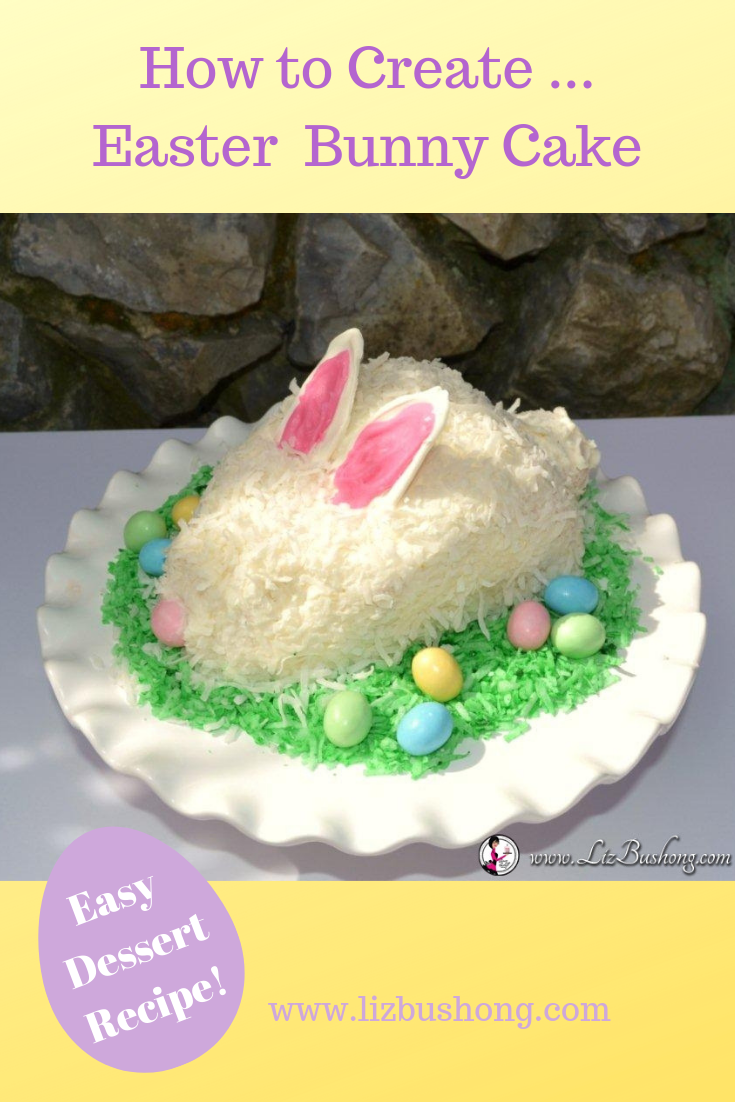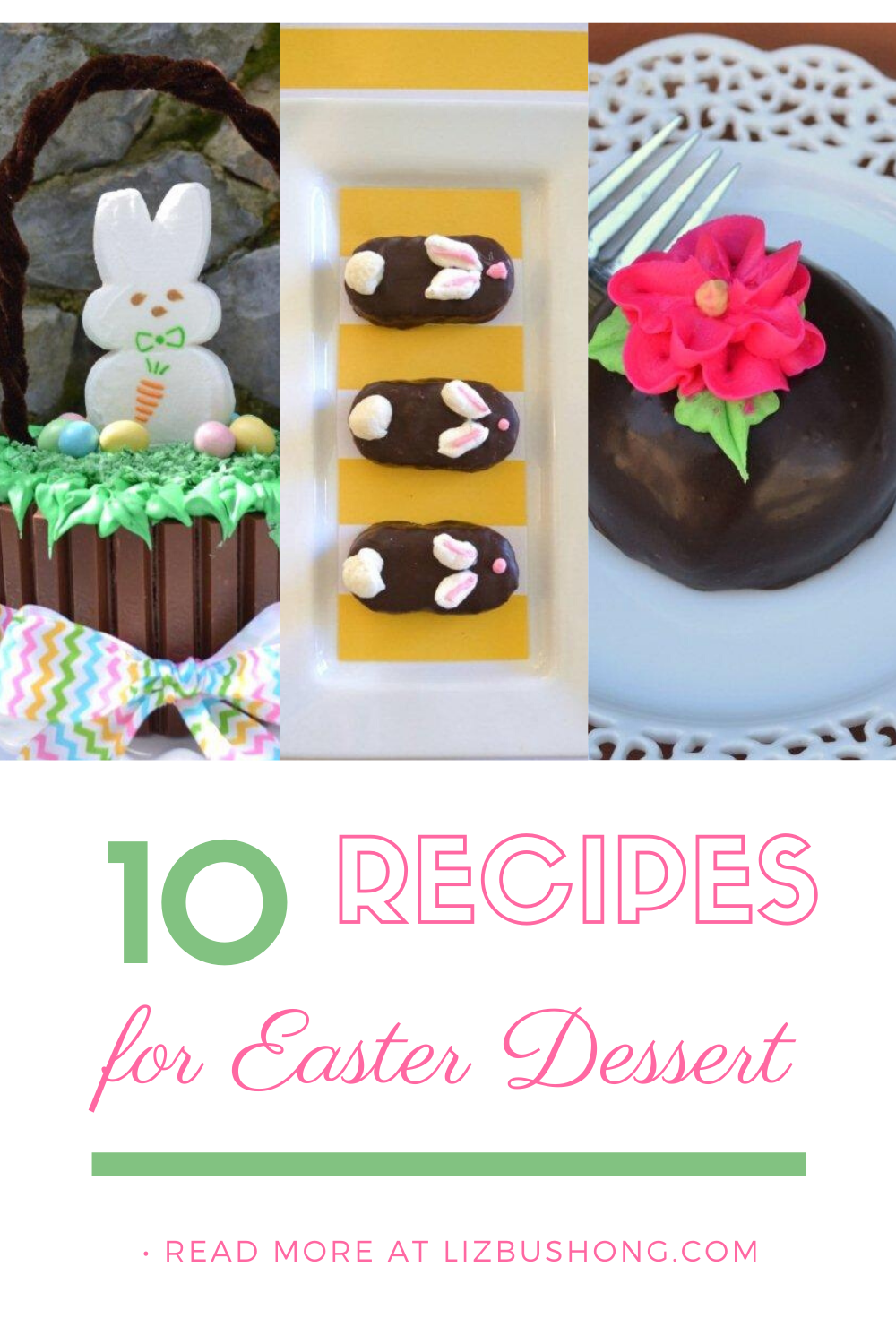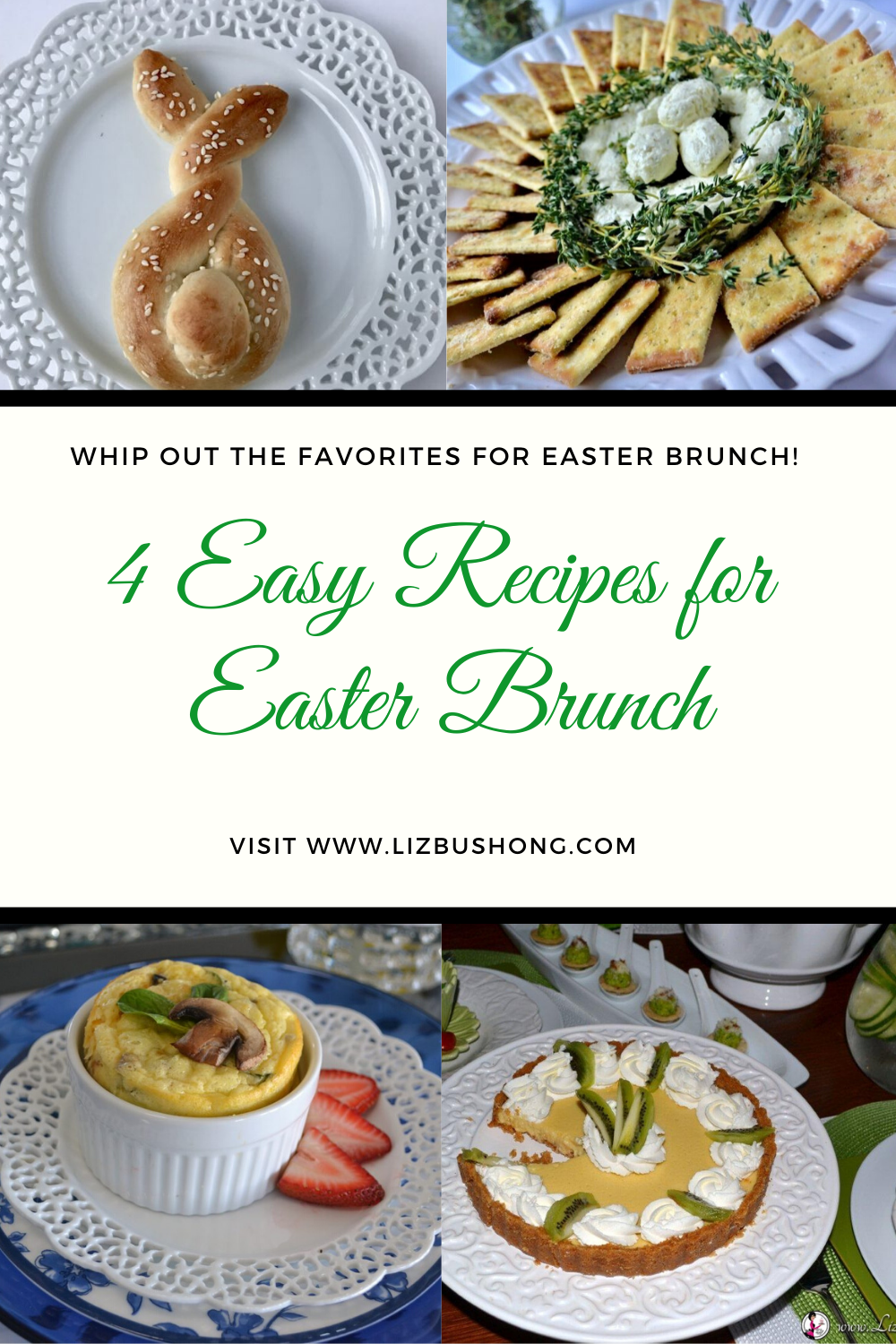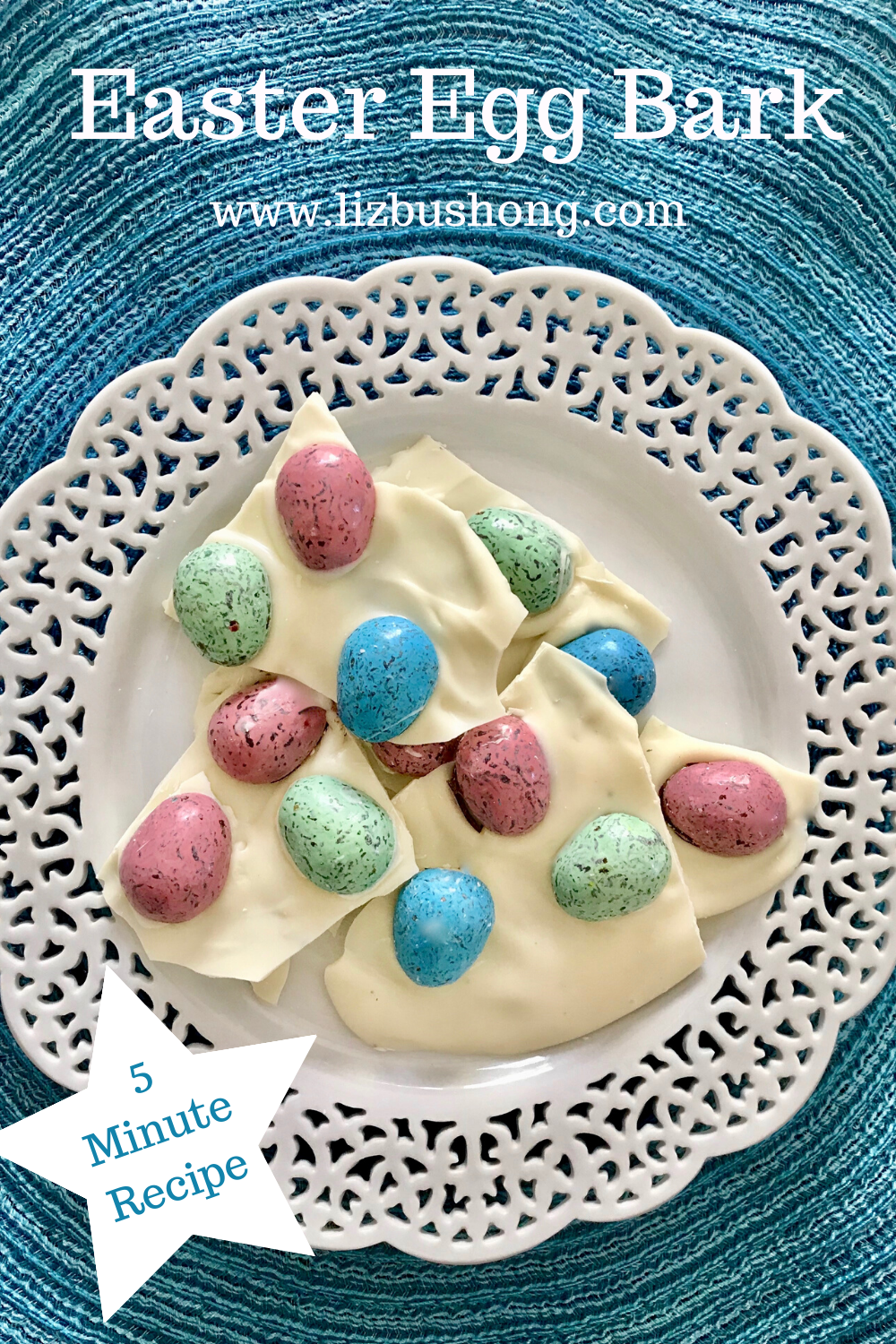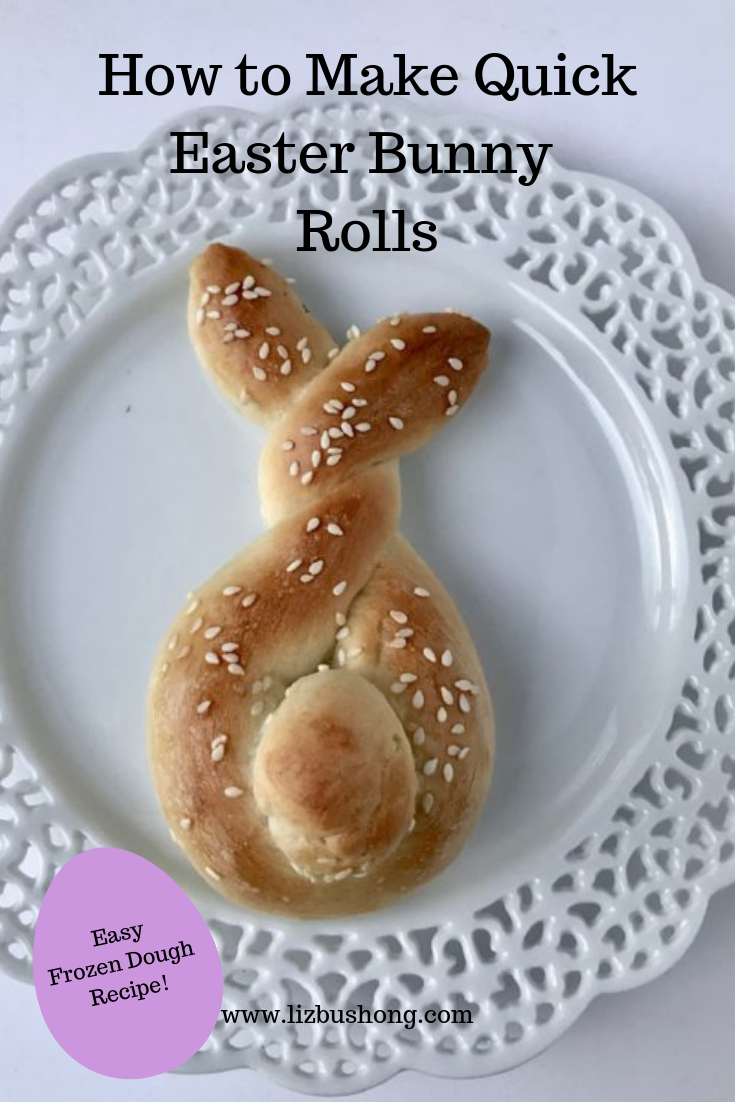 Table Scape Ideas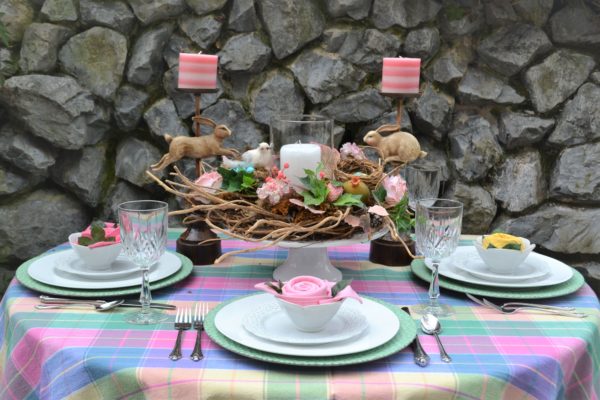 How to make Natural Blue Dyed Easter Eggs