Not a big fan of cooking a large turkey?  Make this stuffed turkey breast with spinach and mushrooms for your big dinner.  Might need to make two to feed the crowd but turkey roll slices beautifully and will take less time to bake.  You will love this simple recipe. Serve with sides like stacked sweet potatoes with praline topping,  dressing, pumpkin shaped dinner rolls, and pumpkin pie with spice nut crust.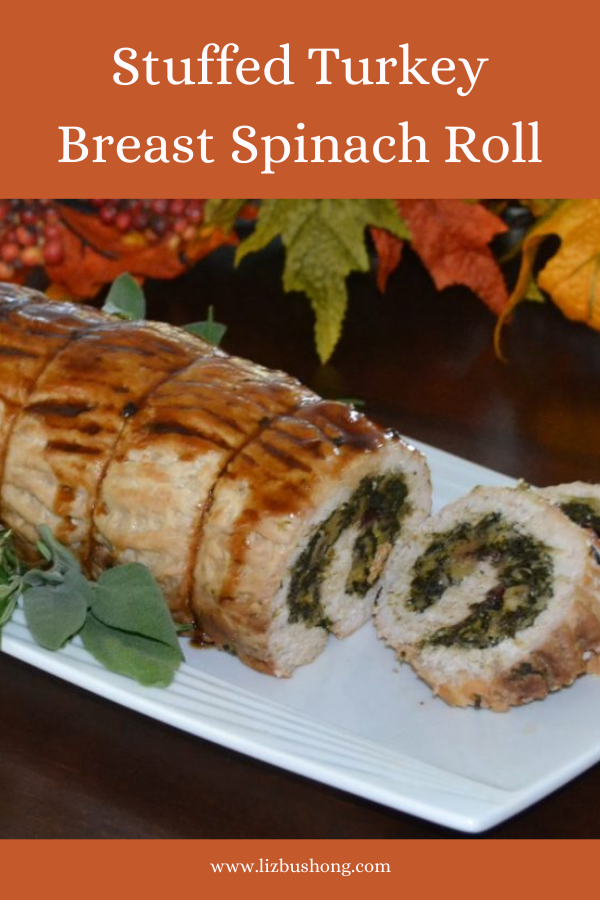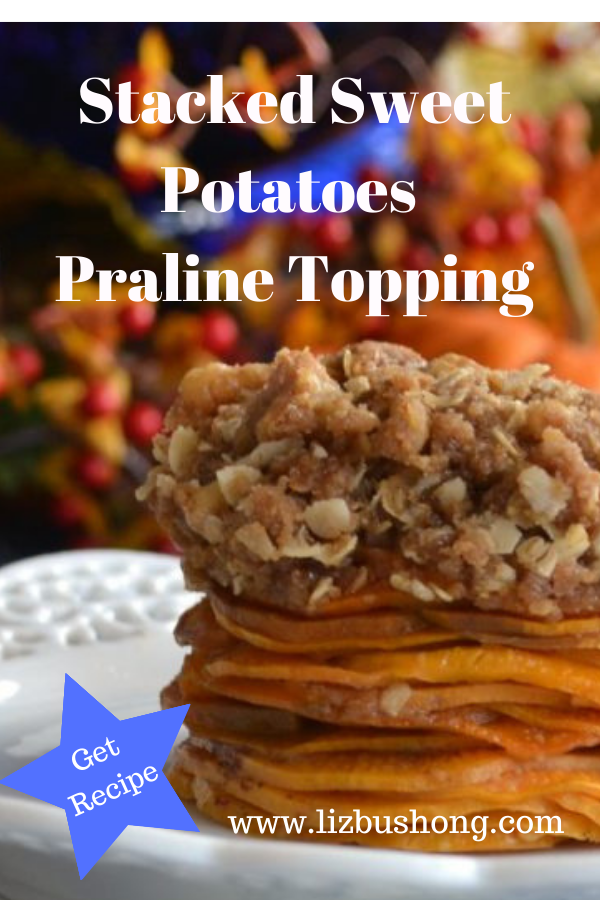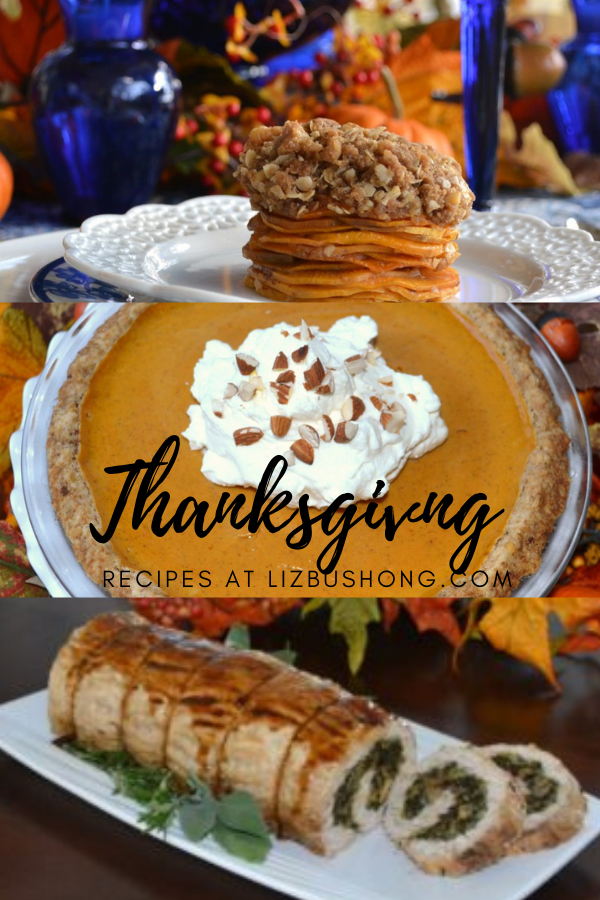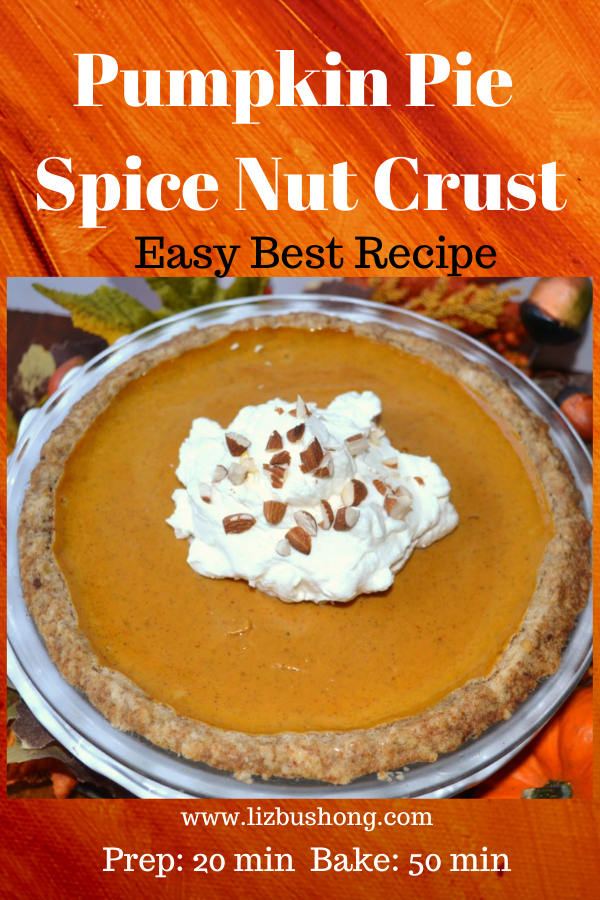 How to Make Stuffed Turkey Breast Recipe
Cut turkey tenderloin or pork loin down the center but do not cut all the way through. Lay turkey out flat and slightly pound to even out meat.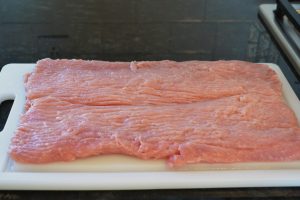 2. After patting turkey dry with paper towel, mix up filling and spread evenly over raw turkey. Press filling evenly over turkey.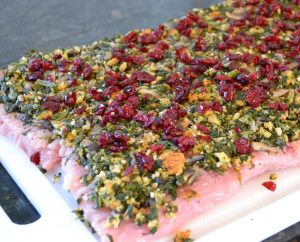 3. Starting on long side, roll turkey with stuffing into a jelly roll. Place seam side down on roasting pan, and bake.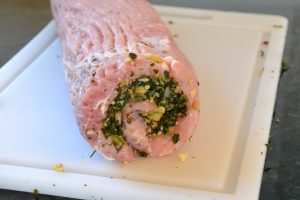 Print
Stuffed Turkey Breast with Spinach & Mushrooms|Recipe
1 (10-ounce) package frozen chopped spinach, thawed and squeezed dry
¼ teaspoon ground nutmeg
3 tablespoons olive oil, divided
2 tablespoons fresh rosemary, without stem, minced
3 tablespoons garlic, minced
8 ounces mushrooms, stems removed and chopped
¼ cup sliced green onions, bulb and stems
¼ cup dried chopped cranberries
1-cup corn bread crumbs-tested Pepperidge Farms
4 teaspoons salt and pepper-divided
1-cup chicken stock
1/2 cup butter, melted and divided
1 1/2 cups apple juice or apple cider
1 (3-4 pound) boneless turkey breast or center pork loin
2 yards of baking cotton string to tie breast
Instructions
Preheat oven to broil to brown roast, then preheat oven to 325.
Prepare roasting pan with cooking spray or line with aluminum foil.
Prepare stuffing- Heat 1-tablespoon olive oil in a large skillet over medium heat.
Add green onions, and rosemary sauté for 5 minutes.
Add garlic, mushrooms, spinach and nutmeg, sauté 6 minutes.
Stir in 2 tablespoons apple juice and corn bread crumbs.
Add salt and pepper. Set aside.
Butterfly turkey breast, * or ask butcher
Sprinkle flattened breast with 1½   teaspoons salt and pepper.
Spread stuffing mixture evenly over the breast, sprinkle with cranberries.
On long end of meat, roll tightly into a log. Tie meat with string at 2-inch intervals.
Brush meat with remaining olive oil and ¼ cup butter.
Place roll in roasting pan.  Broil roll until browned. Watch closely not to burn.
Combine stock and apple juice together, pour over roll cover with foil.
Bake for 90 minutes, basting occasionally. Remove from oven and let stand, covered loosely with foil for 20 minutes.
Transfer to serving platter, remove string and slice into ½ -1 inch slices.
Serve with pan juices if desired.
Notes
* To butterfly the breast, turn breast on its side and slice down the center, cutting almost but not through. Open breast out flat, and pound turkey to an even thickness with a meat mallet.  Season and fill as recipe directs.
Other Ideas you might like to try: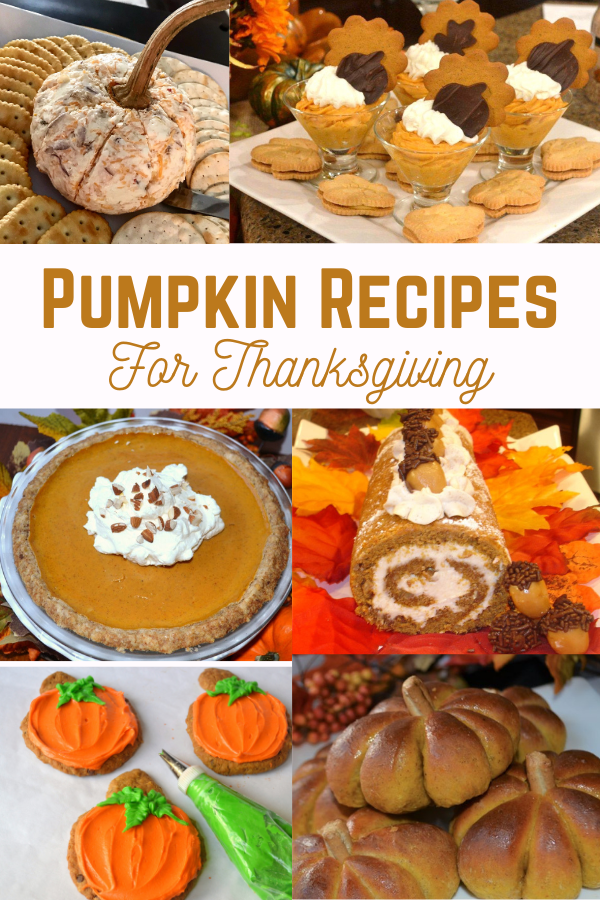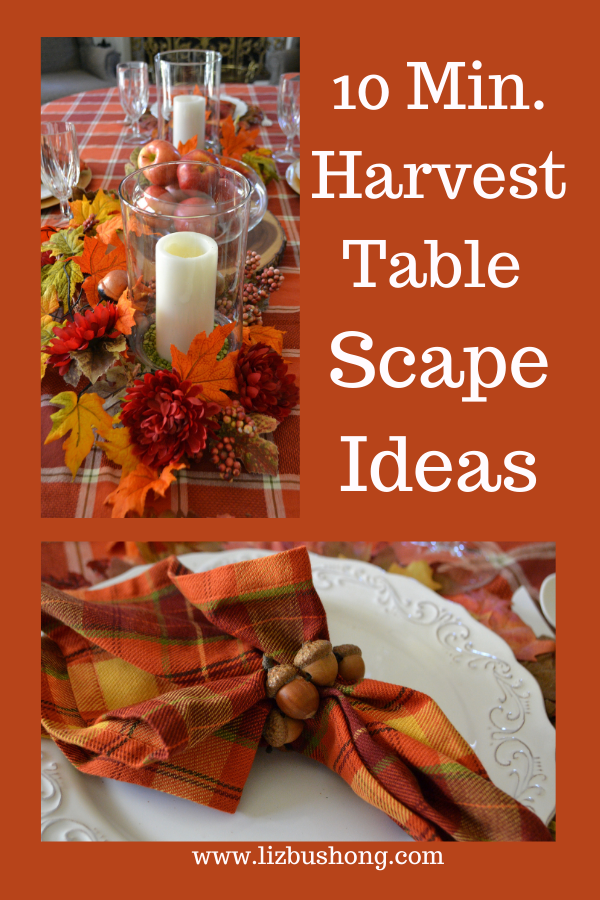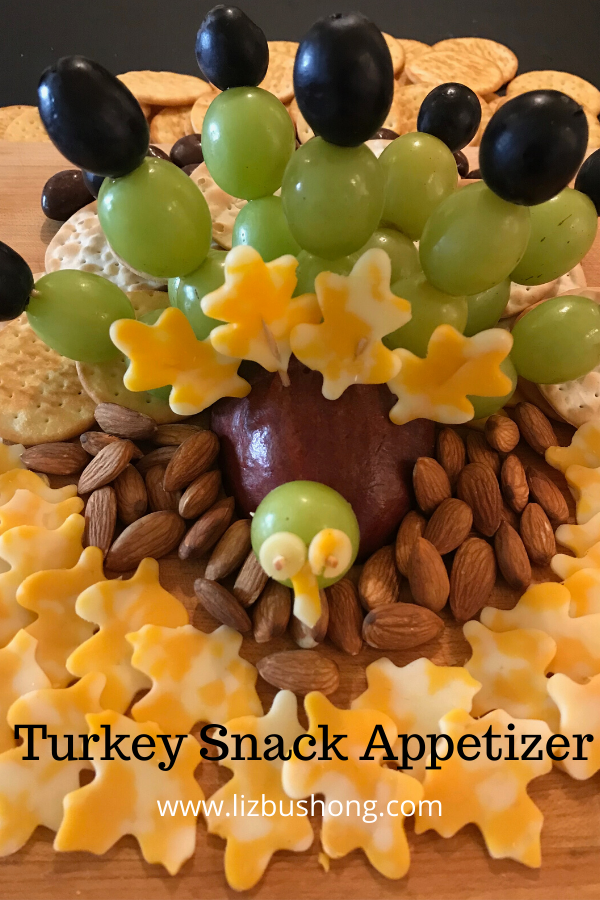 Watch video on how to make the turkey fold.